Statements on Heath Ledger's Death ...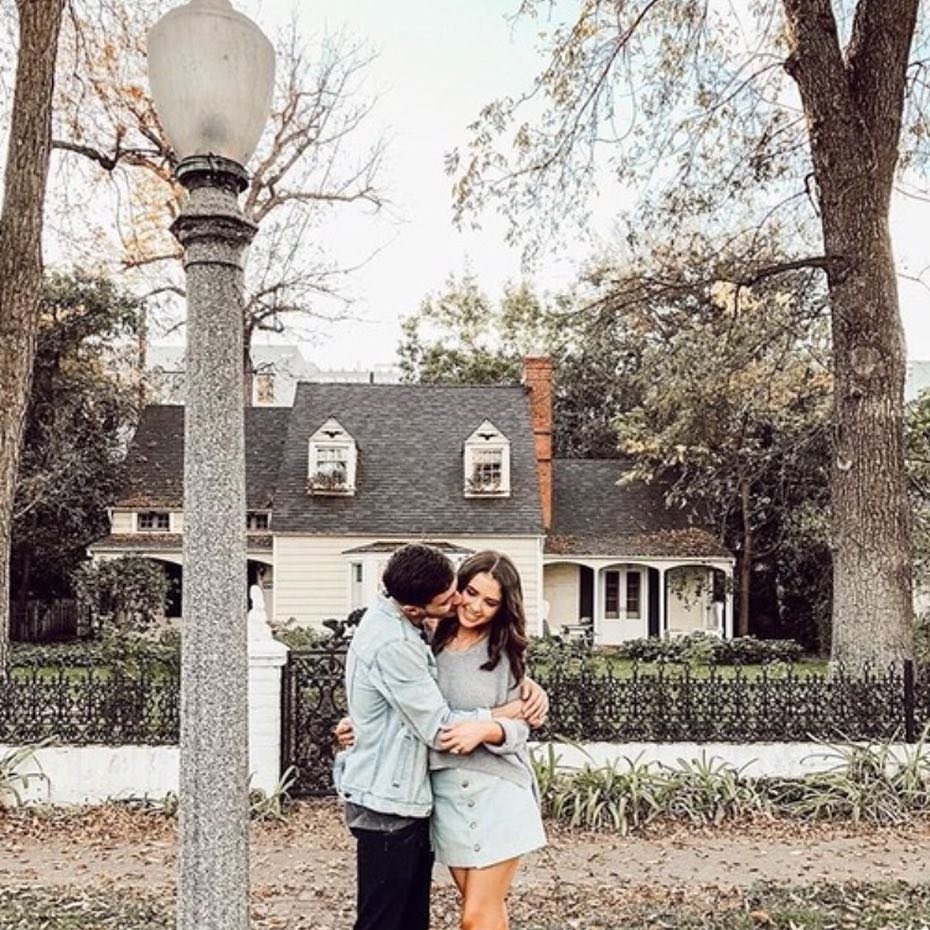 oh good evening - gosh i feel terrible (along with everyone else) about the unfortunate passing of hunky & talented actor heath ledger - it was so unexpected & shocking! my friend vanessa instant messaged me with the news earlier today - at first i thought it was a joke but i quickly realized mr. ledger had in fact passed away at the young age of 28 in his new york city soho apartment! i feel awful for his friends & family - most notably his young daughter matilda rose who will never really get to know her father (his ex michelle williams is devastated over the news and is flying to NYC) i didn't want to post about this tragic event again but i can't get him out of my mind - you just never know what's going to happen from day to day - rest in peace heath! popbytes over & out for now - much love to all as always - xxoo
"We, Heath's family, confirm, the very tragic, untimely and accidental passing of our dearly loved son, brother and doting father of Matilda. He was found peacefully asleep in his New York apartment by his housekeeper at 3:30 p.m. U.S. time. We would like to thank our friends and everyone around the world for their well wishes and kind thoughts at this time. Heath has touched so many people on so many different levels during his short life but few had the pleasure of truly knowing him. He was a down to earth, generous, kind-hearted, life-loving and selfless individual who was extremely inspirational to many. Please now respect our families need to grieve and come to terms with our loss privately." - The Ledger Family
"This is an unimaginable tragedy. Heath was a true artist, a deeply sensitive man, an explorer, gifted and wise beyond his years. There is no finer person on this earth." - Todd Haynes (Director)
"The studio is stunned and devastated by this tragic news. The entertainment community has lost an enormous talent. Heath was a brilliant actor and an exceptional person. Our hearts go out to his family and friends." - Allen Horn & Jeff Robinov of Warner Bros.
"We are all deeply saddened and shocked by this accident. This is an extremely difficult time for his loved ones and we are asking the media to please respect the family's privacy and avoid speculation until the facts are known." - Mara Buxbaum (Heath's publicist)
"Although I only worked with Heath for a short time a number of years ago, I do remember him as a warm and extremely talented actor. He was very funny and I remember having a great time with him. I know everyone on the crew enjoyed working with him and the producers wanted him to stay with the show for much longer. My heart goes out to his family and to his little girl. It is such a sad day for so many people in our industry." - former 'Home & Away' co-star Kate Ritchie
"What a terrible tragedy. My heart goes out to Heath's family." - Nicole Kidman
"I had such great hope for him. He was just taking off and to lose his life at such a young age is a tragic loss. My thoughts and prayers are with him and his family." - Mel Gibson
{{#comments_count}} Show Commnents ({{comments_count}}) {{/comments_count}}