STAR on the Anna Nicole Smith Cover-up ...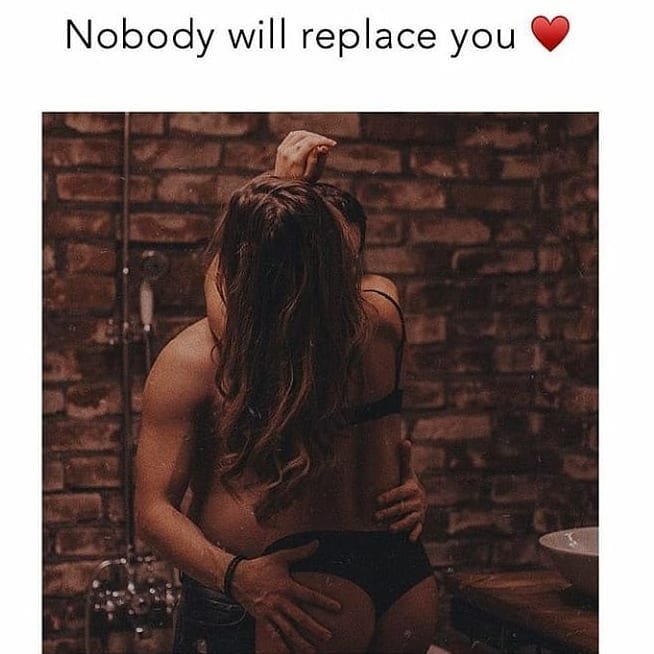 good morning! of course this week's **STAR** magazine cover is all about anna nicole smith...oh the drama! (at least they used a decent & cute picture of her and the baby) if aaron spelling were still alive he could've concepted a new primetime soap opera - gosh i've been watching soaps for years and this whole situation is totally on par with some of the craziest plotlines ever! right now the details are being rehashed over & over again (and it's growing way tired)
right now i'm watching good morning america where they're doing a whole bit on the methadone found in her fridge! the two main questions i'm looking for answers on is who is the father of baby dannielynn hope & what actually killed ms. smith? this story will be carrying on for quite a long time and will for sure be on board with all the other cover-up / conspiracy theory crimes (marilyn, elvis, JFK, & princess diana)
in other stories we've got nicole richie back from the brink of being way too skinny - she looks pretty decent lately - i guess boyfriend joel madden has been good for her (sorry hilary duff) then there's jennifer aniston back in vince vaughn's arms (oh i hope they don't get back together) and last but not least we've got katie holmes freaking out over tom cruise's new leading lady...i'll be back later with a few more bits from **STAR**! popbytes over & out for now...xxoo!
{{#comments_count}} Show Commnents ({{comments_count}}) {{/comments_count}}