This season's fashion trends are all about bolder, brighter colors contrasted with neutrals. From hot pink pumps to funky patterned get-ups, unique styles are an understatement. So get inspired and check out the ** hottest designer labels** and what they're promoting this Spring and Summer.
Chanel
Kudos to Claudia Schiffer for still going strong in her super-modeling career despite competition with her younger counterparts, like Gisele. Well, this frock she's sporting doesn't quite mesh with the beach setting, but the oversized flower attached on the front bursts with spring flavor. It is indeed classic - very Natalie Wood. It makes the perfect ensemble for those cooler early Spring days.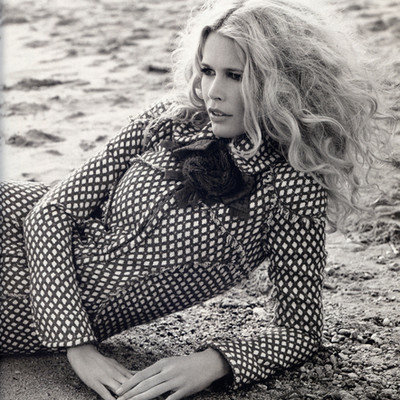 D & G
These garments are fun, frilly and hippie-esque with a hint of romanticism. The second one certainly epitomizes your modern day Lady of Shalot - which of course, screams 'spring is here!' Too melodramatic for you? The first frock is a much toned down version of the second, and especially celebrates the early Spring with a crisp beige jacket thrown over it.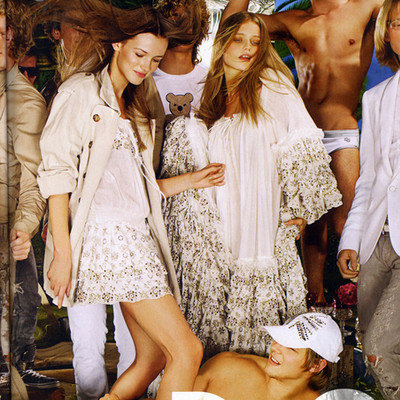 Dior
Move over, leopard skin...
with this zebra-printed trench, any woman who thrives on the limelight will pop with safari sizzle this season.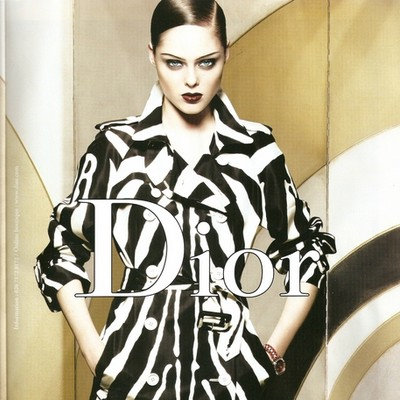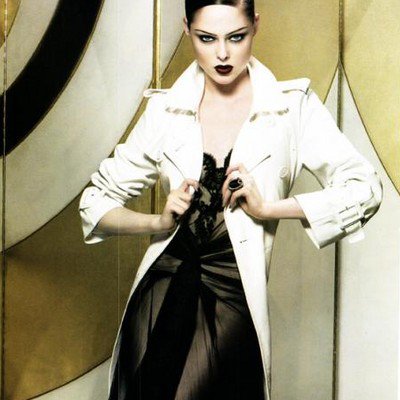 Escada
Escada is bringing Bohemian back with this stunning puffed-sleeved number. One might say it's an oxymoron, but this is totally Gypsy... with class. And naturally the satin texture of this ensemble scores extra brownie points.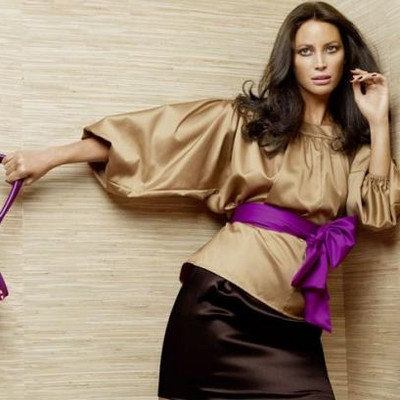 Emporio Armani
This outfit seems like it was made for the office, but instead, got sexed up way above the knee and now looks like a seduced secretary- or rather, a seducing secretary. Professionally scandalous.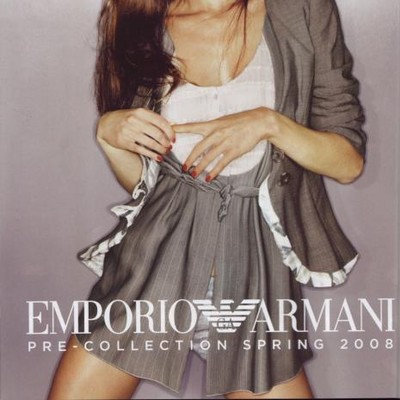 Gucci
One can never go wrong with embracing the warmer season with a pastel number like this one. A solid muted apricot/pinky dress paired with killer platforms are sure to kick off the new season with a bang.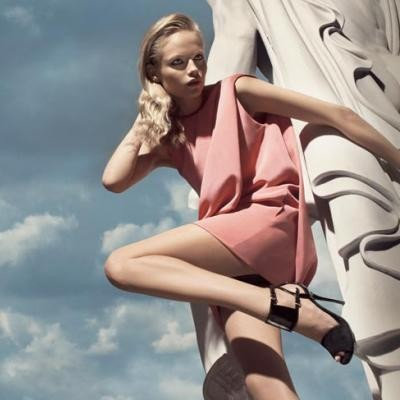 If this teeny-weeny tube dress reminds you of a classic coca-cola commercial, you're not alone. It flaunts those legs, so ironically it cranks up the hot factor, while beating the heat.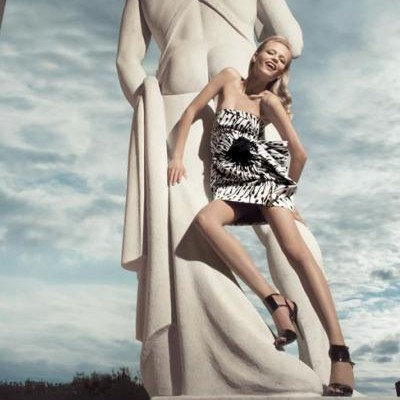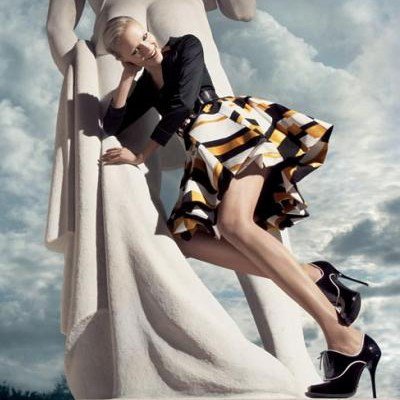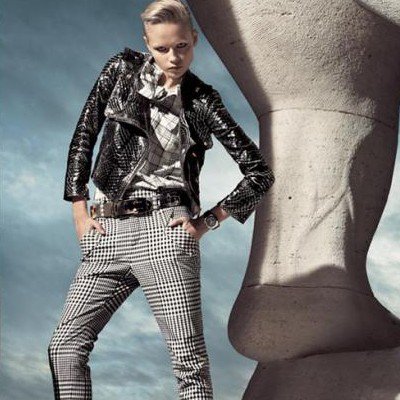 Hugo Boss
There are three simple words to describe white monochromatic outfits: crisp, classy and sexy. In the midst of a plethora of floral-printed, animal-printed and bright colored garments, solid white pieces are like a breath of fresh air to the eye.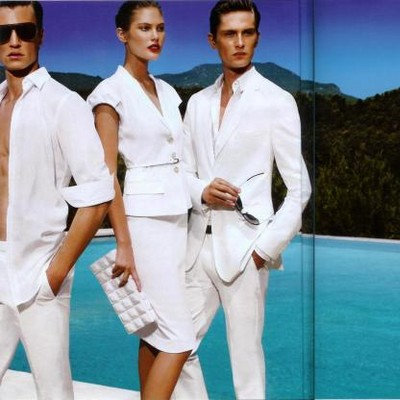 Christian Lacroix
Christian Lacroix delivers tie-dye with a twist, but nothing close to those once popular Grateful Dead tee-shirts from the '90's. Rather, this dress is "reformed" tie-dye that exudes sultry sophistication for Spring and Summer.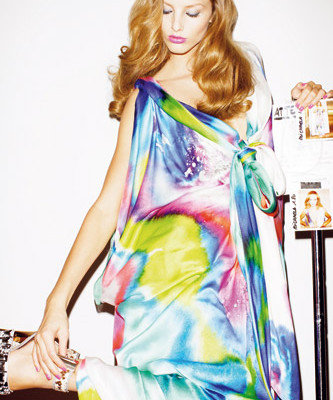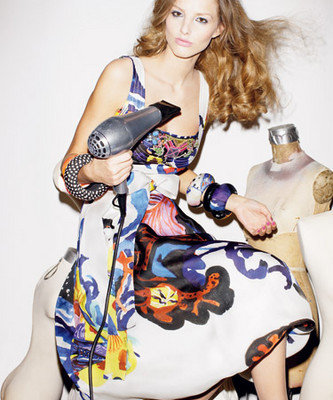 Balenciaga
Balenciaga will take your breath away with exotic get-ups from the China Doll look to Parisian inspired dresses.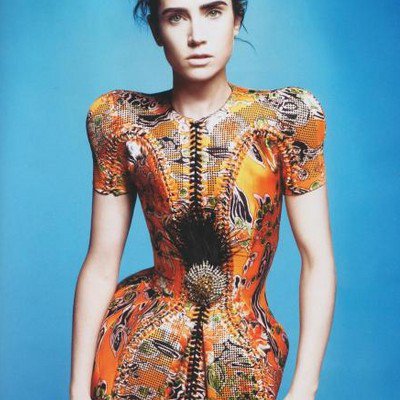 Bottega Veneta
"Relaxed and casual" and neutrals paired with neutrals are timeless pieces for all walks of life. Cool, calm and collected.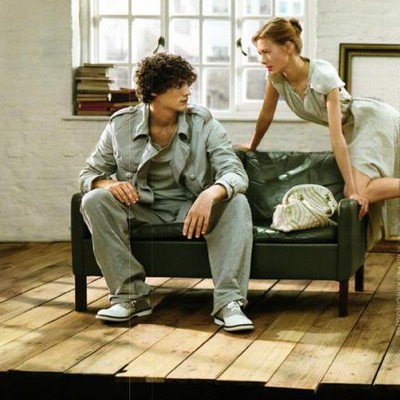 Burberry
From London to the Big Apple, Burberry captures fast-paced global fashion by establishing new trends and re-creating older ones for an edgier look.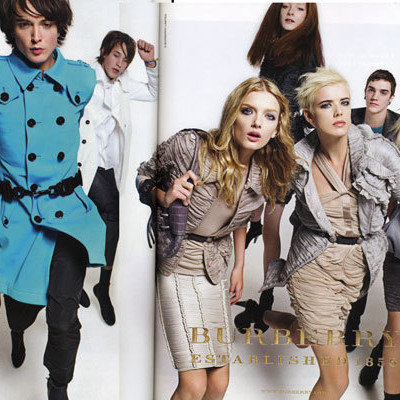 Chloe
This chiffon number is the golden ticket for a girl with a carefree spirit- stealing your fashion cocoon and trading it in for new wings so you can embrace your inner butterfly.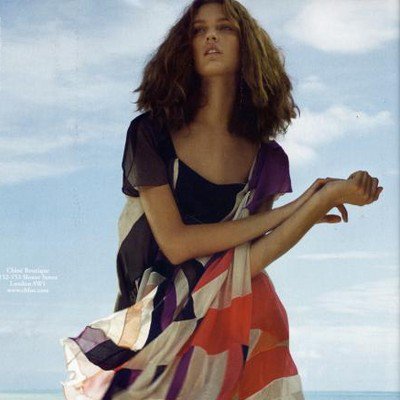 Louis Vuitton
Louis Vuitton... the "other" boyfriend of every female trendsetter. From hot pink pumps to bold satin dresses to handbags saturated with its famous logo, sophistication is the trademark of Louis Vuitton.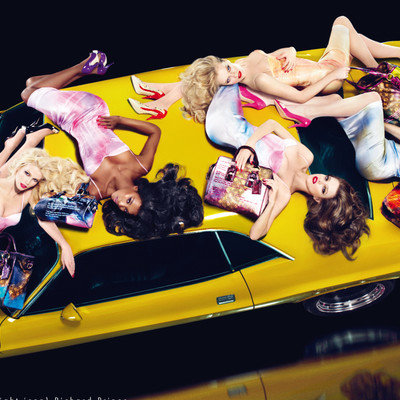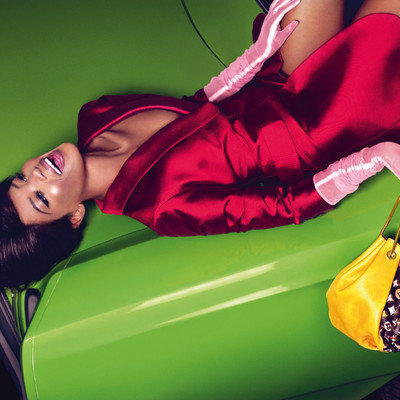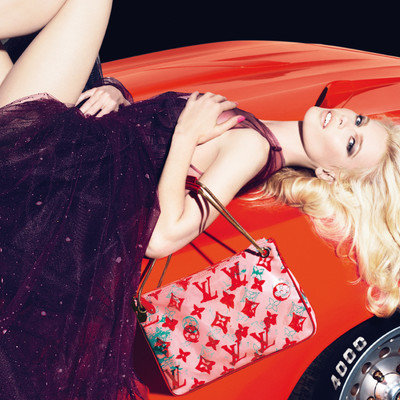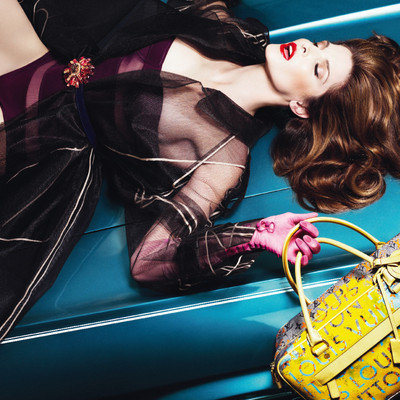 Dolce & Gabbana
What could be sexier than paint carelessly splattered on a dress? D & G seems to be promoting an interesting campaign this season- turning something messing into something sexy.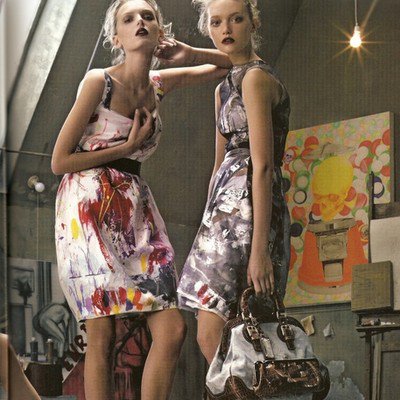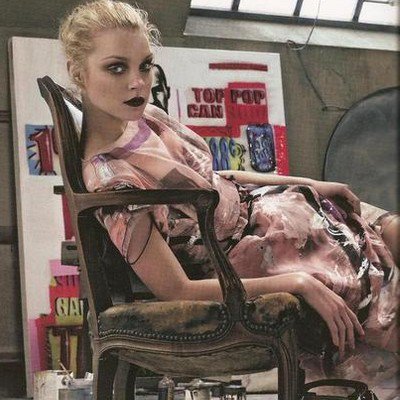 Donna Karen
Spring and Summer is all about more color, so with gold stilettos and a chunky belt at the waist to complement it, this elegant warm red number is the dress of the season.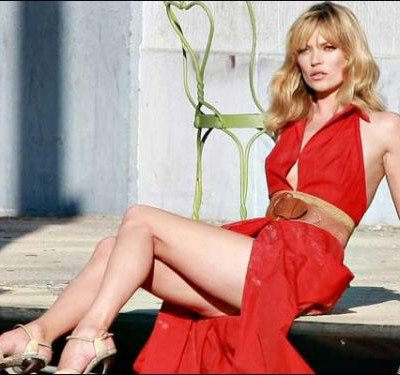 DSquared2
Take your style for a ride with sassy pieces by DSquared2.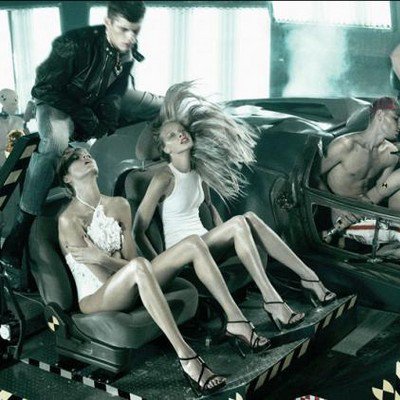 Etro
This season, Etro is all about manic fashion and abandoning matchy-matchy attire. A blue handbag and a yellow belt accessorizes a somewhat wintery get-up, but the punch of spring colors can throw you off. Etro puts the E in eclectic.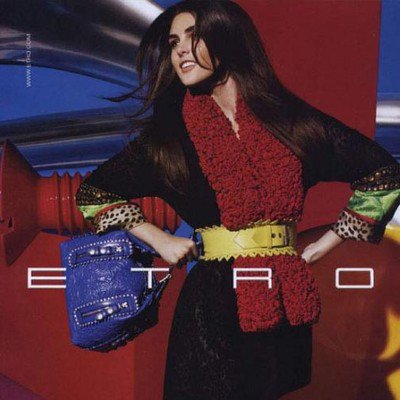 FENDI
Fendi's trademark are handbags in colors that pop, so this Spring and Summer brings Fendi to its own element.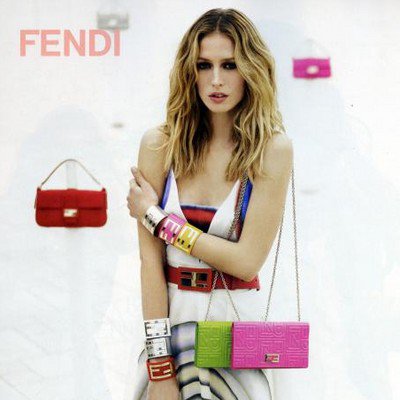 French Connection
This flowing number is a sweet, romantic for Spring: the metallic bag and belt give it an extra kick- white and gold are hot (again) for the season.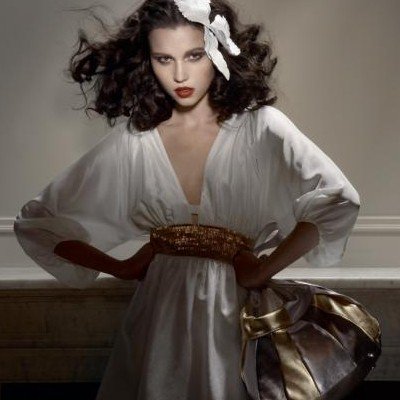 Giorgio Armani
A neo-modern ensemble like this one portrays the image of just stepping off the pages of Vogue.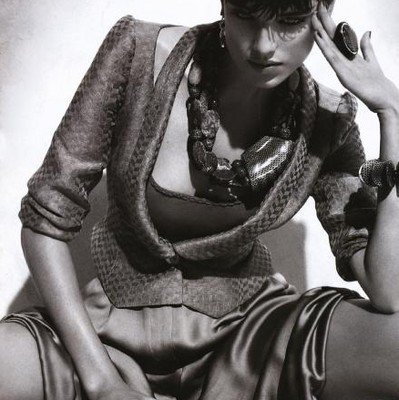 Givenchy
Garments embellished with holes are in- and no, we're not talking about deliberately tearing your jeans. Perfect holes like these get-ups are what's happening this season.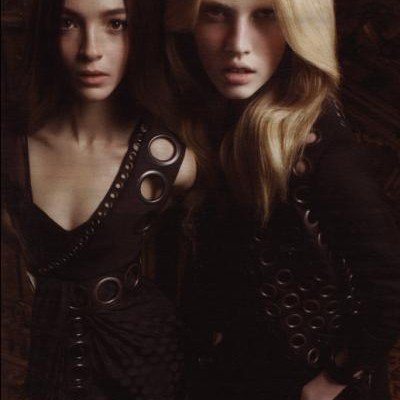 Joop
A black blazer over a pajama-like outfit may throw you off for a loop. But hey, that's Joop.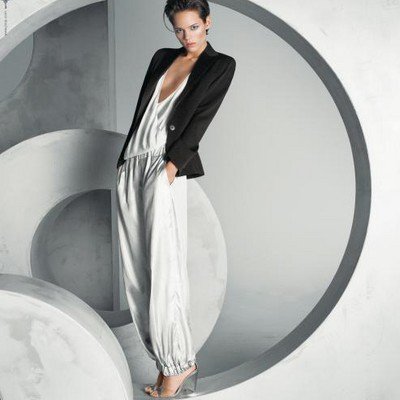 Just Cavalli
Get sultry in a totally unconventional way with abstract patterns for Spring by Just Cavalli.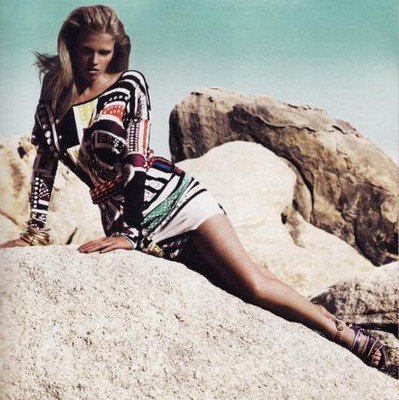 Karl Lagerfeld
Black is back. Wait...black never left. Timeless monochromatic pieces will take you from Winter to Spring to even a Summer evening function.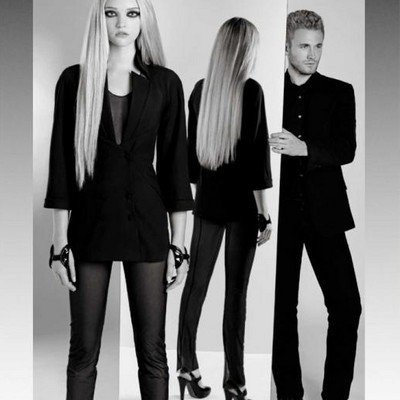 KENZO
This season, KENZO is about embracing the outdoors with Spring/Summer dresses decked in exaggerated floral patterns.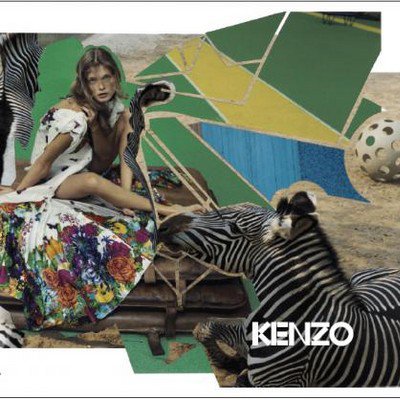 Lanvin
Orange you glad Spring is here?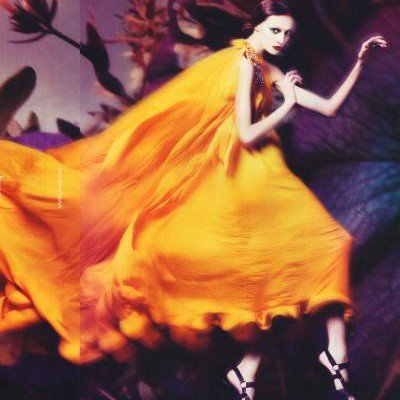 Ralph Lauren
Although we're not sure if the dragon represents any of the Spring or Summer months according to the Chinese calendar, the golden dragon emblazoned on a black tee celebrates any time of year.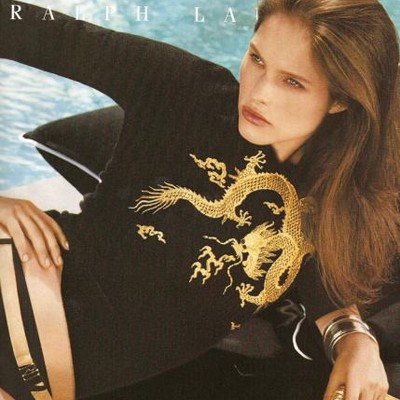 Longchamp
Big bold bags cannot be emphasized enough for this season.

M Missoni
M Missoni is cultivating muted, toned down colors of fashion this season.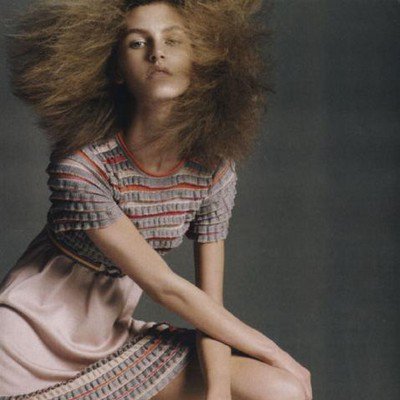 Miu Miu
This Spring and Summer, Miu Miu's trend is Moulin Rouge meets Blonde Ambition Tour, with sweet and innocent in the mix.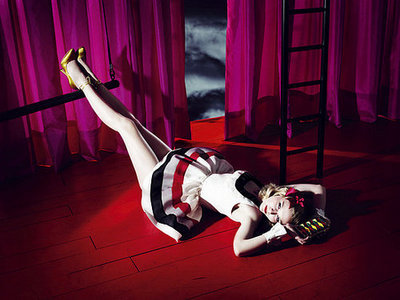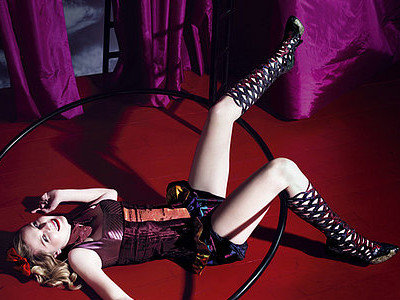 Moschino Cheap & Chic
Perhaps polka dots are de ja vu for some of you, but this Spring and Summer, vivid hues like teal are taking this trend up a notch.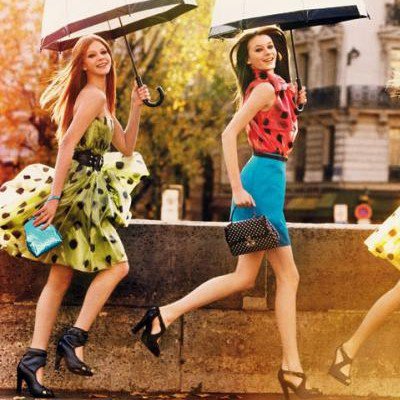 Mulberry
Like several other labels, Mulberry's simple garments are enhanced with big, bright handbags this season.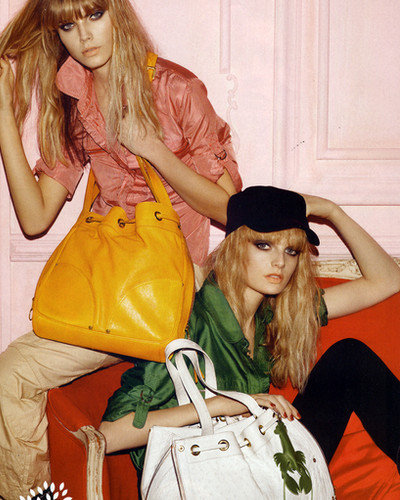 Oscar de la Renta
Snakeskin pieces are as charming as leopard-print.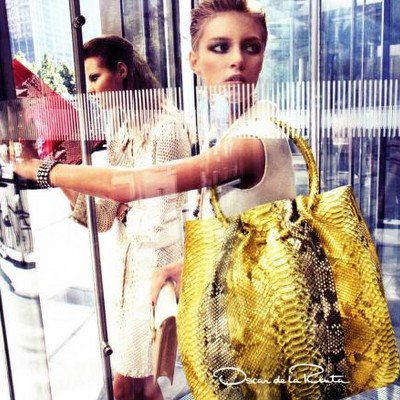 Prada
Prada handbags are unparalled, so forget the knock-offs.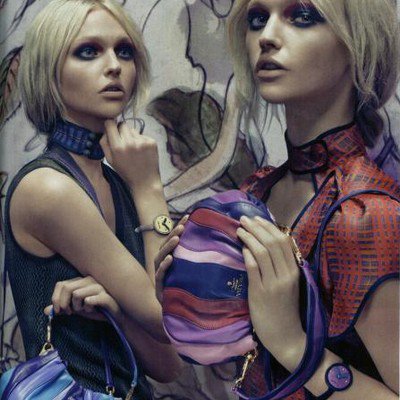 Prada Sport
Prada Sport goes mad for plaid this season and it aint no Farmer Joe either.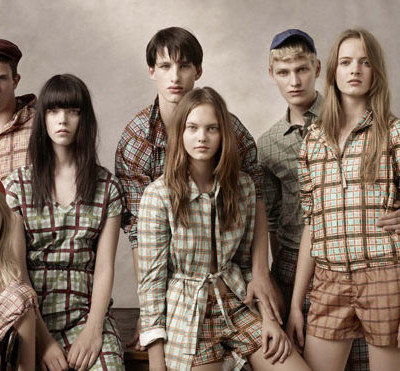 Salvatore Ferragamo
Are solid neutral outfits paired with a louder oversized tote drilled in your head enough this Spring?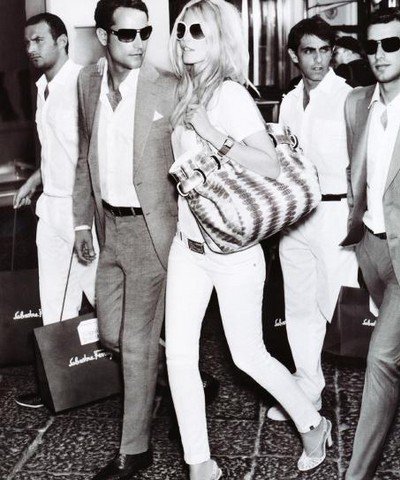 Sonia Rykiel
Sonia Rykiel conveys the Spring bride from the South of France. Hopelessly romantic and Juliet-esque.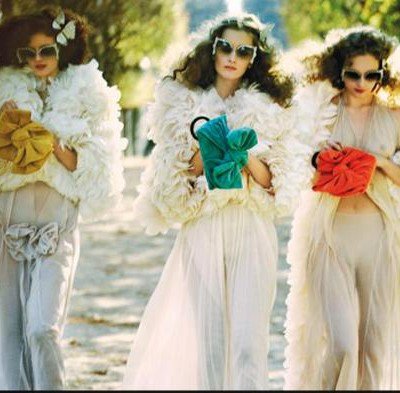 Tod's
The purple tote and camel jacket are the peanut butter and jelly of fashion. Casual, but classy indeed.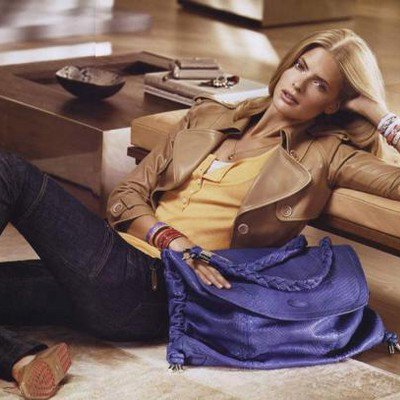 Valentino
With Valentino, it's not just protecting your eyes from the sun, but it's also spoiling them with sheer elegance.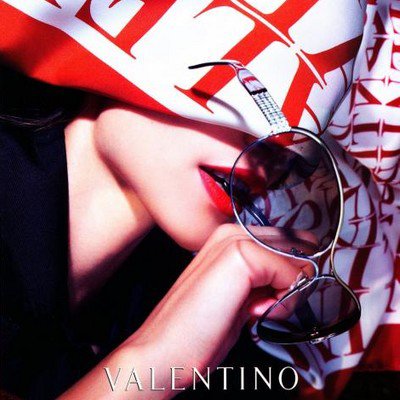 Versace
This Spring and Summer, wrap yourself with Versace royalty from flamenco dancer-esque shoes to stunning dresses.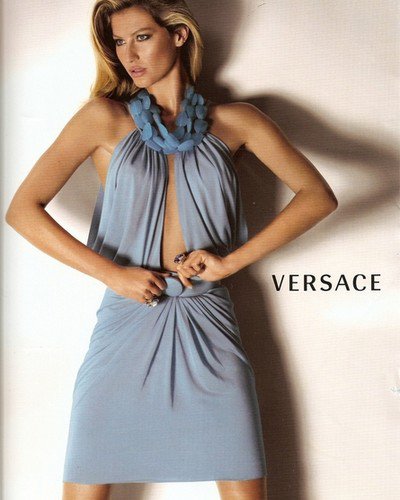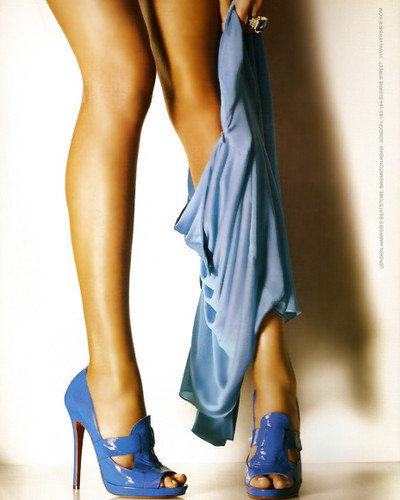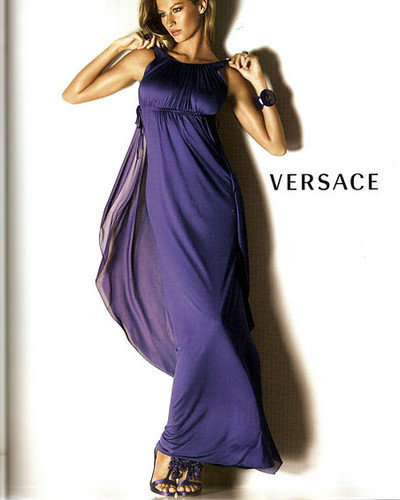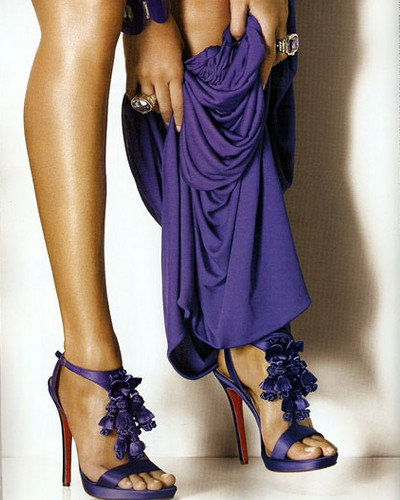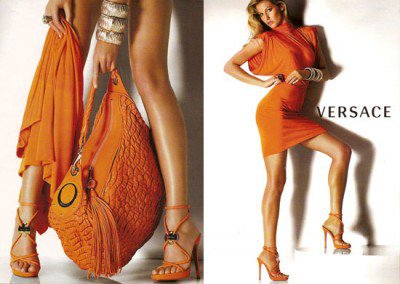 Marc Jacobs
You know it's Spring when monochromatic assymetrical ensembles paired with bubblegum pink platforms emerge on the runway or the pages of glossy magazines.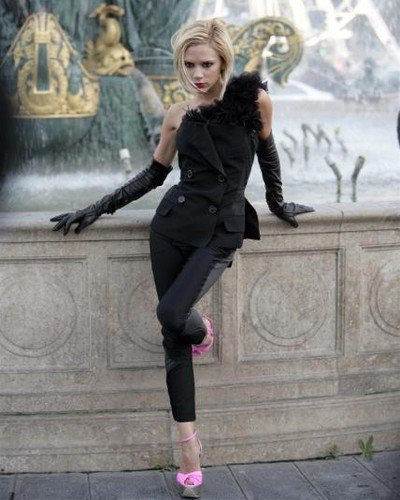 Yves Saint Laurent
Whether it's a cropped blue blazer and matching handbag, or a strapless gray dress, Yves Saint Laurent knows Spring and Summer styles can be neutral, yet Plain Jane morphed into Insane Jane- sexy to a tee.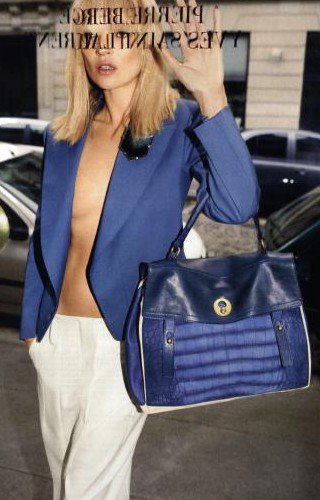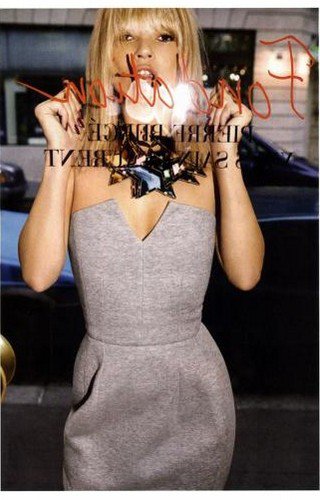 Whether you're mad for plaid like Prada Sport or still infatuated with timeless animal print attire, there are no cookie-cutter trends... this year is the melting pot of fashion. And why not complement your fashionable look with the hottest makeup trends? Check out our latest beauty article Spring-Summer Makeup Trends for 2008. From head to toe, you'll be dolled up in no time.