Spring Fashion 2007 "it" List - They Say ...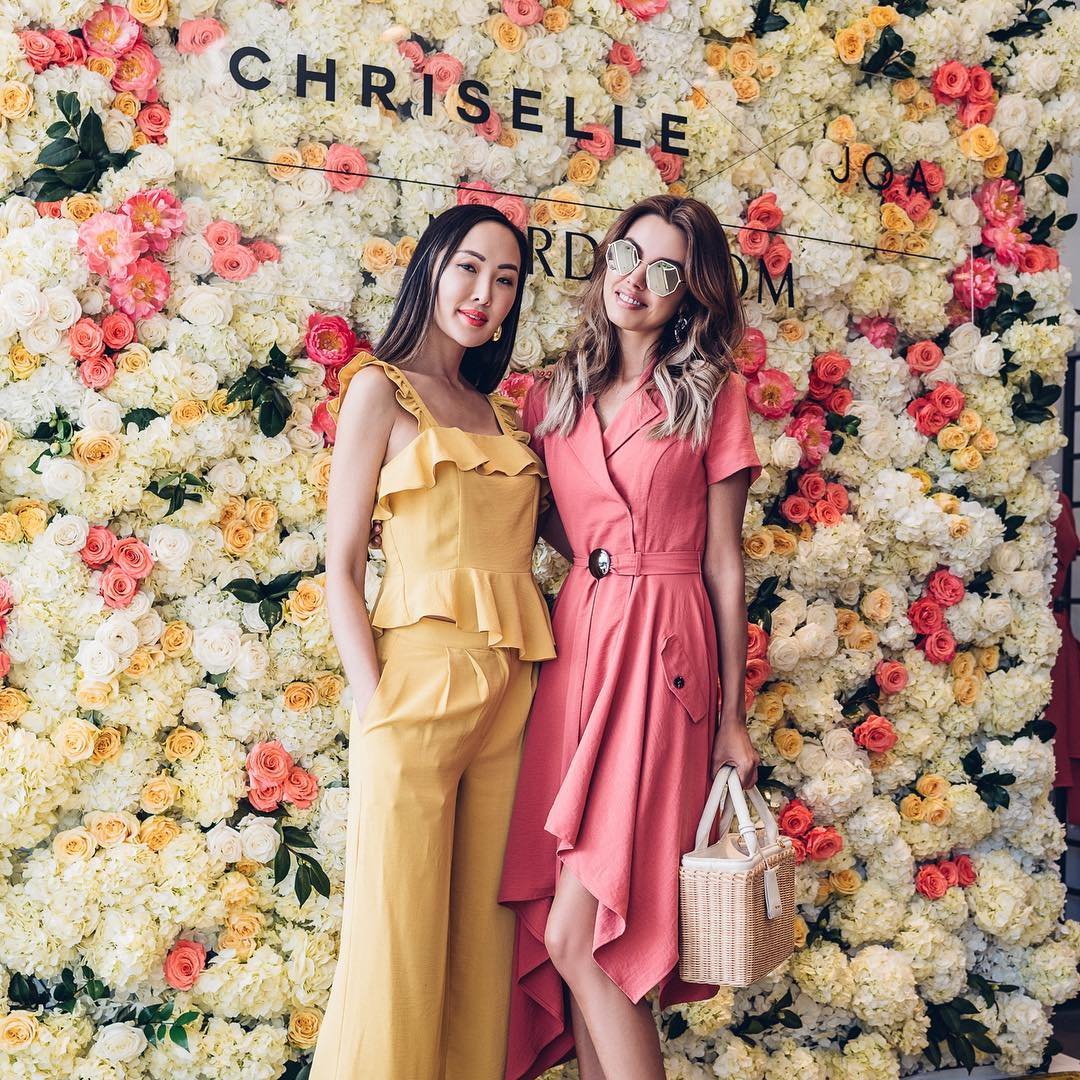 You can't open a magazine or scan the fashion blogosphere without getting hit by fresh spring trends. The runways are now reality ready for your credit card. Vogue **said it well - "the spring collections did **not change fashion history…straightforward clothes that allow women to thing about making history themselves."
The Colors: Black, yellow and neutrals.
**Vogue: **
• The New Length -narrow skirts below the knees
• The White Shirt
• High Shine (satin dresses or vinyl trenches)
• Modern Cocktail(tent, trapeze or bubble shapes - sheers)
• Chic Sport (racer stripes, racer back t's, multi-layer t's)
• Skinny Pant
• Pretty prints
• Everyday dresses
• Multi layered tshirts
**Style.com **(Vogue & W online):
• Sporty
• New Romantics (can you say floral?)
• Pinup Girls (40's re-styled)
• So Eighties
• Space Odyssey (metallics)
• Trapeze Artists(A Line to the extreme)
Elle:
• Floral
• Safari
• Futuristic
• Metallic
• Nautical
• Sport
• Tent dresses (A Line to the extreme)
• Ballet
**Marie Claire **(my fav):
• Happy Tiers (rows of ruffles)
• Space Age (metallics)
• Sports
• Sheer Genius (sexy ballet)
• Godess (heavenly layers)
• Neutrals
• Rock Candy (super size gemstones)
• Graphic Prints (ala 80's and Warhol)
• Flowers
• Big bags - but neutral
• Head gear (urban turbans and metallic caps)
• Wedges and platforms
• Big sunglasses & Aviators
• Volume
Fashion Week Daily:
• Crystal Adornments
• Exaggerated Florals
• Metallics
• High Waists
• Bold Prints
• Ruffles
• Yellow (not bright lemon, not pastel - in between)
• Dark Colors
• Bubble Skirts
• Sheer Overlays
Harpers Bazaar:
• A-line tunic
• Sack dresses
• T-shirts (graffiti)
• Duster Coat
• Belts
• Skinny Pants
• Jodhpurs
• Tailored blazers
• Ballerina wrap cardigan
• Organza or chiffon top
• Hand-sewn silver sequins, crystal or mirrored trimming
• Bell, trumpet or ruched sleeves
• Metallic light-weigh trench
• Oversized slouchy bag
• Chunky gold or silver cuffs and chains
• Empire line dress
• Jewel Flats
• Wooden and Lucite wedges
Images [ Via style.com ]
{{#comments_count}} Show Commnents ({{comments_count}}) {{/comments_count}}