Spiderman 3 Was Way Tight!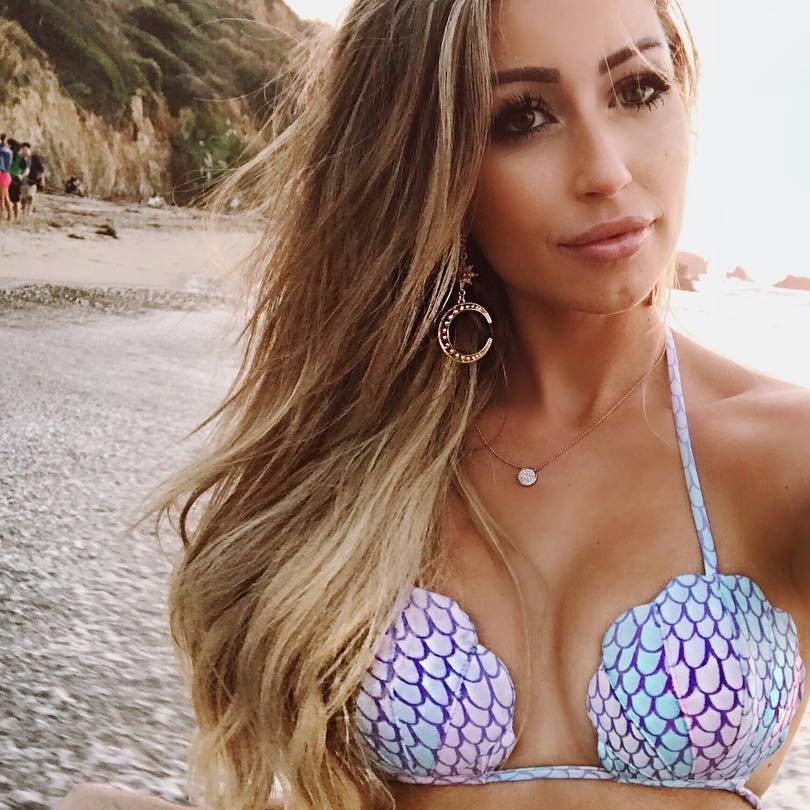 good evening y'all! i'll admit right off the bat that i'm not a huge fan of spiderman - i'm more of a superman & batman type of guy - but i did manage to see **spiderman 3** this afternoon with my dear mom (who also edits/corrects my posts!) damn - the movie freakin' rocked! i really wasn't that into the first film - i didn't see the second one - so i was surprised by how much i enjoyed this third outing! (my mom also agreed plus this was her first time w/ spidey) the film was tight all around - the plot was great - the special effects were incredible - everything came to a nice climax - i don't see the need to make a 4th but i'm sure that's already being talked about...
tobey mcguire, kirsten dunst and hottie james franco were all great! thomas haden church made an awesome 'sandman' - the one person who i was so-so on was dallas bryce howard - her part was pretty small but i hated her blonde hair - it looked off to me aka wrong! i've also got to mention topher grace who is just so darn adorable! by the numbers it's pulling in - the movie is already a huge success - and deservedly so! i wonder if the upcoming pirates of the caribbean (may 25th) will be able to pull ahead of 'spiderman' - my bet is probably not...
anyways - sadly tonight is my last night on the east coast - i fly out really early tomorrow (oh my word - i need to wake up @ 5:30am!!!) when i get back (around 12:30pm - when flying back west the time change is so at your advantage) all will be back to normal...including 'pop nosh' & my 'monday .mp3' post and i've already got my trailer picked out for tuesday morning - it's a hot one! i'll be taking more trips this way - hopefully i'll make it to my friend jamie's wedding in september! popbytes over & out for tonight - much to love to all as always - xxoo!
{{#comments_count}} Show Commnents ({{comments_count}}) {{/comments_count}}