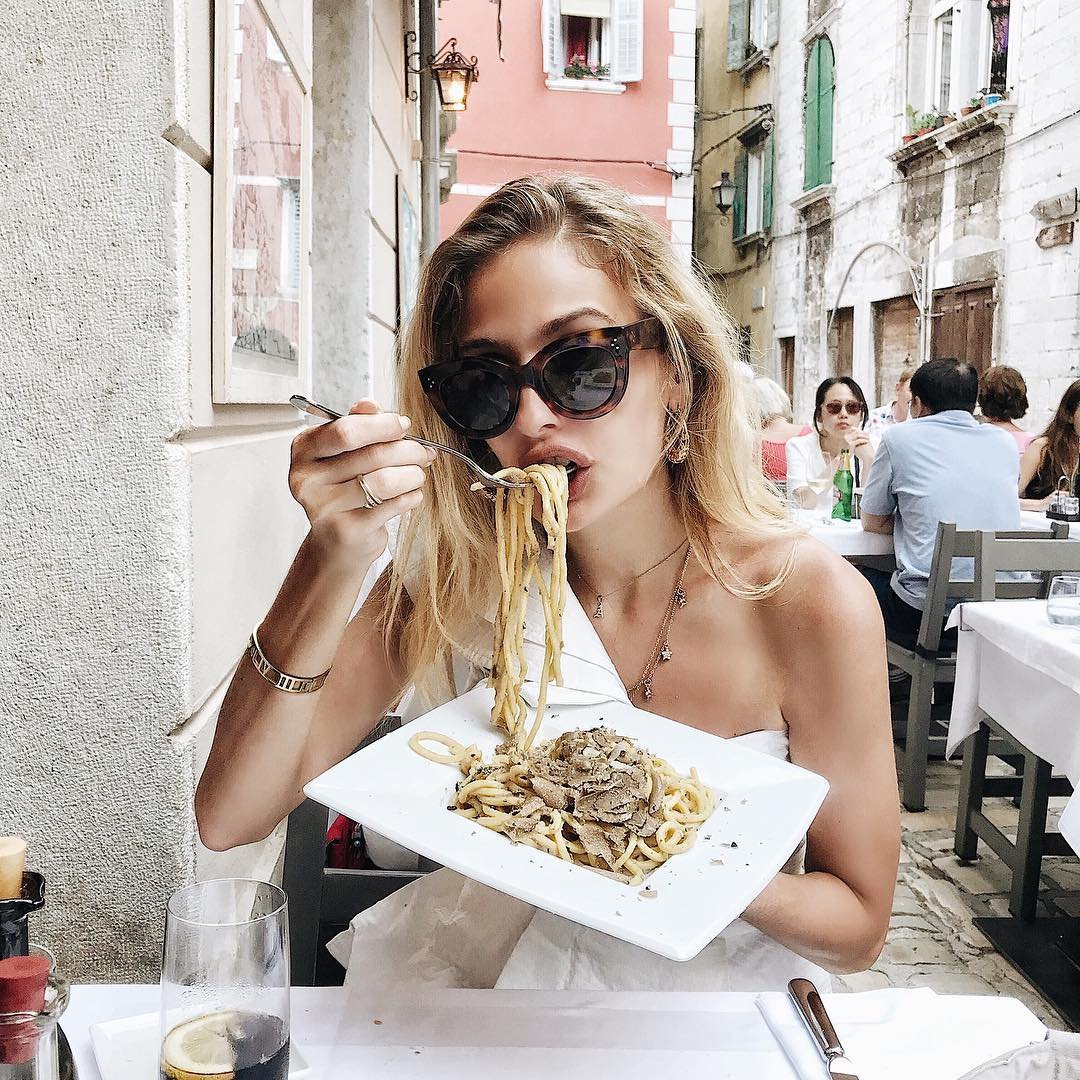 I recently bought some new lingerie from Victoria's and I want to ensure that my fashionable underclothes remain intact so I looked up how to wash and care for my new lingerie that make everything I am wearing look amazing!
Instructions
STEP 1: Fasten the hooks on the bra before you wash it. This will prevent them catching on trim or on other clothes.
STEP 2: Hand-wash a bra to prolong its life. Use cool water and a gentle soap made for delicate fabrics.
STEP 3: Place the bra in a lingerie bag if you machine-wash it.
STEP 4: Wash the bra in cool water on the delicate cycle, using a mild detergent.
STEP 5: Air-dry the bra after washing.
Overall Tips & Warnings
Many companies advise that you wash a bra before wearing it the first time.
If you are nursing, breast milk generally does not stain. If it does, simply pre-treat the nursing bra with an enzyme-containing product such as Biz, which will dissolve the protein in the milk stain. Then wash as usual.
Machine-washing underwire bras can result in the wire coming out and lodging in your washing machine. If you machine-wash these bras, make sure they're inside a lingerie bag.
Using harsh detergents on a bra is not only bad for the bra - it may cause irritation around your nipples or skin.
For best results, do not put a bra in the dryer.
Tips are from www.ehow.com
I will put my lingerie in a pillowcase since I do not have a lingerie bag yet...hopefully it works just as well:)
{{#comments_count}} Show Commnents ({{comments_count}}) {{/comments_count}}