Some Stars Being Forced to Evacuate, Others Stepping up to Lend a Hand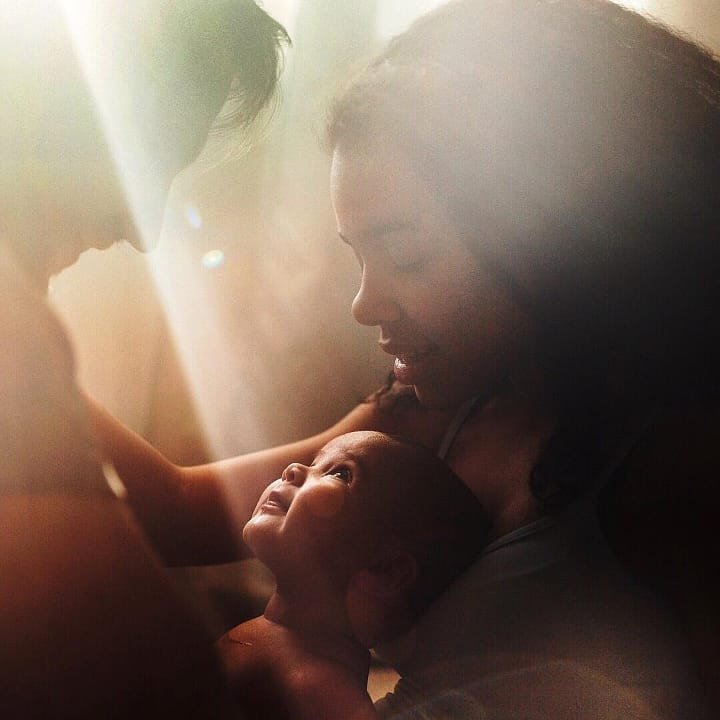 Like a second marriage, building a house in Malibu — after the 1993 fire exposed that region's vulnerability — qualifies as the triumph of hope over experience. Now with flames once again licking at the high-income area long known as a show business enclave, emotions are running high: fear, uncertainty, even the sarcasm of outsiders.
"Can we do a fundraiser for the Hollywood Malibu crowd tomorrow?" Glenn Beck, a popular conservative talk radio and television host, joked on his radio show. "I am so concerned…they're losing their houses. The people who tell us we're too stupid to understand things build their houses on cliffs."
They are smart enough, though, to look out for those who look out for them. Record mogul David Geffen's has opened his Malibu Beach Inn to those affected by the fires, giving priority to emergency personnel.
Malibu's sushi nirvana and celebrity hangout Nobu wanted to serve its delicacies free to firefighters, but says its chefs weren't allowed into the areas…areas Malibu residents know well.
"Into the Wild" director Sean Penn grew up in Malibu and married his first wife, Madonna, there. His representatives wouldn't comment on reports that the fire has singed property he now owns in the area. Actress and author Suzanne Somers lost her Malibu home to a fire earlier this year; today, residents of the area in which she's been living temporarily were allowed to return to their homes.
Victoria Principal had to leave her home, as did Kelsey Grammer. Tori Spelling and her husband have had to leave behind the inn they run in Malibu. None of these residences have been reported to have suffered any damage. The Malibu rehab clinic Promises, known for treating Lindsay Lohan and Malibu homeowner Britney Spears, shut down temporarily but is reopening. "I don't think it touched my house," said Spears. "I'm real scared."
At the London premiere of his latest movie, "Lions for Lambs," Tom Cruise told the BBC that "it's unfortunate, it really is. I wish everybody well back there."
"We haven't been affected, we have great empathy for those who have been," John Travolta told The Associated Press.
"All of the friends that we know and love are OK, but of course your attention is on everybody. I don't know what the answer is, but we've got to do something," he added.
The fire already has laid waste to Malibu Castle Kashan and its collection of Hollywood memorabilia, including Elvis Presley's copies of his movie scripts. So…why do the stars live in Malibu, amid its easy-to-ignite chaparral and wind-whipped canyons? Well, consider the rest of Los Angeles County: Over the last 20 years fires, mudslides and earthquakes have made it a kind of West Coast office of potential natural disaster. Yet even if there is only limited damage to property, this fire will enter the memory bank of Malibu residents, who will ask themselves yet again: Is all that beauty really worth it?
(Via Wildfires Threaten Celebrity Enclave)
{{#comments_count}} Show Commnents ({{comments_count}}) {{/comments_count}}