Social Networking Takes to the Roadways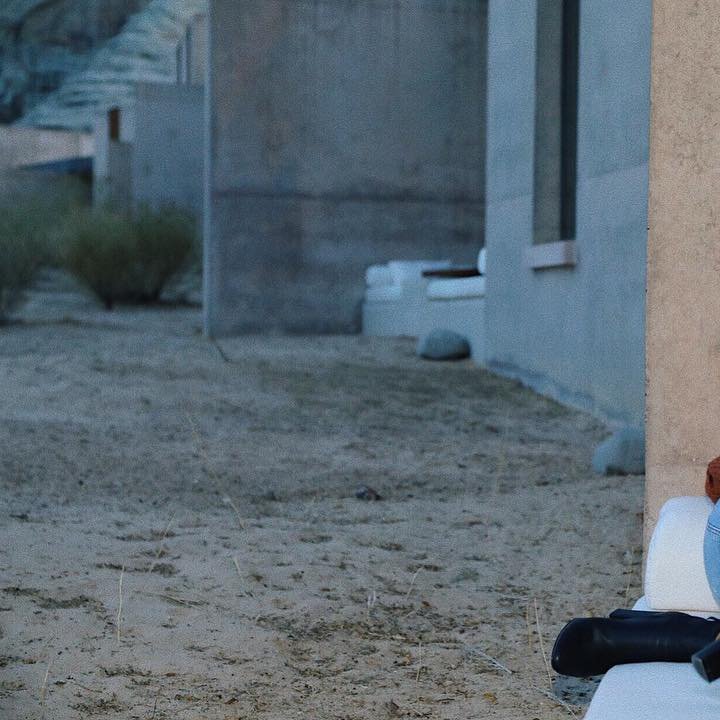 Samelane is taking social networking to the roadways. Thus, being single and driving just got more dangerous for us all.
Here's how it works:
Only vehicle riders who wish to receive cell phone calls need to register with SameLane. Callers do not have to register with SameLane. Callers simply call the SameLane mobile line and if the call is connected their cell phone bill is charged for the call. No registration needed. See a car with a SameLane sticker? Just pick up your cell phone and call the SameLane mobile line, it's as simple as that.
Because SameLane is for casual socializing we don't pass the calling phone ID onto the called person's phone. That way you don't have to publicize who you are, and maybe never do during the phone call. Think of it as chatting to strangers on the plane or standing in the queue at Starbucks. The SameLane system does however replace your caller ID with what we call a Pseudo ID. That way the called party can choose not to receive your call if for example you have called them once too often.
SameLane members pay nothing to receive calls. The patent pending software in the SameLane system protects the called party from nuisance calls. The system offers the called party three choices. They can either accept the call, decline the call or bar all future calls from the calling cell phone.
The SameLane system ensures that the identity of both parties to a phone call is not disclosed unless one or both parties decide to pass this information during the call.
Does this really have THAT much potential?
Would you take advantage of a service like this?
Technorati Tags: cell phone, singles, social networking
{{#comments_count}} Show Commnents ({{comments_count}}) {{/comments_count}}