Social Events of the Week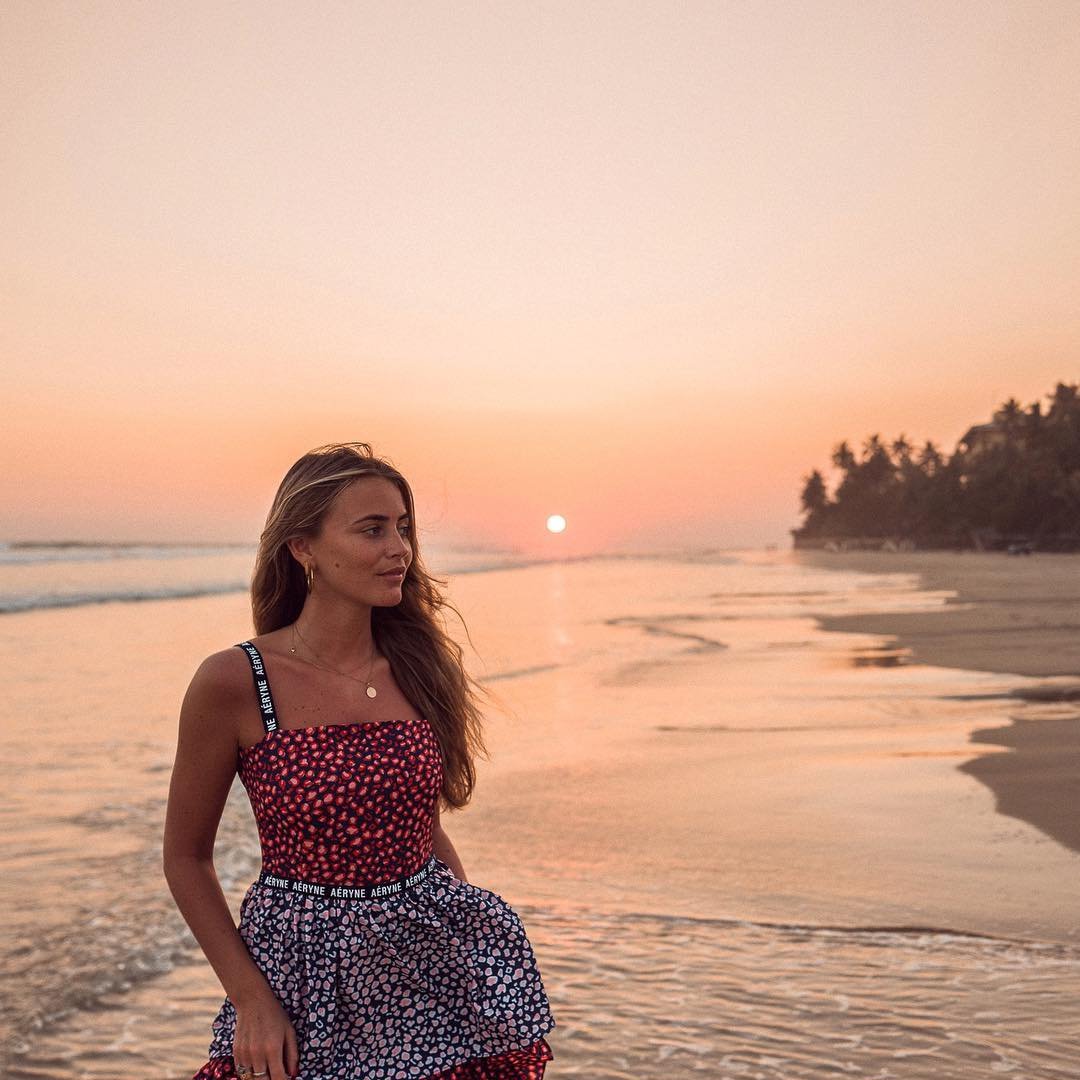 Keds Spring 2008 Ad Campaign Party, New York
I cringe every time I see this picture. The dress, the shoes, the hair, the lipstick - ALL awful.
There was a time we looked up to this girl, now I feel nothing but pity for her.
AFI Awards, Australia
Cate Blanchett is using this empire waisted strapless dress to conceal her baby bump.
Still as beautiful as ever.
GQ Celebrates 2007 "Men of the Year", LA
I like Hayden Panettiere dress, especially the design on the bodice, but I don't think the red lips work here. It might have worked if the lips were matte and not glossy.
Megan Fox likes to do her own thing. I believe that she dresses herself, as a stylist would work to hard to make her into a Hollywood clone, and she is far from that.
I am not crazy about the outfit, nor the Amy Whinehouse beehive, but I do LOVE her Christian Louboutin Mad Mary Janes.
They don't sell them in the UK unfortunately, but they will be on my shopping list for when I go to New York after Christmas.
Elisha Cuthbert has made this crop her own. No one own's this style like she does. Love it.
Also loving the footless tights.
I am on a one woman mission to get Eve to cover those nasty tattoo's. She has great style, but those dog paws just ruin it every time for me.
Great dress though.
I like this slightly sexier look for Jennifer Morrison.
She can switch it up from glam, sophisticated, girlie to sexy all with great style and panache.
"Bee Movie" Premiere, London
In the cold rainy weather in London this evening, Renee Zellweger was brave enough to wear a Carolina Herrera 2008 Resort dress, which not only had a split up the thigh, but was also strapless.
No wonder she has rosy cheeks.
Via Celebrity Pictures, Entertainment News Photo ... & Via celebutopia.net%22
redcarpetfashionawards.blogspot.com
{{#comments_count}} Show Commnents ({{comments_count}}) {{/comments_count}}