Skinny Model Update: America's Response to the Super Thin Super Model ...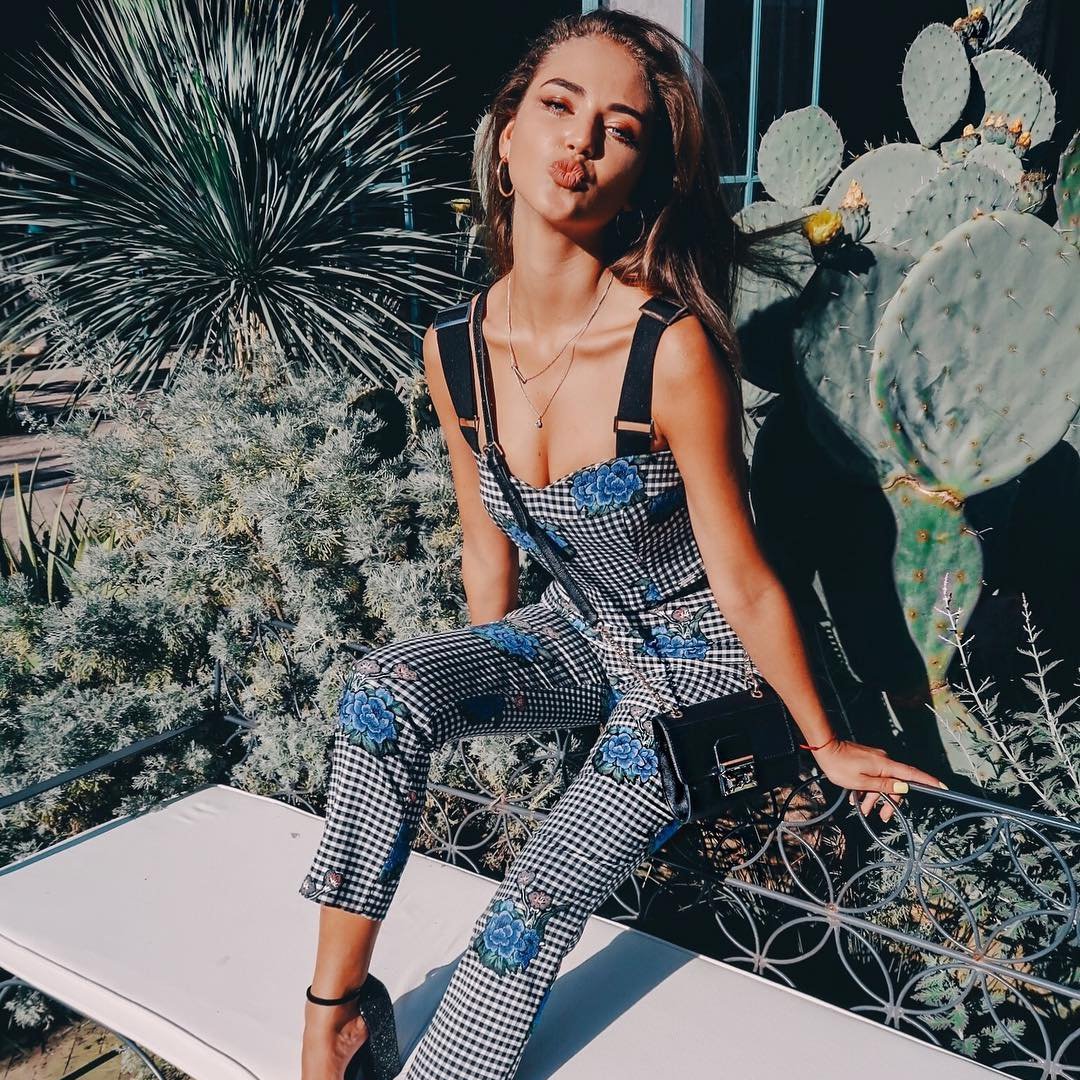 Last week the Council of Fashion Designers of America issued a set of guidelines for designers to consider when hiring models for their fall shows which will take place early next month. Rather than banning ultra-thin models through the use of minimum BMI requirements, the American guidelines are aimed more at promoting a healthier lifestyle and environment for models.
These new guidelines are an effort to promote health as a part of beauty instead of setting strict rules. They are expected to include:• Scheduling fittings for younger models during the day instead of at night, to allow the models to get more sleep.• Urging designers to identify models with eating disorders.• Suggestions for more nutritious back stage catering instead of the usual alcohol and cigarette fare.
Will this revolutionize the fashion and beauty industries in the United States? Probably not. Even the people involved in setting up the guidelines seem doubtful about their effectiveness.
David Bonnouvreir, the chief executive of DNA model management had this to say:"There will be a conscious effort for a while to address this, but whether that will last is another issue."
Anorexia and unhealthy body images are important in the fashion world right now, but as we all know, in fashion "One day you're in and the next day you're out".
By the way, from our last poll, over 50% of our readers say they would like to see models that look like real women in real sizes. How do you think the Council of Fashion Designers would respond to that?
Related links
**Skinny models may be a thing of the past**
Try thezafu fit finder to get personal fit recommendations for your body type.
See what our users are saying:
/TITLE/ Skinny Model update: America's response to the super thin super model/TITLE/ /META_DESC/ Last week the Council of Fashion Designers of America issued a set of guidelines for designers to consider when hiring models./META_DESC/ /META_KEYWORDS/skinny models, Council of Fashion Designers of America, weight guidelines, DNA model management, Anorexia, /META_KEYWORDS/
{{#comments_count}} Show Commnents ({{comments_count}}) {{/comments_count}}