Skin MD Natural Shielding Lotion ...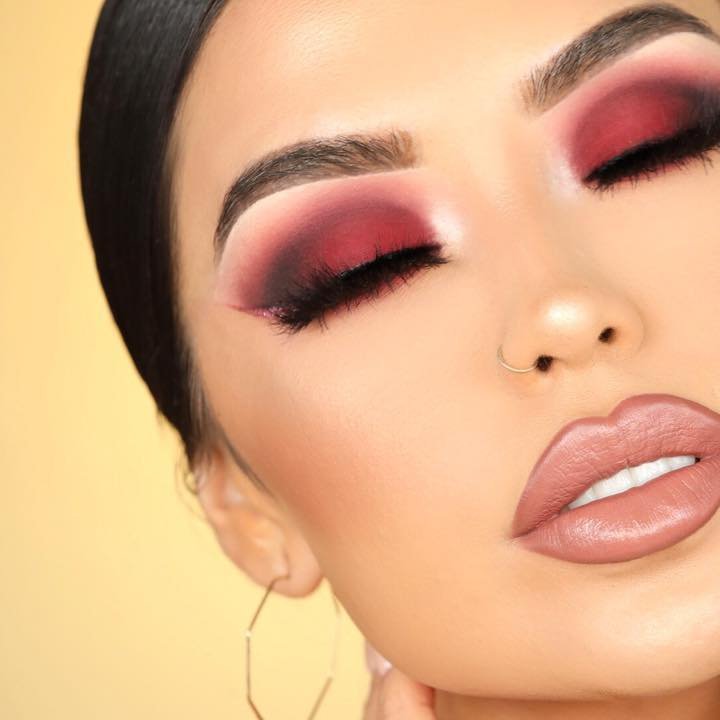 Conventional mositurizing lotions only attempt to replace a lack of natural moisture with artificial moisture but the problem is it comes off every time you wash or touch something.
Until now, all one could do to alleviate a dry skin problem was to apply conventional moisturizing lotions. In order for any moisture to actually improve a dry skin condition it needs to get below the second major layer of skin. In reality the only moisture that is going to reach this level is your skin's own natural moisture.
Have you ever stopped using artificial moisturizers only to experience an episode in which your skin actually became drier than it was before you started using them?
When you apply any artificial moisture to the skin's surface you are often sending the wrong signal - that your skin is being adequately moisturized, when in fact it is actually dehydrated of natural moisture. This often results in reducing your skin's production of the natural moisture needed to actually resolve a dry skin condition.
Unlike artificial moisturizers, Skin MD Natural bonds with the outer most layer of skin cells to turn it into what works like an invisible shield.
This "invisible shield" keeps moisture-robbing irritants out while helping to retain your skin's own natural moisture, resulting in skin that is far better hydrated, over the long term, than what can be achieved by conventional lotions.
See what doctors are saying about shielding lotions: Skin MD Natural
Visit Skin MD Naturaltoday!
{{#comments_count}} Show Commnents ({{comments_count}}) {{/comments_count}}