Show Us Your Unmentionables! What's in Your Clear Bag? Pursed Lips' First Ever Contest ...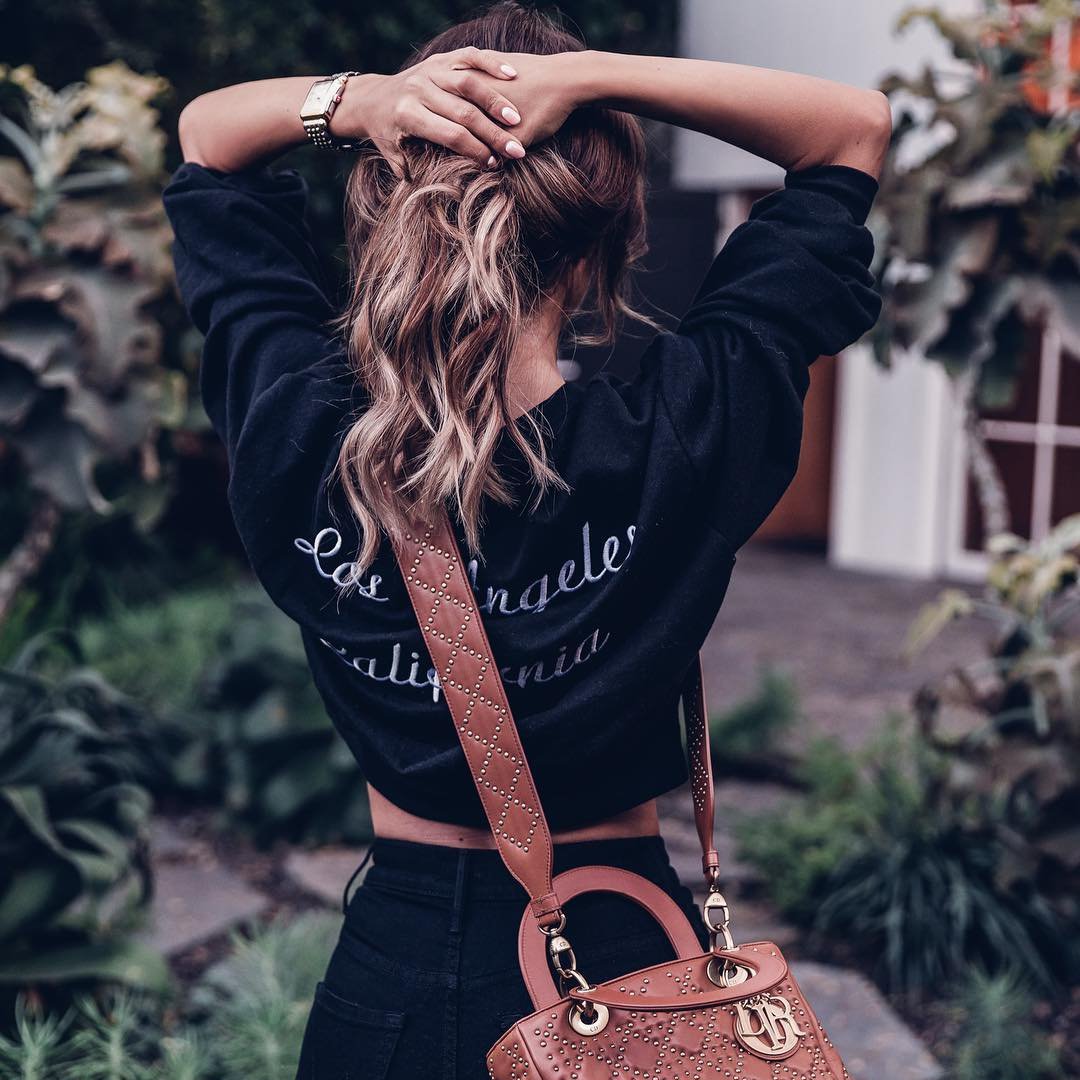 From embarrassing and ugly in the 90s to faux useful and patriotic for 2007, the see-through bag is now being reported as "trendy" and even "the next big thing."
Oh gah!
The myth being perpetrated by dim-witted fashion journalists that clear PVC designer handbags hold the answer to the 21st century fashionista's travel dilemmas is insane! The see-through baggies that hold liquids for security checkpoints are required to be separate from the rest of one's purse belongings and not be sized to hold more than 1 quart. Duh! Buying one of these clear bags at ridiculous prices for that reason is misguided, and I hope no one falls for it.
Still, the possibility of these bags actually having some style to them has not been decided as completely imbecilic yet. Time and plummeting sale pricetags will tell.
Here are some photos of clear designer bags, via IguanaFashions, which is holding a contest to find the coolest indie version of the new style. (Also see our original entry: Spring 2007 Garbage Bags: Oscar de la Renta)
Having this topic and blog entry sitting on my desktop awaiting me to post about finally led me to a genius idea …**Our own contest** - Pursed Lips .net's first contest ever, in fact.
A) You send in a photo or a few of a clear bag with your actual personal necessities inside - what you carry around daily in your bag. We post it here and and then - you show you're really not embarrassed. While the contest continues you post the link to your special page here in as many places as you can (forum signatures, Flickr*, Squidoo Lenses, blogs, blogrolls, e-mail signatures, MySpace, etc.) The person who shows the highest level of brevity and who has the coolest stuff in her bag will be deemed the winner - and she gets a collection of little goodies to go in her daily purse - such as makeup bags, even a wallet - by brands and luxe brands alike!
You can cheat a little taking the photos, sneak pics at a department store, you may even get away with really fantastic Photoshop skills, as a last resort. We understand it may be hard to even want to own one of these bags.
B) The 2nd option to entering is to submit photos of your favorite purse (one you think actually deserves to be "the next big bag") and what's inside, and then link to the contest entries' main page in as many fashions as above, while also blogging, or in some other way posting or publishing an article with your opinions on clear bags. The other part of this contest is to find out what people think of the trend! Plus, by sending us a photo of your own IT bag, you'll help us know which bags are actually the hottest for 2007!
Then, all that linking will hopefully pay off for you, because our visitors will help to vote on a winner! So essentially when you link to your own page here, ask for a vote! But that's not all, the links also act as votes for you, as well!
Rules:
• A photo is necessary, and so is multiple-linking. Links from a single domain do not count.• The links must be permanent, with only up to 25% being taken down after the contest ends. (I can judge which links you'll want to remove.)• The photos have to be of your belongings, you can not steal photos.• *If you post the photo on Flickr, you must link to us from a comment.• I don't want someone with all Louis Vuitton, or other impressive brands, to win based on them in the photos alone. I will stop voting and choose my own winners, in this case.• Votes cannot be based on whether an applicant actually has a clear bag, even if you think that makes the photos better. Judge on what's inside.• No voting until the submission phase has ended.• Due to concerns of participation level, I can not say when each step will end at this time. This is actually quite fair to you.• All prizes will be announced at a later date. I think I will add one prize to the pool for every 5 applicants, and stop when we have great goodies to fill a good sized bag. (So don't worry about your links announcing the contest to competitors, just submit and hope to win even more great things.)
To Enter! Submit photos, and subsequently all your URLs where there are links, to PrivatesinmyPurse [at] aol. You'll need to wait for your photos to be published here and receive that URL back before you can start linking.
Now, have fun!
{{#comments_count}} Show Commnents ({{comments_count}}) {{/comments_count}}