It's that time of the year again... Time to bring out new lists of course! As my gift to you, I bring to you a list of my personal** **favorite celebrities who are not only sizzling hot but inspiring as well. Either way, THESE are the celebrities to ogle at,admire and envy in 2010!
---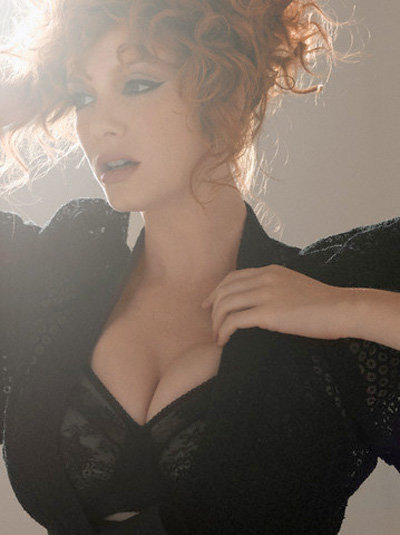 With her ample bosom and sensuous curves, Christina Hendricks represents the league of few celebrities who are not afraid to embrace themselves as they are and flaunt it! Kudos to her. I'm loving the old Hollywood glamour she exudes....so classic and timeless!
---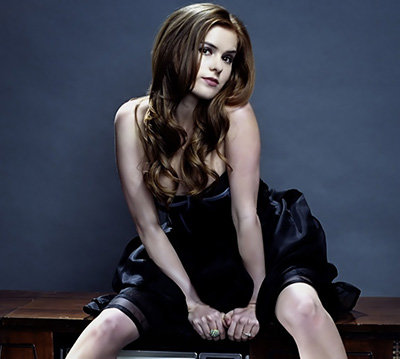 Isla is an absolute cutie with a smile that can melt anyone! And considering, she has some best selling novels to her list of achievements, this hot young mom personifies beauty with brains.
Trendinig Stories
---
---
---
---
---
---
---
---
---
---
---
---
---
---
---
---
---
---
---
---
---
---
---
---
---
---
---
---
---
---
---
---
---
---
---
---
---
---
---
---
---
---
---
---
---
---
---
---
Popular
Related
Recent