5. Martine Beswick as Zora/Paula Caplan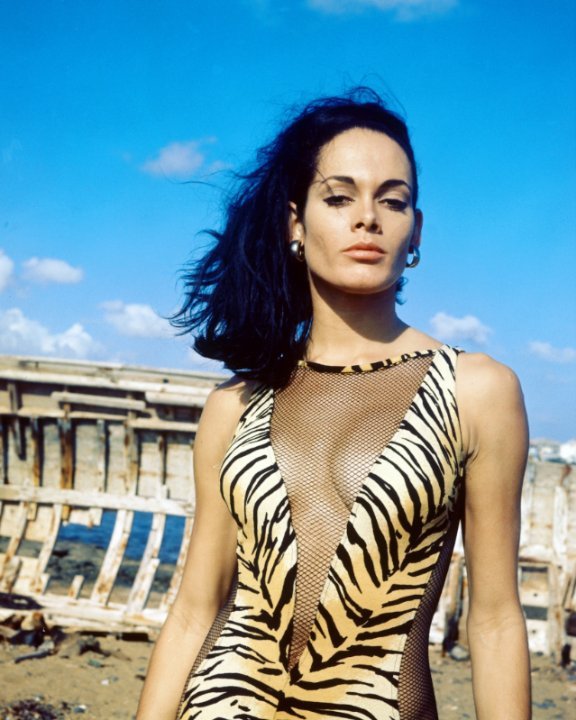 Jamaican actress and model Martine Beswick was a Bond girl twice. Her first appearance was in "From Russia with Love" where she played the fiery gypsy Zora. She also played Paula Caplan in "Thunderball" - which both starred Sean Connery as James Bond.
Britt Ekland as Mary Goodnight
Explore more ...