2. Izabella Scorupco as Natalya Simonova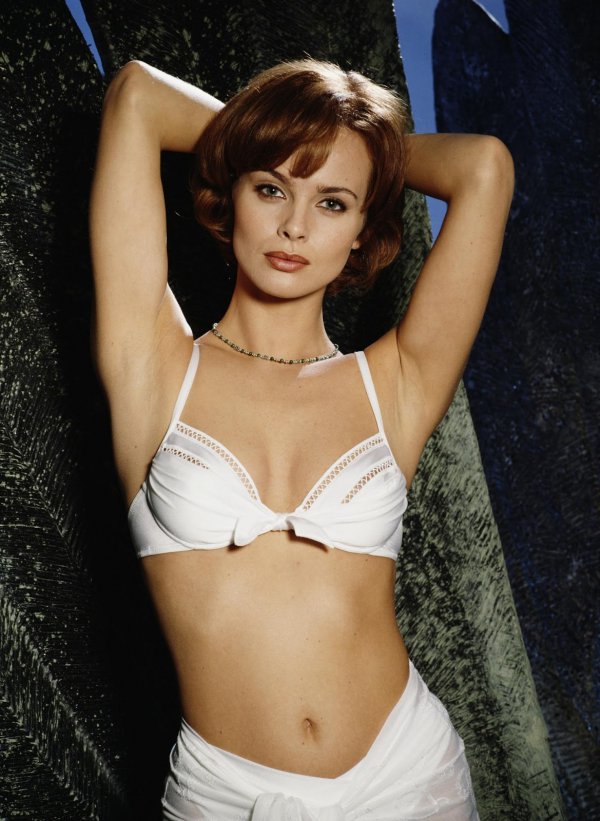 Polish actress Izabella Scorupco played Natalya Simonova in the 1995 film "GoldenEye". The Bond girl with the smouldering eyes is now 38-years old. But fans of the movie franchise will not forget her take as a Russian computer programmer who helped Bond, James Bond save the day.
Caroline Munro as Naomi
Explore more ...