Review: the Girl Who Played with Fire ...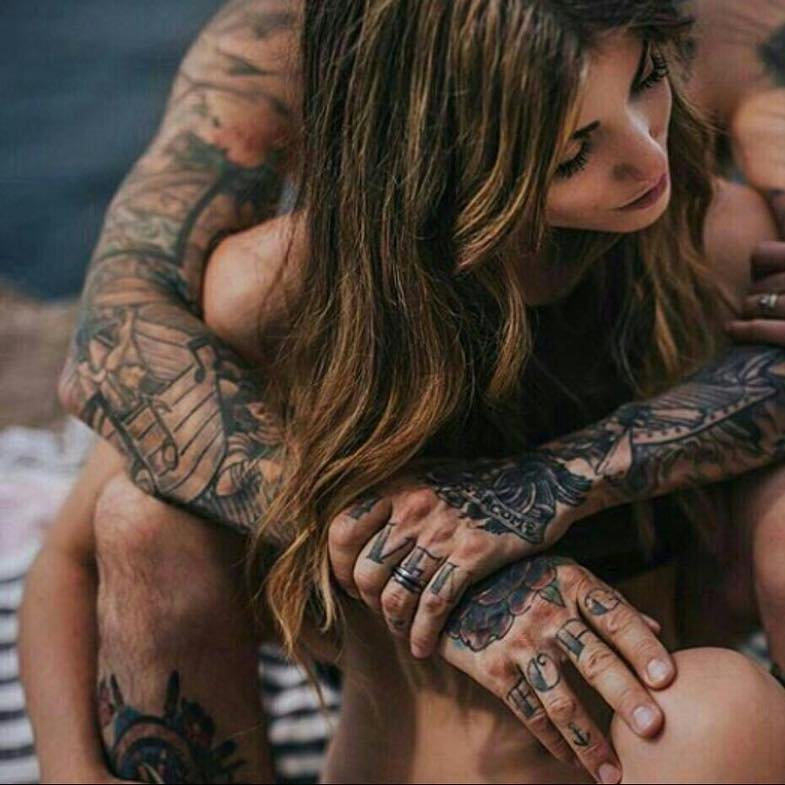 I've been hearing about this amazing trilogy of book for a little over a year now, but I ignored the hype until I had a chance to read them for myself. Now that I've read two of the three books, I can tell you with absolute certainty — the books live up to the hype, and more.
Price: $ 17.79 at amazon.com
Before I read any of these books, I saw the movie adaptation of the first book, "The Girl With the Dragon Tattoo." The film was made in Sweden, and quickly became a sensation there, and across Europe, making its way here to the States with accolades and a small cult following ahead of it. I don't mind movies with sub-titles, and I was curious, so I rented it, and was enthralled.
I had to read the books.
I started with the first book, and was delighted. The main characters are engaging, brilliantly written, and so unique. They didn't remind me of anyone else I'd ever met, in real life or in a book, though the movie did follow the book pretty closely, so the suspense was wasted on me.
I was eager for the second book, so eager I actually paid full price for it, hardcover, because I couldn't find it in paperback and didn't want to wait for a sale. The second book in the trilogy is called "The Girl Who Played with Fire," a reference to flashback episodes in the first book and movie that delves into a pivotal moment in Lisbeth's (the main character) life. She is indeed the girl who played with fire, in both the literal and figurative senses, and though I am a big fan of the first book, the second was even better. The sequel as good as the original? That's rare for a book, but completely true in this case. Like the original, it's a little slow to get off the ground, but once it hooks you, you're in for a long few nights of reading non-stop. The suspense is tight, the plot twists shocking and the ending satisfying.
But not satisfying enough to keep me from panting to read the third book, "The Girl Who Kicked the Hornet's Nest." I've ordered it, and I can't wait to read it to find out what happens next.
{{#comments_count}} Show Commnents ({{comments_count}}) {{/comments_count}}