REVIEW: CoverGirl Lash Exact Mascara ...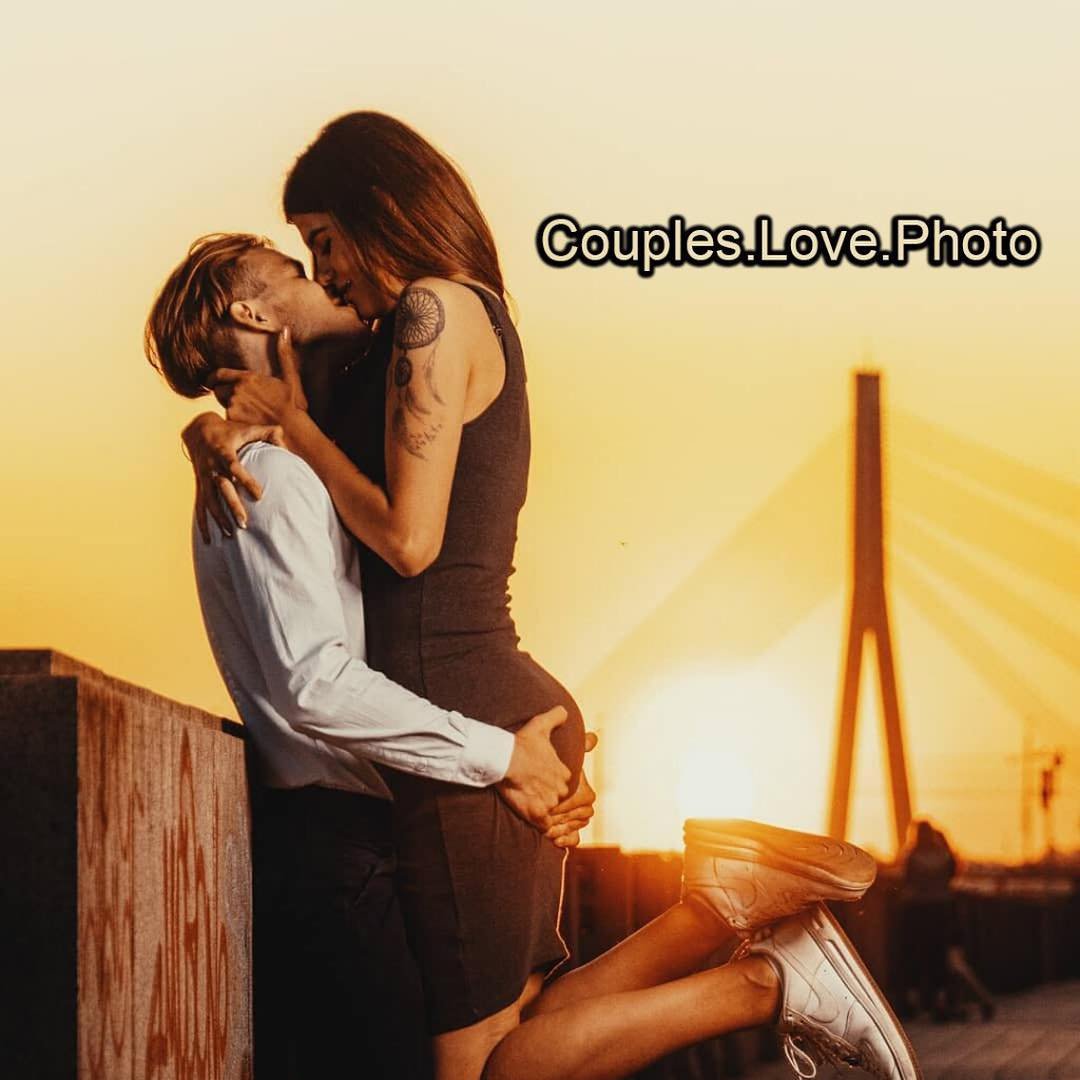 Join me and fellow beauty bloggers in our never end quest to find the perfect mascara. Have we found it? Read on.....
Cover Girl's Lash Exact Mascara is getting a lot of praise lately. And when Beauty Editor Jean Godfrey-June of Lucky Magazine raves, well, who am I to ignore?
"What does Lucky magazine beauty director Jean Godfrey-June wear on her own face? Lancome Flash Bronzer for legs ('I know it sounds gross, but it's the best'), Laura Mercier Tinted Moisturizer, Laura Mercier Under Eye Concealer, Cover Girl's new LashExact Mascara ('Everyone around the office is like, "This is the one!" '), Victoria's Secret Defining Luxury Gel Eyeliner, Stila cream blush and..." as quoted in the Palm Beach Press.
How does this compare to similar new mascara's such as Maybelline's Lash Stylist (review) and Maybelline's Lash Discovery (review)? Read on....
After hunting this thing down like it was the holy grail, and 5 drugstores later, I finally found 1 lonely little brown/black mascara sitting by itself in the Cover Girl section. Wow, this stuff must be great! It's sold out everywhere! I can't wait to try this out, hoping this will be the mascara to end all mascaras, or as Ms. Godfrey-June says, 'This is the one!"
Well, sadly, I hate to say, not quite. First off, this mascara goes on a bit thick and glumpy. Yes glumpy. I think I just made up a new beauty term. Not clumpy like in pieces, but glumpy, as in one big mascara clump. Can you see it? It goes on thick at the base of the lashes and then disappears as it gets to the ends. And it almost feels like the mascara is dried out, which it can't be because it's wrapped and sealed with the mascara wand 'outside' the tube in it's packaging. So about 3 coats later (for me to get the glumps out and for it to go ON), I notice that my lashes are now looking spidery and stiff. Not good. We'll see how this mascara holds up, but out the gate, I'm not impressed.
So a few subway train rides later, well, luckily there's not much of a feel to it, but I need to wash this off. Overall, the spiky lashes are just not my thing. Sigh.
Try
Cover Girl Triple Mascara

or Cover Girl Fantastic Lash

Check out Elke's past Mascara Reviews:
Cover Girl Fantastic Lash in Very Black
Mac">http://www.blogger.com/img/gl.link.gif://beautynews.blogspot.com/2005/02/product-review.html">Mac Lash Pro
Maybelline's New & Improved Voluminous Mascara
Lancome">http://beautynews.blogspot.com/2004/10/product-reviews.html">Lancome Hypnose Mascara
Meet other fellow bloggers on a mascara quest....
http://beautyaddict.blogspot.com/">http://blend10.blogspot.com/%20http://thedailyobsession.wordpress.com/%20http://beautydiary.blogspot.com/%20http://www.ladybuglife.blogspot.com/%20http://monkeyposh.blogspot.com/%20http://thenonblonde.blogspot.com/%20http://scentzilla.com/%20http://after-so-much-thinking.blogspot.com/%20http://victoriasown.blogspot.com/">http://beautyaddict.blogspot.com/
http://blend10.blogspot.com/">http://blend10.blogspot.com/%20http://thedailyobsession.wordpress.com/%20http://beautydiary.blogspot.com/%20http://www.ladybuglife.blogspot.com/%20http://monkeyposh.blogspot.com/%20http://thenonblonde.blogspot.com/%20http://scentzilla.com/%20http://after-so-much-thinking.blogspot.com/%20http://victoriasown.blogspot.com/">http://blend10.blogspot.com/
http://thedailyobsession.wordpress.com/">http://blend10.blogspot.com/%20http://thedailyobsession.wordpress.com/%20http://beautydiary.blogspot.com/%20http://www.ladybuglife.blogspot.com/%20http://monkeyposh.blogspot.com/%20http://thenonblonde.blogspot.com/%20http://scentzilla.com/%20http://after-so-much-thinking.blogspot.com/%20http://victoriasown.blogspot.com/">http://thedailyobsession.wordpress.com/
http://beautydiary.blogspot.com/">http://blend10.blogspot.com/%20http://thedailyobsession.wordpress.com/%20http://beautydiary.blogspot.com/%20http://www.ladybuglife.blogspot.com/%20http://monkeyposh.blogspot.com/%20http://thenonblonde.blogspot.com/%20http://scentzilla.com/%20http://after-so-much-thinking.blogspot.com/%20http://victoriasown.blogspot.com/">http://beautydiary.blogspot.com/
ladybuglife.blogspot.com
monkeyposh.blogspot.com
thenonblonde.blogspot.com
scentzilla.com
after-so-much-thinking.blogspot.com
victoriasown.blogspot.com
{{#comments_count}} Show Commnents ({{comments_count}}) {{/comments_count}}