REVIEW: Aussie Hair Products ...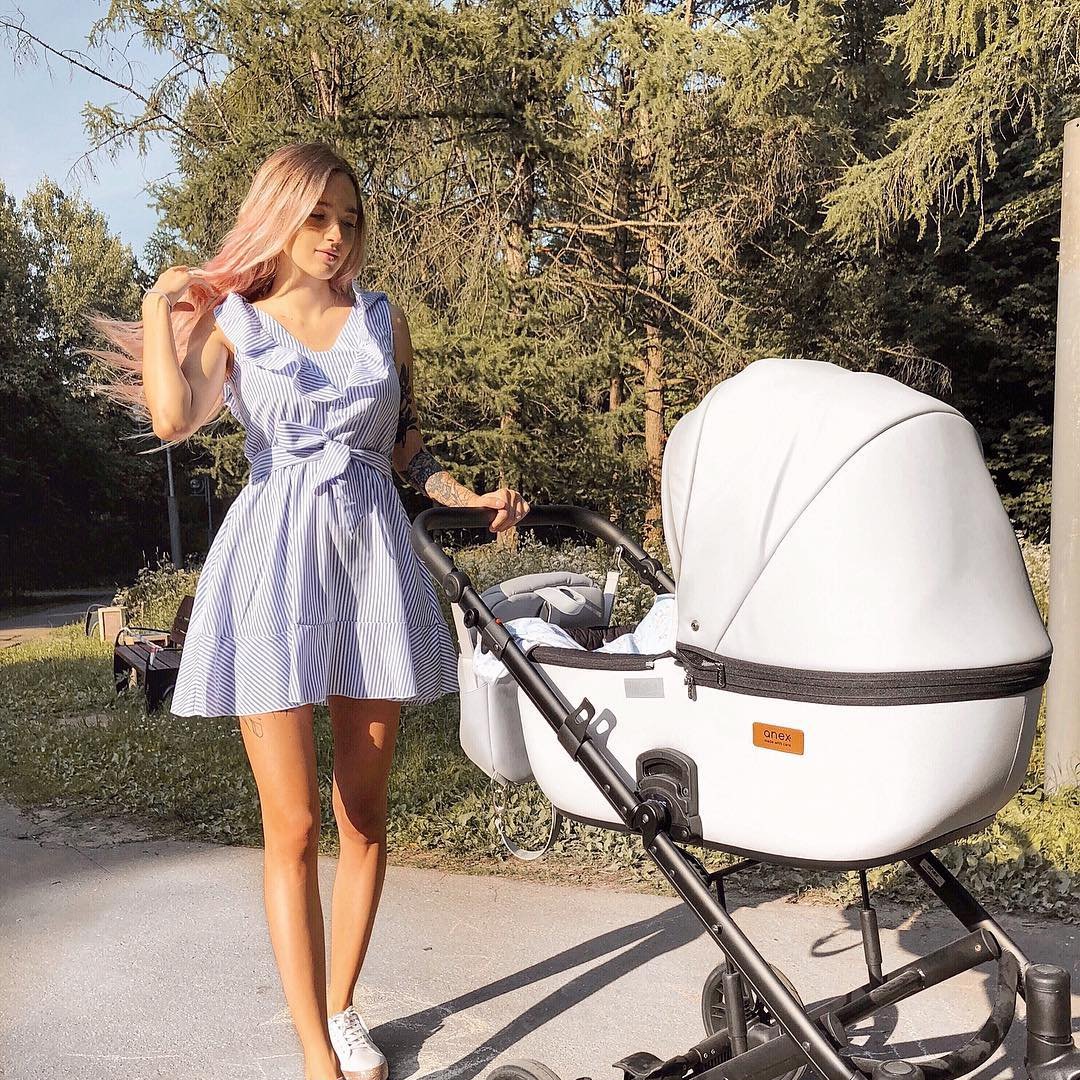 Remember that little purple can of hairspray peeking out of my pocket from an earlier photo shoot? Well, let's just say it's major product in a bottle.
Enter: <a href="">Aussie Hair Products.
Scenario: Last minute photo shoot, ran out of hair spray.
Location: Local Drugstore
Score: Aussie on sale.
Though I've always been a fan of their hard to find (does it even exist anymore?) Volume Spray (makes curls look super shiny and amazingly perfect), still hesitant, I grab their Instant Freeze Hair Spray for work, and the Aussie Volume Styling Mousse for, well, me.
Read on:
<a href="">**Instant Freeze Hair Spray** $3.79 @ Drugstore.com
Maximum Hold
Fast Drying
Super hold
Style Freezing spray
They're not kidding. This hairspray is amazing. Though you have to work with it right. Looking for a gloss shine for your hair? In a hair spray? This is it. You see it instantly. This is great for hot roller sets, curling iron work, and if you need instant volume, there's always the famous, flip your hair over, spray at roots, shake and toss back. Instant diva volume.
Now be warned, this hairspray is mega-hold, and it's a bit on the crunchy side, but I've worked with hair sprays that were way worse and was literally like glue in the hair. This offers amazing hold, and you can brush through it, though for tender scalps (like my poor model) it can pull a bit.
tip: Want less 'hold' or crunchiness? Spray a bit at roots on damp hair before you blow dry. The water in your hair will dilute a bit and you'll get the volume without the stiffness.
Next, the new <a href="">**Aussie Volume Styling Mousse** $3.59 @ Drugstore.com
Volume and style in one in a light foam.
Maximum hold.
This worked very similar to the hairspray as far as amazing hold and shine. And I've been using it to do the 'twist' styling method on my own hair (section hair into 4 sections, add product, twist hair, clip, let dry, instant waves) and though I'm liking it, it can get a little too stiff for my liking for a mousse. But if you're looking for major hold, it's perfect. I can go for a good 3-4 days before a style touch up is needed. And the best part? Unlike hairspray, with mousse, you can add a touch of water and restyle, no problem. Nice!
What I'm dying to try next? Their <a href="">3 Minute Miracle. $3.99
<a href="">Aussie Hair Store
Instant Freeze Hair Spray
<a href="">**Aussie Volume Styling Mousse**
<a href="">3 Minute Miracle
Source: Aussie
, hair products, hair spray, mousse
{{#comments_count}} Show Commnents ({{comments_count}}) {{/comments_count}}