8 Reasons to Choose Fiction for Summer Reading ...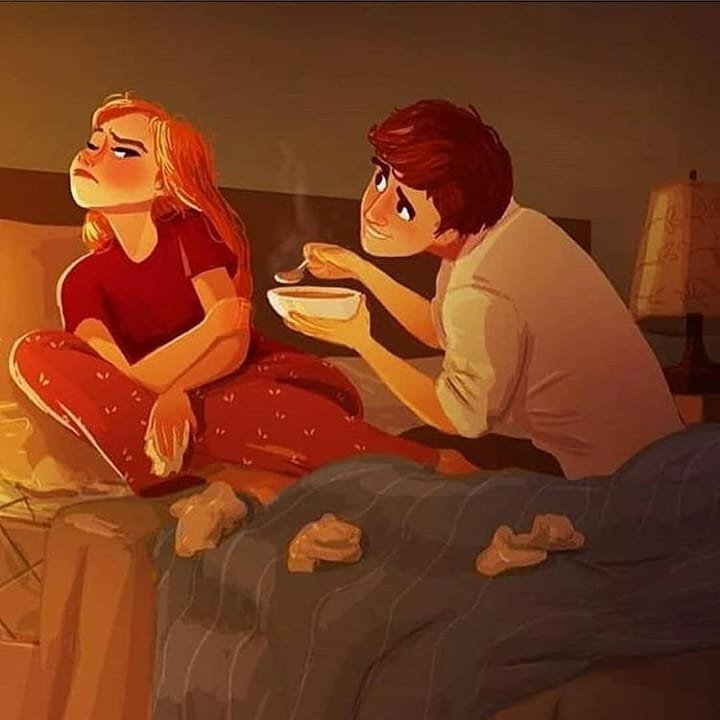 Summer is finally here! It's time to kick back, relax, enjoy life a little more. Let the warm days and lingering sunsets melt away the stress of daily life and be sure to pick up a novel or two. Reading is one of the best ways to relax and refresh yourself and fiction is the best choice! Here are 8 reasons to choose fiction for summer reading this year.
Summer vacations are expensive, but don't think you have to shell out extra cash for this entertainment. Libraries still exist and in case you haven't visited lately, you can check out all the hottest new fiction for free! Resale book shops do good business too so you could trade in your old books for some new ones to take to the pool. Plus, there are hundreds of authors who post their original works online for anyone to read or download to e-readers.
2.

Fiction Offers an Escape
Everyone needs time to get away from the grind. Take a few hours here and there to go somewhere else and get away from it all with a good fictitious story. Putting mental distance between yourself and the things that stress you is as good as putting physical distance in your life. When you come back to reality, you will be able to approach things with a clearer mind.
3.

Fiction Gives You Insight
Because literature imitates life, it helps us reflect on real situations through a fictional character's perspective. Reading about how a fictitious person handles a rough situation can help you figure out how to deal with something in your life.
4.

Fiction Enhances Creativity
Any creative endeavor will get the right lobes working, be it finger painting or classical opera. How many times have you heard someone explain a brilliant new idea with the words, "I read it in a book"? A funny conversation between characters might spark a new marketing idea. Maybe that sci-fi make believe will illuminate a programming solution. Creativity fosters creativity so summer reading is a great choice if you need some fresh ideas!
5.

Fiction Offers a Mental Challenge
Watching TV requires virtually no brain activity. You sit and let the info wash over you. Reading requires participation on your part, but don't think that it has to be exhausting. In fact, the process of joining with the author to build a fictional plot and adventure is usually more refreshing than turning your brain off for a sitcom.
6.

Fiction Makes You Smarter
The more words you expose yourself to, the bigger your vocabulary will be. The more locations you read about, the more knowledgeable you become about geography and travel. Reading is an easy way to learn many new things, as authors need to do extensive research to make their stories believable. Benefit from their knowledge and learn new things by reading fiction!
7.

Fiction is Customizable
Reading isn't easy for everyone for a variety of reasons. Whether a physical condition or a circumstance prevents you from picking up a book, you can still enjoy a new story via audio book, podcast, or even an e-reader set to a large font. You can choose a fiction book in any topic you enjoy and read it in a custom way to suit your needs.
8.

Fiction Offers Social Opportunities
Book clubs meet all over the world and they peak during the summer months. Books and literature still make for great conversation. You can expand your horizons, learn something new, or learn a new hobby with book clubs. It's also a great way to pass time with friends during the long hot days of summer.
Pull up a chair on the back porch, pour a cold glass of tea, and pick up a book this summer. These are 8 reasons to choose fiction for summer reading. You have permission to lose yourself between the pages of a book for a little while. When you come back, you'll make your world a little bit better! Who is your favorite fiction writer?
Top Image Source: weheartit.com
{{#comments_count}} Show Commnents ({{comments_count}}) {{/comments_count}}