Pride and Prejudice: a Classic Love Story ...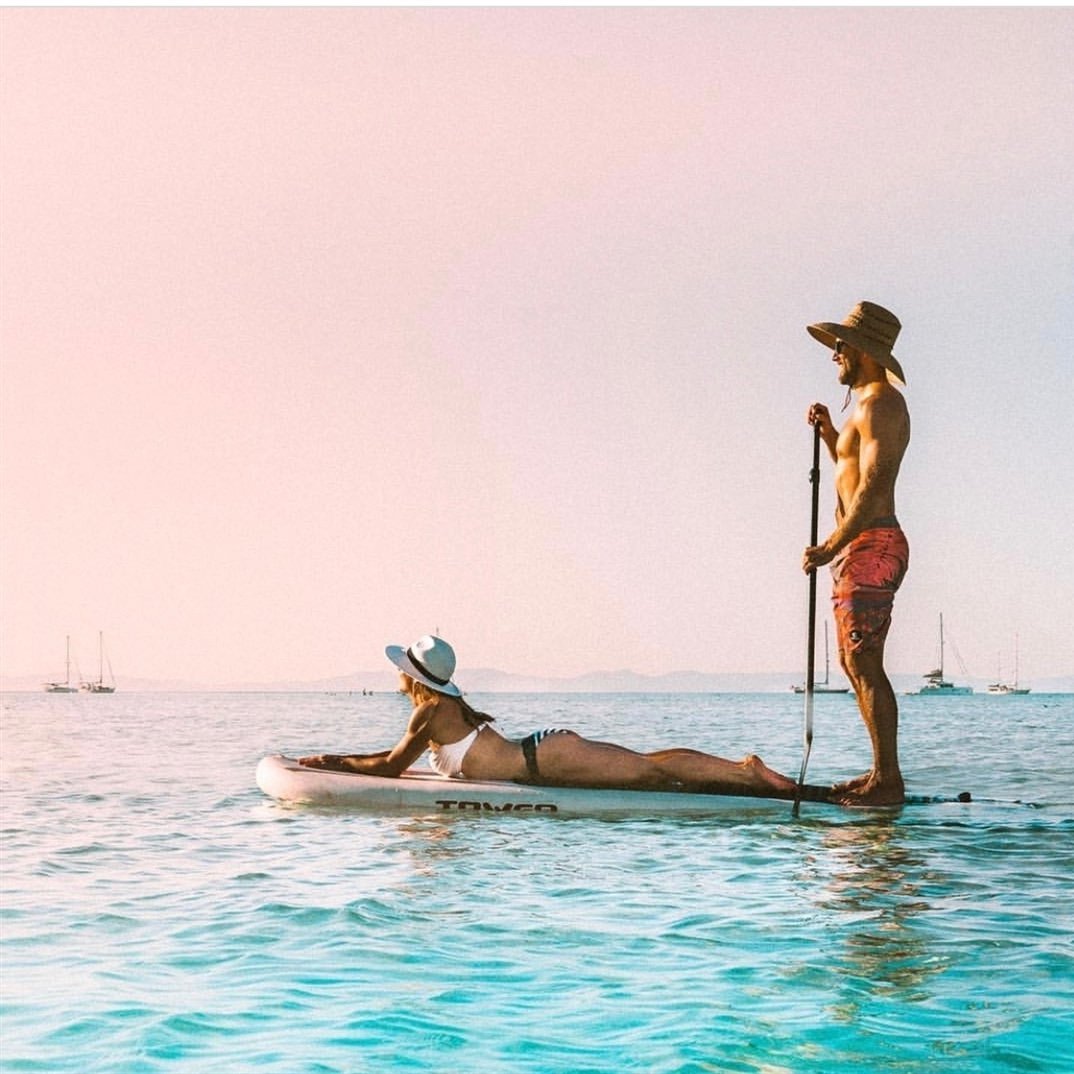 The best part about** love** is that it's unpredictable and hits you when you least expect it to. You can never choose how and who you fall in love with. And that's exactly why I love Pride and Prejudice. Also the fact, that I am a total sucker for Jane Austen's work. And really what woman who loves to read classic romantic novels isn't.
Btw, don't miss 50+ Most Romantic Movies
This slightly modernised adaptation of Jane Austen's classic 1813 novel explores the lives of the five Bennet sisters at the turn of the 19th century in rural England. England being extremely class conscious at that time, women were not allowed to inherit their father's wealth. It would infact be passed on to the next closest male relative which is why Mrs. Bennet (Brenda Blethyn), anxious mother to the Bennet sisters is desperate to marry them off into wealthy families as soon as possible. She sees a perfect opportunity when** Mr. Bingley** (Simon Woods), a wealthy young bachelor moves into Netherfield, a magnificent house in the neighbourhood.

At an assembly ball, Bingley accompanied by his haughty sister Caroline (Kelly Reilly) and reserved friend** Mr. Darcy** (Matthew Macfadyen) are introduced to the Bennet sisters. Bingley takes an instant liking to Jane Bennet (Rosamund Pike) while Elizabeth Bennet (Keira Knightley) takes an instant disliking to Mr. Darcy who she overhears describing her as "barely tolerable". While her sister's love flourishes, Mr. Darcy and Elizabeth continue to meet each other on various occasions that seemingly only strengthen their hatred for each other. But as the story progresses, Elizabeth is left perplexed with her own confusing thoughts wondering all along if her dislike was only a result of a hasty prejudice and maybe there's more to Mr. Darcy afterall. Amidst the madness that follows, will they ever realize that they are meant to be…
Now let me say that this book is hard to translate into a movie specially considering the amount of intricate character and plot details without which it would be hard to get the movie and love it like the book. But having said that, Joe Wright (Read what he had to say about the movie) has created a wonderful adaptation that is an absolute pleasure to watch.

Keira Knightley (Watch her interview), in all her pouting glory shines in this one. She does a perfect job of portraying the high-spirited, strong, ahead of her times character of Elizabeth Bennet. I was not familiar with Matthew Macfadyen (Read his charming interview), hence a little apprehensive of his performance but might I say that he plays the perfect intense, brooding Mr. Darcy. Both play such strong characters that it would have been easy for one to overshadow the other but on the contrary, I think they did a wonderful job of complementing each other.

I love their chemistry…the underlying sexual tension between them that is subtle yet exciting to watch. I've read the book twice and even though I knew exactly when and how they finally get together, I loved the wait. I also loved watching the process of how they fall in love, of how Elizabeth promises to "loathe him forever" and how Mr. Darcy does not seem to like her much either but as time passes, they both know that they've fallen for each other but are too proud to accept it even to themselves much less to each other.

I also loved watching all the other main characters. Rosamund Pike as the dainty, lovely Jane Benett who falls in love with the adorable,** effervescent** Mr. Bingley played bySimon Wood. Canadian actor, Donald Sutherland was enchanting as the quiet, caring Mr. Bennet. And while, I thank my stars that I do not have a mother like Mrs. Bennet, I also think she adds a wonderful element of quirkiness to the story. Kudos to Brenda Blethyn. Judi Dench also leaves a mark in her short but powerful role as the cold Lady Catherine de Bourg. Might I also say that the movie has extraordinary costumes and locations. Kudos to the team behind it!
Do watch these videos of a wonderful behind-the-scenes look at the movie:

My favourite scenes in the movie include the ballroom scene when Mr. Darcy and Elizabeth dance together. Not only is the dance uniquely beautiful but I also love how they seem to hate each other and are yet so absorbed in each other, practically oblivious of the presence of everyone else. Also, the one in the rain with Elizabeth and Mr. Darcy are having a heated, passionate argument which looks like it's about to end with an equally passionate kiss when you think FINALLY! But alas! And who can forget the finale with Mr. Darcy's beautiful, heartmelting words "**You have bewitched me body and soul. I love...love...love you".**

Pride and Prejudice like I said is a classic remake of a classic. It has its bits of drama, humour and aching romance. You cannot wait for Lizzy and Mr. Darcy to finally get over their pride and get together but like someone wise once said, we are all fools in love. And the longing is definitely what makes everything more worthwhile. Pride and Prejudice for me was a completely satisfying experience...one that made the strange idea of falling in love with the next guy I hate seem not only intriguing but possibly beautiful.
****

So my darlings, I would like to know from you if you enjoyed this version of the book better than the 1995 version of it or the other way round and why? Maybe you found that neither captured the book they way it should have been. Also, fellow women who do you think played a better Mr. Darcy, Colin Firth or Matthew Macfadyen. Personally, Macfadyen made me weak in my knees and my heart skip a beat…
Photocredits:
{{#comments_count}} Show Commnents ({{comments_count}}) {{/comments_count}}