Premiere of Night at the Museum ...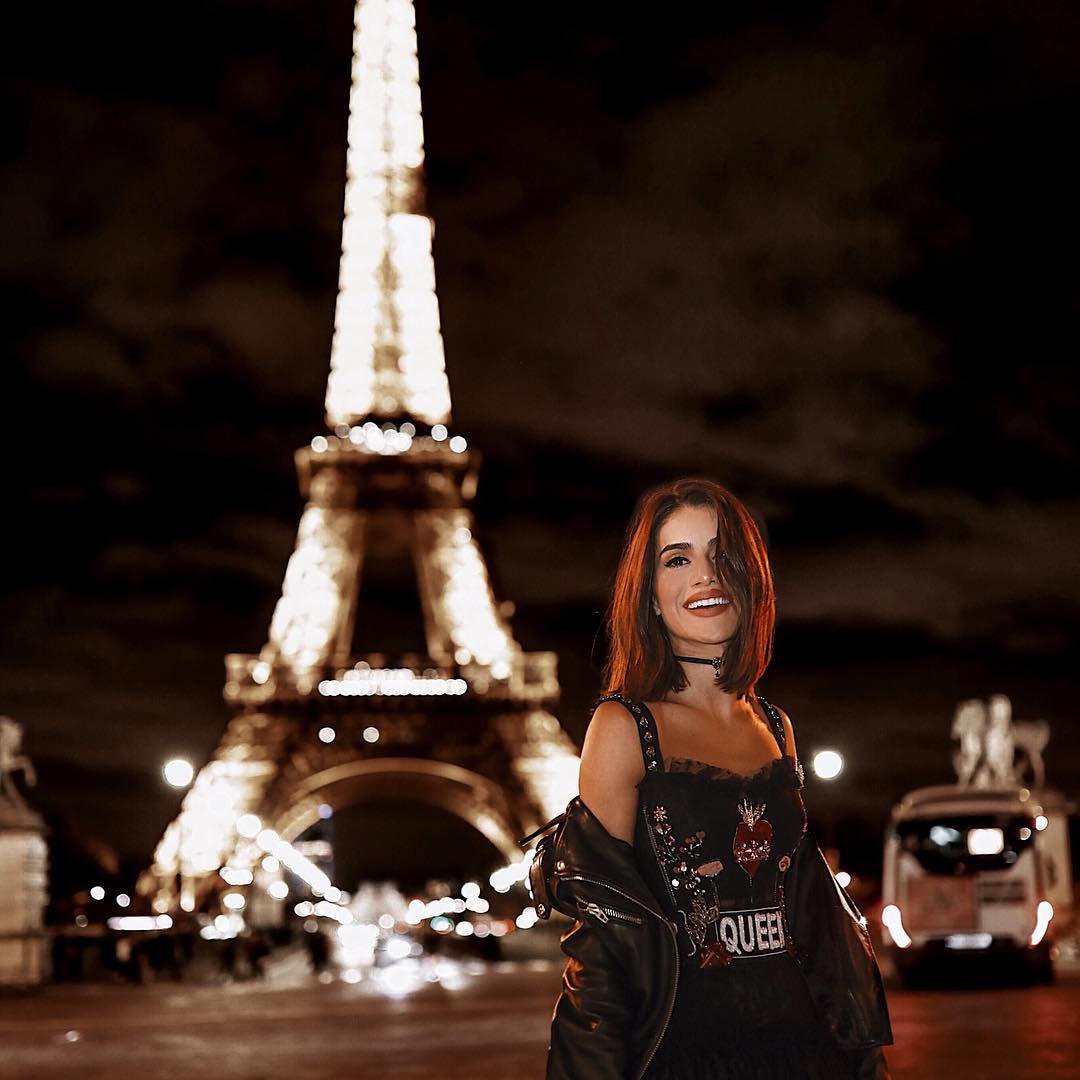 If I could close down any place for an evening and explore, frolic and play, I would choose the mall or perhaps Disney World. Nope, def the mall. But the American Museum of Natural History is an okay choice too, I suppose. And that's just what, so aptly, occurred at the premiere of Ben Stiller's new adventure/comedy, Night at the Museum. The cavernous venue opened its doors to hundreds of youngsters (and even some grown up celebrities), who had the opportunity to screen the action-packed flick, hunt through the museum and bunk up for the evening.
The red carpet was lined with historical mannequins of Ancient Egyptians, gladiators, and knights. Oh my! As the anticipation grew, "real life" cowboys, cavemen and even Pharaoh himself wandered the carpet, inquisitively peering at paparazzi; intrigued and even a little frightened at the curious camera crews.
First to jet by on the red carpet, carrying a flashlight and accompanied by a little girl, was Entourage hottie, Adrien Grenier. I screamed out to him, "Adrien, are you sleeping over tonight?" (I'm so glad that I was able to legitimately ask that question to a celebrity at least once in my life!) He looked over at me and replied "Yes. We're sleeping over." Beaming, I eyed his eight-year-old date/niece/sister/love child and grew green with envy. I totally would've let him hog the blanket! Wise guy, Michael Imperioli, also ran the carpet, lugging a huge duffel bag over his shoulder. Seriously, why didn't anyone invite me to this PJ party?!?
Beautiful Christine Taylor (AKA Mrs. Ben Stiller) drifted down the carpet, draped in a gorgeous gold metallic dress with delicate sequin embellishments. She was glowing! She declined an interview in her haste to catch up with her daughter who was supposedly already sprawled out on a cot in the designated sleeping zone.
Christine's father-in-law and Seinfeld funny man, Jerry Stiller, was ready to scoot into the theater too, but couldn't resist responding to my husky voice and now infamous celebrity inquiry, "Are you sleepin' over?" Leaning in toward me in a wink-wink fashion, he replied, "I'm not giving that information away until after the movie."
Ben was the last of the crew to waltz by. He was THE nicest celebrity I have ever encountered. He literally stopped to talk to EVERY reporter. He even spoke to the fifteen-year-old next to me covering the premiere for his high school newspaper. (Actually, everyone stopped to talk to that kid because they thought he was "cute and ambitious." He was also escorted by his photographer/mommy!) Clearly, I'm jealous. But I stray.
Ben was so sweet that he completely ignored the fact that I dropped my voice recorder and then took another 30 seconds to fix my gadget. In my state of flurry, I forgot every question I wanted to ask. So, I had to wing it.
Me: If you could close any place down for a single night and explore, what venue would you choose?
Ben: Wow. Maybe something like - I don't know - like Yankee Stadium or something like that. Yeah, just because it's a really special place, you know. One of those special places you never really get to go. That would be kind of cool… Keep the lights on have a night baseball game!
Me: With such an eclectic crew of people, you must have some amusing stories from the set, right?
Ben: Yeah, it was a lot of fun shooting. It was a lot of fun working with the animals. The monkey. Crystal, the monkey. She was very nice; sort of a little temperamental. The slap fight together was fun though. I was never allowed to hit her. She could only hit me. So a lot of anger and resentment built up over the course of the shoot. And then working with Dick van Dyke was amazing. And Owen Wilson, Mickey Rooney, Steve Coogan, Bill Cobbs and all these great actors.
(Carla Gugino walks by Ben and catches his eye.) Carla Gugino. She was amazing. Beautiful.
Carla: (To Ben.) Thank you so much. You look beautiful yourself!
I can attest to that… That's all I got in, before his publicist insisted he move it along down the rest of the press line. But that was enough to make me smitten. He was just so kind, charming and surprisingly handsome. The real-life Zoolander had the most beautiful, hypnotizing eyes I've ever gazed into. His salt-and-pepper mane, and Regis Philbin-esque striped suit with coordinated metallic tie had me swooning. What a genuine cutie!
Later that evening, I returned to my apartment where I insisted that all my roommates have a sleepover complete with PJs, pedicures and gossip. (Basically, I just rambled on and on about how Adrien pretty much asked me to shack up with him for a night at the museum!)
[...]
{{#comments_count}} Show Commnents ({{comments_count}}) {{/comments_count}}