Popbytes Loves Diane Keaton!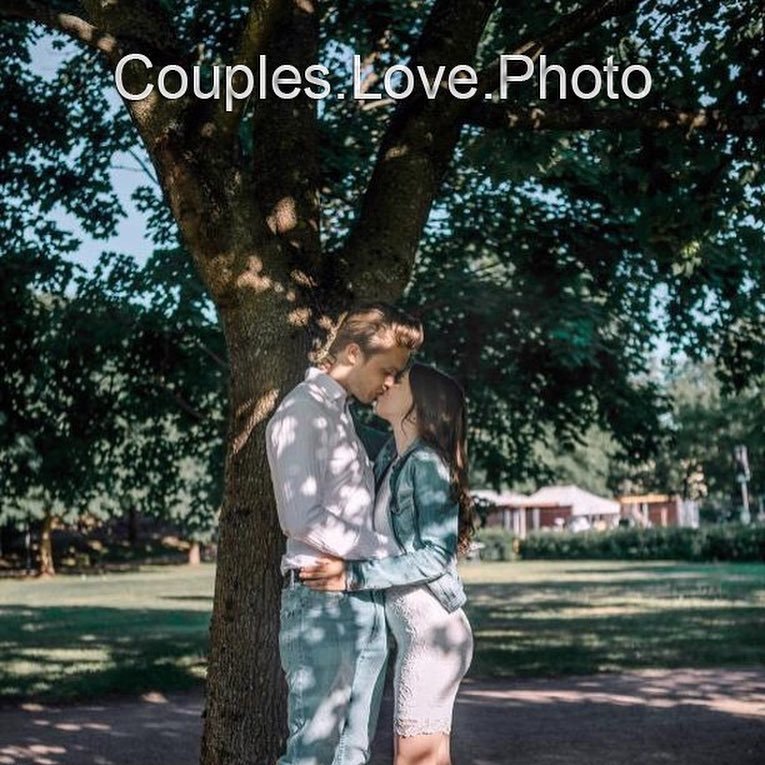 hey hey! tonight i've got incredible actress & ever cool diane keaton gracing the latest cover of **ladies' home journal** - ever since i first saw annie hall back in high school - i've been one of her biggest fans - she is tops! (although she has never been quite the best dresser as we all know by now...) that movie is totally my favorite movie ever - it's so bittersweet and very well done by writer/director woody allen! (if you haven't seen it - you MUST!) below ms. keaton admits to being afraid of men - hence why she's probably a single mom - she's also got a new movie coming out - mad money with 'stepford wife' katie holmes & queen latifah which looks like a decent enough comedy caper! i'm so glad tomorrow is friday - i so need the weekend again! popbytes over & out for tonight...xxoo!
why men scare her "i'm afraid of it. i was always a little bit afraid of men. 'oh no, am i going to get lost in this? am i going to be myself, or am i going to be constantly saying, your jokes are so funny!'...i was inclined to be someone who would go along. not a good thing. they're not getting the real you, and you don't know how to be the real you."
about why she waited until 50 to be a mom "i wanted to be a good relationship. those good relationships that are strong and substantive never happened for me, and that prolonged my indecisiveness. when i fell in love, that took over my life for a long time. motherhood was not an urge i couldn't resist, it was more like a thought i'd been thinking for a very long time...i'd had years of selfishness. and i have to tell you, this is better."
what she's learned through her children "when i'd be attracted to men, i'd wish they'd be more like me. but raising a child, i'm so excited about the differences. i wish i could have felt that way about men when i was younger. i wish i could have appreciated them for what they were about, instead of how they were in relation to me."
about embarrassing her kids "i like to take them to school in my bare feet. [and they say:] 'can't you be normal, lady?' also, i like to move, and they like for me to stay put."
about suri cruise "suri would come occasionally [to the set of mad money with katie holmes], and she's this beautiful, compelling child. she's very alive in the way that tom is, and she's seductive like katie. katie's extremely seductive. i always feel like katie pulls you to her."
about her looks "i was always somebody who worked on how to present it, how you package the raw material...but i don't have any judgment. i think everybody has so many odd feelings about how they look, what they feel when they're being looked at. if you want to fix it, good luck. but it can't last, because nothing's going to last forever."
{{#comments_count}} Show Commnents ({{comments_count}}) {{/comments_count}}