Please Tell Me It's Not Almost Valentine's Day Again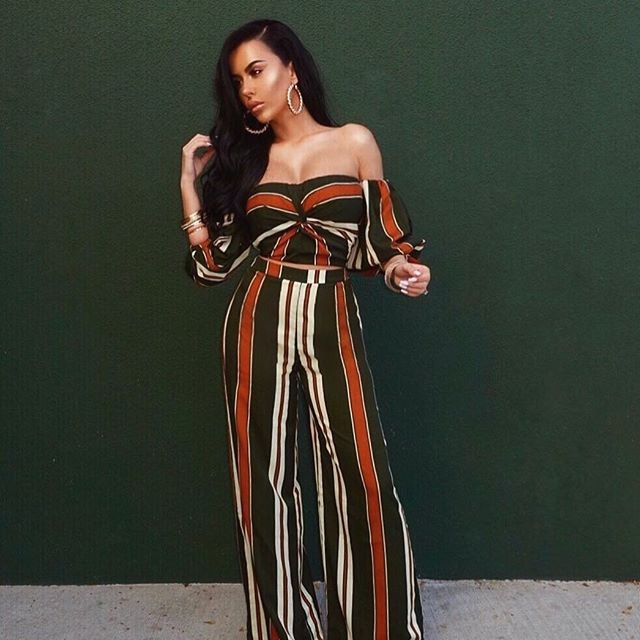 Considering that I'm in the business of helping people find and keep love, you'd think that I'd be a fan of THE romantic holiday of the year, Valentine's Day.
Well...I'm not.
But if it's a big holiday for you, by all means, enjoy! And hope you don't mind my poking a bit of fun at it.
It's just that every year, during the first two weeks of February leading to V-Day, I can't help but notice how some people start to get a little...crazy.
Like, the man who tried to convince me today that he's a "loser" because he hasn't had a woman in his life for the third Valentine's Day in a row. And right about now he's on an Internet dating site, trying his best to locate that woman in time. For Valentine's. As though it's that much more important than any other day of the year.
Or how about the woman who ended up in tears last year when her sweetie gave her a"funny" V-Day card, rather than a "romantic" V-Day card -- even thoughthe flowers and bling-bling he gave her were nice. The"funny" card simply didn't meet her expectations of being romanced. And she was genuinely disappointed.
It sounds extreme, but I see it all the time: the pressure of romantic expectations doing a number on people. During the early phases of dating. At marriage proposal time. Around Valentine's Day. That pressure can make any of us feel and act a little crazy.
My theory is, if you're gonna feel and act a little crazy, let it be mainly when you're HAVING FUN. And that's what you can have when you celebrate Valentine's Day as the un-serious holiday it's meant to be.
---
Go now and put a couple of un-serious messages on virtual candy hearts at this nifty site here. For each heart, you get two lines, with four letters each. In the site's archive of virtual candy hearts people have made, you might see one of mine:
WHAT
EVAH
{{#comments_count}} Show Commnents ({{comments_count}}) {{/comments_count}}