Paula Abdul Needs to Go to Rehab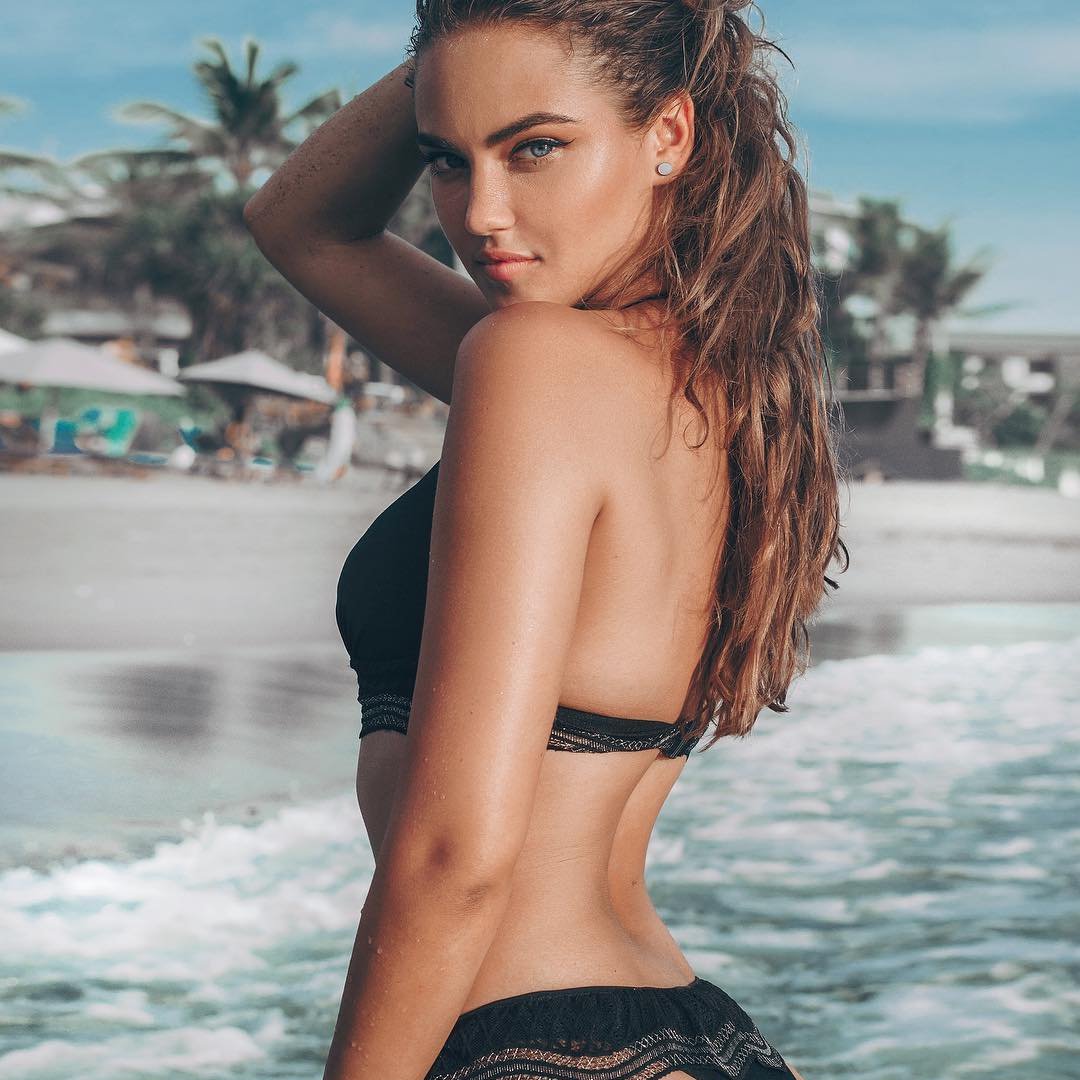 Paula Abdul's behavior seems to be getting wackier by the day.
At Thursday night's Fragrance Foundation 2007 FiFi Awards, held at the Winter Garden, the upbeat "American Idol" judge was slotted to open the evening - but she arrived 30 minutes late, and a spy told Page Six she "was so completely out of it" when she finally showed.
"They had to delay the show for her to get there, and it was almost impossible to understand her . . . her eyes were half open," the source said. "She had to have two guys help her to her seat after she left the stage."
Her bizarre appearance came just hours before Page Six hit newsstands with the exclusive story of her embarrassing meltdown during a recent conference call. In that jaw-dropping diatribe, she trashed her former publicist, Howard Bragman, ranting, "I don't understand how this man can call me a whining bitch. I've never in my life been called a whining bitch and a loser."
She also wailed on the tape: "I've never been treated this way and I've never seen anybody treated this way. This is just too much to stomach."
Abdul, the former wife of Emilio Estevez, also kvetched about her health problems, including an adrenal disease called Addison's.
In recent interviews, Abdul, who says she doesn't drink, explained she's been on painkillers for years from injuries to four vertebrae in her neck that required 14 surgeries.
Abdul's late and loopy appearance at the FiFis wasn't the only weird occurrence at the glamorous event. Actress Jane Seymour also raised eyebrows when she slipped up while announcing the Men's Luxe Fragrance of the Year.
"She opened the envelope and read the winner as Hermes," said one witness. "Then, as the Hermes rep walked down to receive the award, Jane said, 'oops, wait a minute. Oh, my mistake. It's a tie between Hermes and Sean John's Unforgivable."
Sean "Diddy" Combs followed on stage to give his speech, in which he explained that his perfumery skills came from his days as a kid when he would "mix different flavors of Kool-Aid to create custom flavors."
(Via pagesix)
{{#comments_count}} Show Commnents ({{comments_count}}) {{/comments_count}}