Paula Abdul Has a Meltdown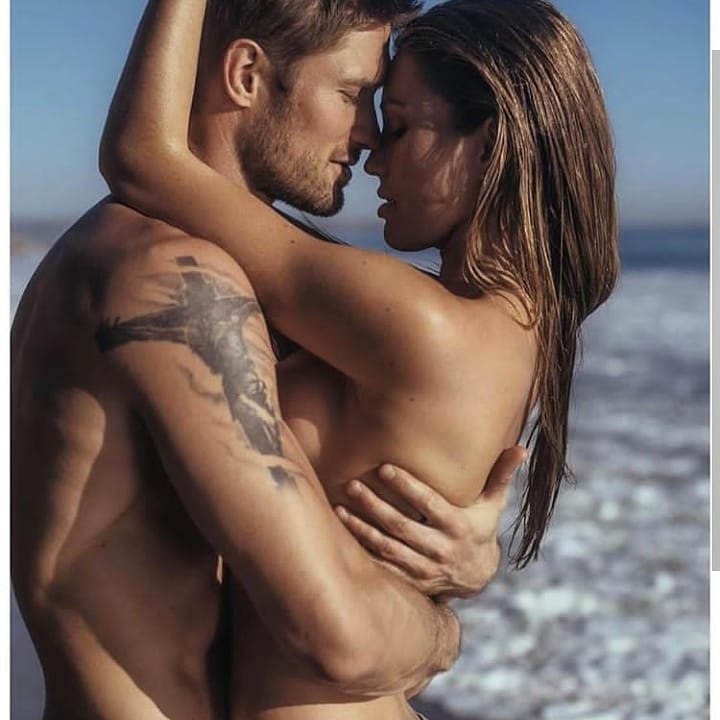 Paula Abdul was captured having a meltdown during a recent conference call with a group of publicists this week. She says on the tape:
"I've never been treated this way and I've never seen anybody treated this way. This is just too much to stomach. I've been going through tremendous amounts of a difficult time. I do a call-in every week for OK! Magazine on 'American Idol.' Because of my brilliant job, they want to do a cover on me. I'm being told by Howard Bragman that I'm too old and no one will ever want to do a cover. I'm being tested. All I've ever wanted in my life is to be treated fairly and be treated with kindness. And I've never in my entire career been treated this way. The people who are supposed to take care of these things do not. I have to clean up after them everywhere they go. And I'm tired of it. Howard Bragman on Monday - he did some disgusting behavior. I had to go to Jimmy Kimmel with no publicist there. [Abdul appeared on Kimmel's show on May 15.] I go on with no publicist there and I pay this man ... I don't understand how this man can call me a whining bitch. I've never in my life been called a whining bitch and a loser."
Remember last week when she allegedly broke her nose after tripping over her Chihuahua? Turns out she lied, and she actually cut it when she threw a glass against the wall and it shattered. So, yeah, if you couldn't already tell from just looking at her, she's clearly losing her mind. I give it a week before she's stumbling around the room mumbling incoherently and unable to focus her eyes. And by a week I mean two years ago.
{{#comments_count}} Show Commnents ({{comments_count}}) {{/comments_count}}