Oprah to Dr. Phil 'you're Fired!' ...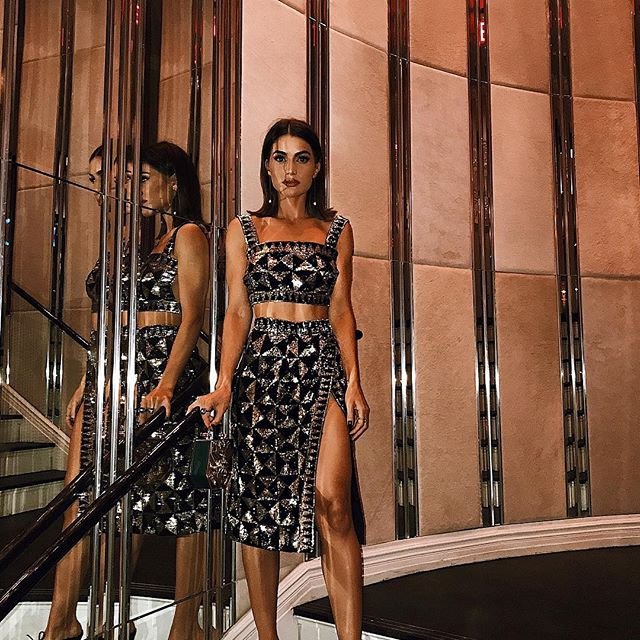 good evening y'all! so i bet that dr. phil wishes he never got involved with britney spears' mental meltdown - there has been a huge backlash against the self-help quack (celebrities don't want anything to do with his 100th episode...) now the latest **national enquirer** is claiming oprah winfrey is not happy with the doctor at all (her production company harpo produces his daytime talk show) and she wants to fire him! (ms. winfrey is totally one person you don't want to piss off!) i've never been a fan of dr. phil's 'tell it like it is' style - he certainly didn't need to get himself involved with the spears family - it has totally blown up in his face - i highly doubt brit has given him a second thought since he showed up at cedars-sinai!
if you look up in the right hand corner we've got a very scary looking kirstie alley who supposedly also had a meltdown...over her weight - what else is new!?! she has bulked up and slimmed down so many times - it's hard to keep track these days! (calling jenny craig!) there's also a story on nicole richie and boyfriend baby daddy joel madden - it sounds like there may have been trouble with their relationship but their new daughter harlow winter has helped to save the day - for some reason i still don't see them staying together forever - but i hope they're enjoying their time as new parents!
the last cover story is about ailing suzanne pleshette (she'll be 71 at the end of the month) supposedly she has told doctors to stop her cancer treatments and now she's on her last legs - you'll probably remember her from the bob newhart show - ms. pleshette played his wife 'emily hartley' - i'm praying for suzanne and hoping she's not in too much pain - gosh that cancer is evil - once it grabs hold of you - there's no turning back...sad but true! i wonder if there'll ever be a cure? we sure could use one! popbytes over & out for tonight - much love to all as always...xxoo!
{{#comments_count}} Show Commnents ({{comments_count}}) {{/comments_count}}