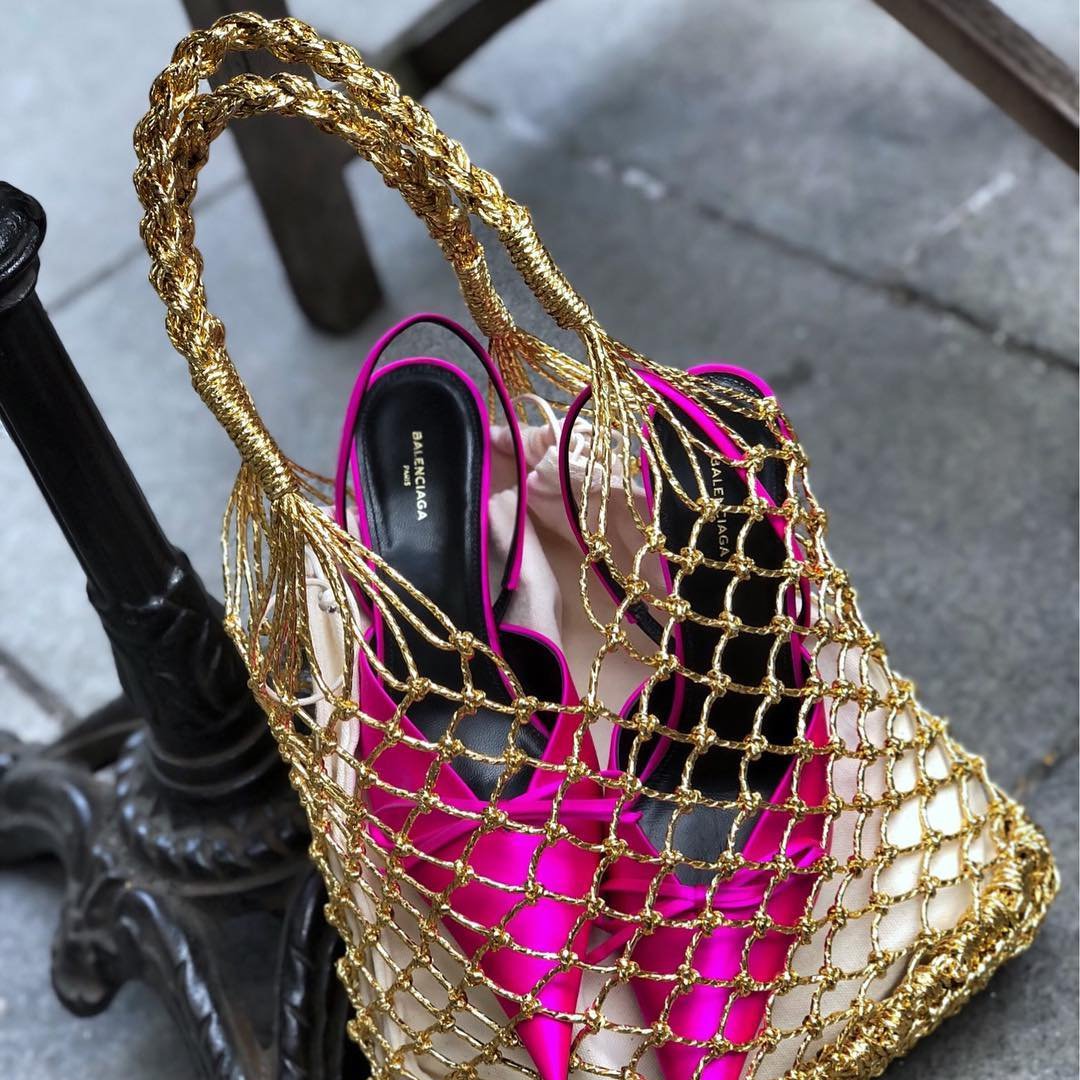 When did it become mandatory for fashion designers to have eponymous handbag lines? While it does make sense in the same way a makeup or perfume line does, only on a pricier level...after all, for the same $1500 a ready to wear item you wear a few times costs, you can have a handbag to carry daily.
Derek lam is proof that the idea can fall flat.
Take this Jutta bag as an example...
There is nothing singular about it, actually, even worse, it looks like a knock off of Marc Jacobs or Chloe from the past several years, as both are moving away from the out sized, heavy looking hardware. It doesn't end there. Other bags evoke Miu Miu, or Rachel Zoe's bags for Lieber (nee' Judith Lieber).
No, none are awful, and there isn't one I wouldn't carry if it were, say, half the price, but for $1,000 to $2,000 dollars a pop, I'd rather go with a bag that starts a trend rather than one riding on it's coat tails.
That said, the bags are well made, and growing pains are common (I hated the first Marc Jacobs bags...though they had originality to spare), so perhaps in the future, Derek Lam's handbags will deliver on the promise implied by the clothing designs.
The bags are available online at eLuxury, where you can view them and decide what they remind you of.
{{#comments_count}} Show Commnents ({{comments_count}}) {{/comments_count}}