Oh My Word - Ugly Betty - Season Finale!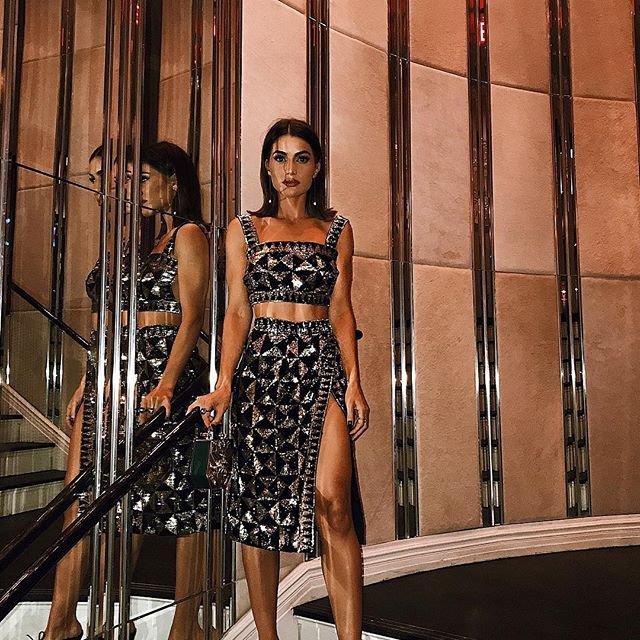 hey y'all - i hope everyone is having a swell saturday! gosh i'm still in shock over thursday night's season finale of **ugly betty** was so good and i totally burst into tears at the end - oh i couldn't deal - the episode was so well done - fast paced & exciting but it totally ended on a sad note! the last scene with justin performing at his school in 'west side story' - as betty delivered the sad news to her sister hilda about her fiance & justin's father santos - omg! besides that whole tragic mess - there were a ton of cliffhangers - nothing was resolved - only more questions popped up! (like if amanda is in fact fay summers' daughter - is bradford her father?!? if so that means she slept with her half-brother daniel -yikes!) i found the last few minutes of the show - which i've posted below!
if you didn't watch **ugly betty** this season - you really missed out! the cast is great - the writing funny & clever - there's plot twists galore - hands down my favorite new show - hopefully ABC will do reruns over the summer - plus i'm sure they'll be releasing it on DVD - oh i can't wait for the second season to kick-off in september! also - i just came across an excellent review of the finale over on salon - a great read! popbytes over & out for now...xxoo!
{{#comments_count}} Show Commnents ({{comments_count}}) {{/comments_count}}