Oh My Word! Mozza! Fire! Friday!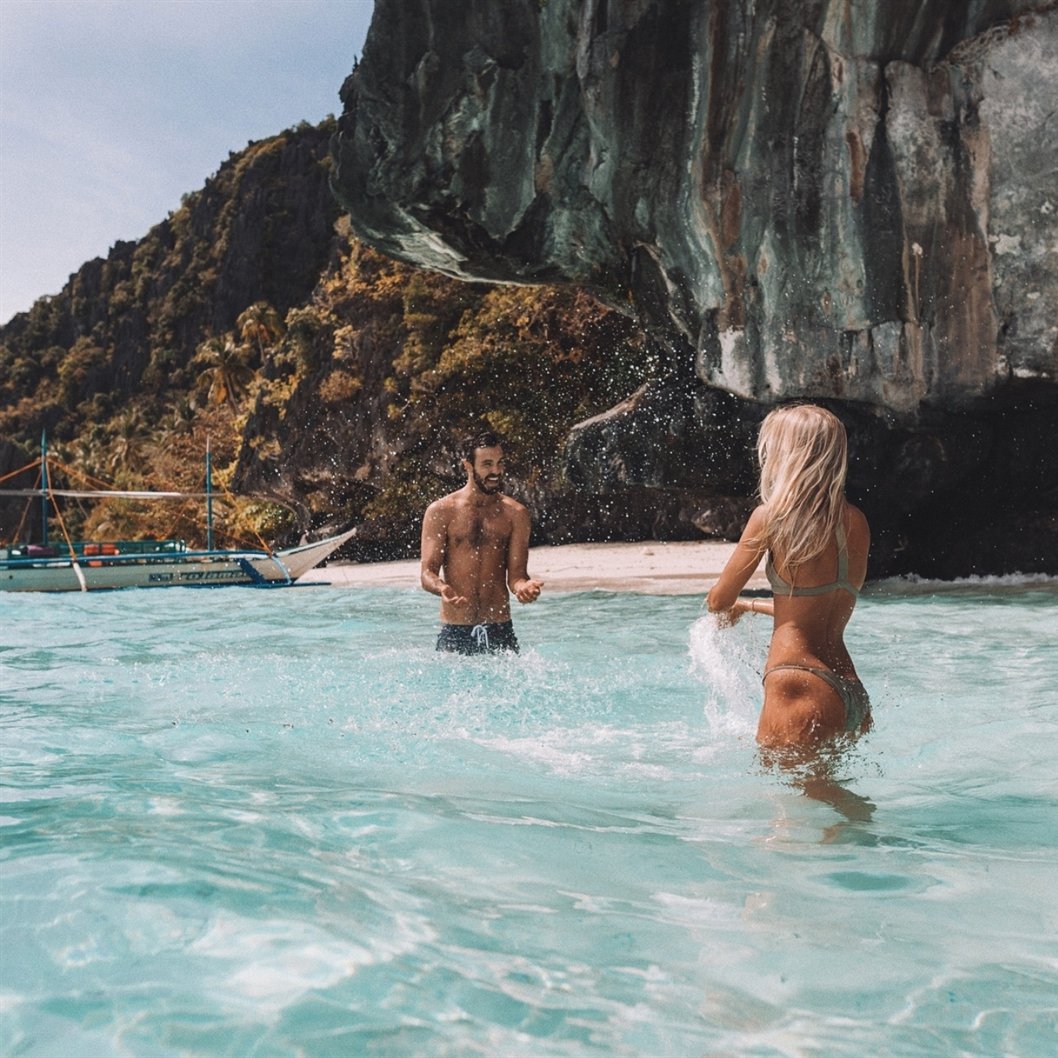 oh my gosh! it has been a crazy day here in los angeles! this afternoon my work pals and i headed down to mozza which turned out to be everything we hoped for - simply delicious! especially the appetizers - deep fried squash blossoms with some sort of cheesing filling - a total slice of heaven! warm goat cheese on spinach - i was dying! plus they had this fabulous thirst quencher - basil infused cucumber water - mixed with a bit of lemon and perhaps some lime!
the place is a total recommend if you're local - the pizza was quite decent (i had one with littleneck clams) but just don't pass on appetizers! (plus if you're a salt freak like me - they had amazing salt - probably the best i've ever had...i LOVE salt!)
when we left the restaurant we got all completely freaked out since there were huge plumes of smoking billowing over hollywood & the hills behind! gosh i never saw so much smoke - thank heavens it was some kinda brush fire which seemed to under control fairly quick! (of course my mind went straight to the worst case scenario) below are some pics that my pal brent took today from our office window and also check out pics from my friends over at the WOW report
i'm off to a concert tonight - the noisettes are opening for TV on the radio - not my normal taste in music but i've heard great things about both bands playing live - so i figured why not go and see them?!? popbytes over & out for tonight...xxoo!
{{#comments_count}} Show Commnents ({{comments_count}}) {{/comments_count}}