Oh My Gosh - Please Not My Tabloid Whore!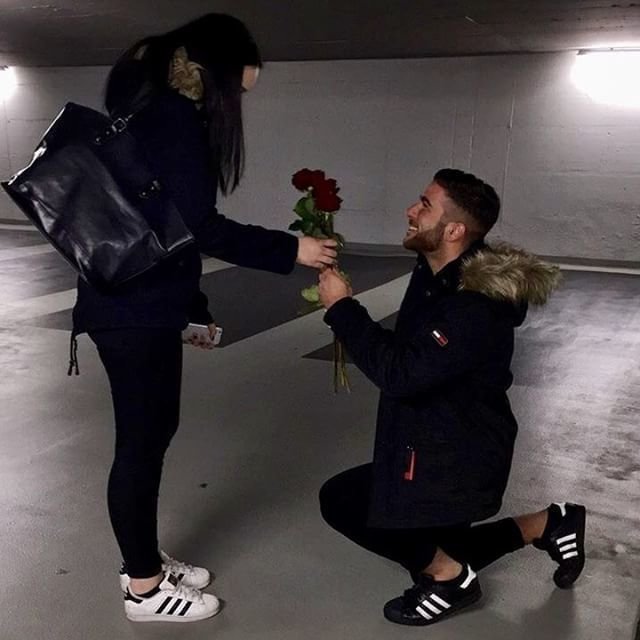 i'm sure many of you have heard by now but my pal tabloid whore has decided to hang up her blog for the time being (i don't want to say forever - that seems all too final) i've had the pleasure of personally knowing her for quite sometime now and without our blogs we may never have met - so i'm so happy she decided to email me back in the day - the rest is blogger best friend history! i also totally understand why she's stopping the site and respect her decision - it's way overly stressful and running a popular blog means you're constantly dealing with it! i always seem to have a slight nervous stomach over blogging - i always want my blog to be the best it can be so i take everything to heart and lordy that can grow very tired really quick! (i'll admit to being a little jealous of her being freed from the blog and the stress!)
the good news is i'm currently 'in talks' with my friend to maybe do a now & then guest post right here on popbytes - oh my word i would love that! (as i know many of you would too!) she knows she's welcome here anytime - what are we going to do without her recap of the hills?!? i'll miss reading her everyday - she had a great voice for blogging which is so key with the gazillions of other blogs out there! anyways i'll keep you all updated on ms. tw! popbytes over & out for now - much love to all as always (especially **tabloid whore**) xxoo!
{{#comments_count}} Show Commnents ({{comments_count}}) {{/comments_count}}