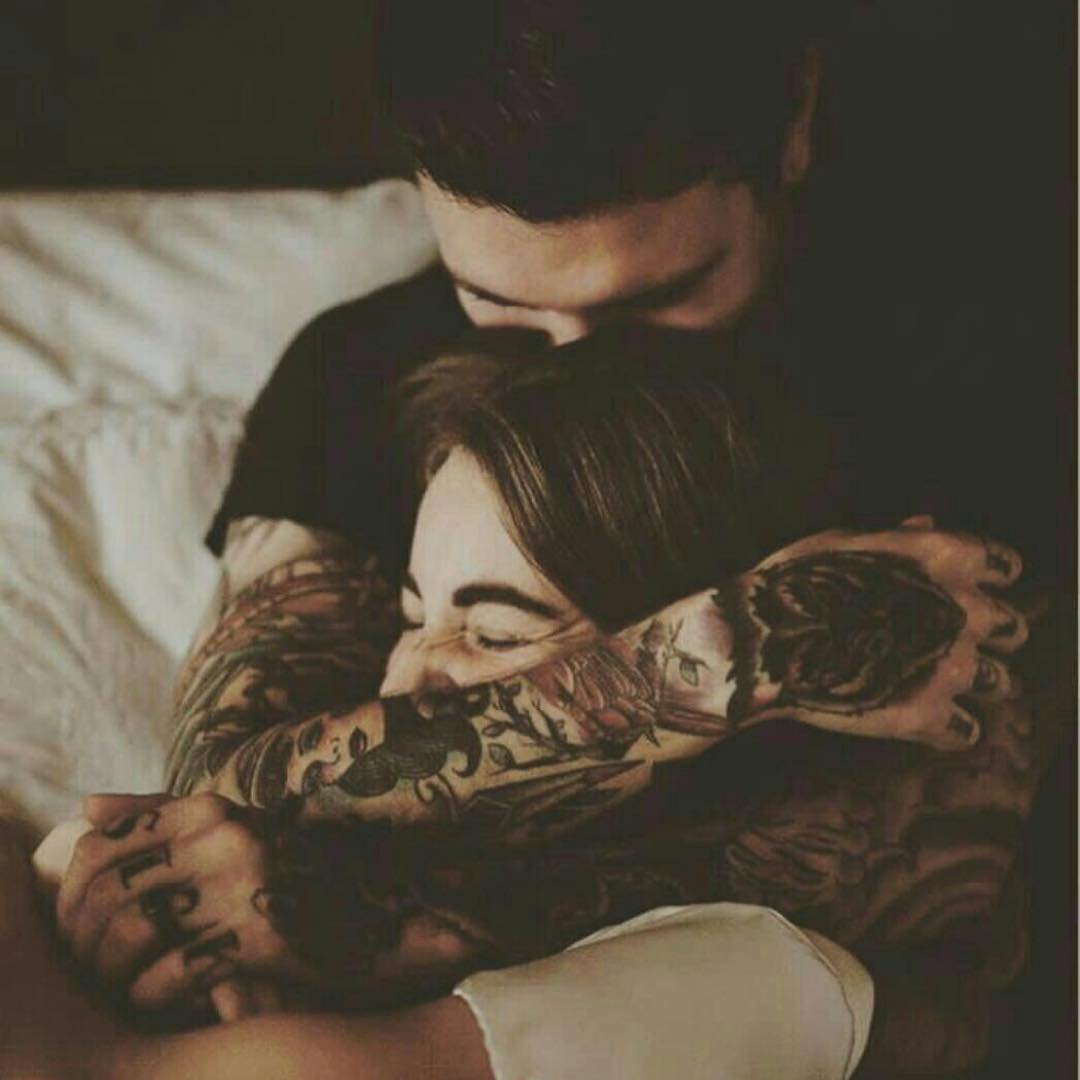 Yesterday I got my 4th tattoo and this one has to be the most bad-a$$ of them all (it's my first color tattoo).
Before I get into it let me walk you through the history of tattoos ...
1.

- is on My Wrist and by the Far the Most Special of Them All -- It's Sentimental and All That Happy Jazz but It Also Started the Chain Reaction That Happens when You Get Tattoos ... You Want More and More!
2.

- on Hip Area. the Symbol for Scorpio (little M with the Arrow). I Am Way into Astrology and I Am a Hardcore Scorpio ... so Watch out Bitches
3.

- 5 Stars on My Stomach. I Guess It Was Still in Line with the Whole Astrology Thing plus I Wanted Something on My Stomach to Constantly Remind Me to Keep My Stomach from Turing into a Hot Mess. No One Wants Staaaaaars (= Stretched out Star Tattoo)

and now ....
4.

- Rose on My Back. This Rose is Based off of the Roses That Betsey Johnson Uses on Her Prints. You Know I Am a Die Hard Betsey Girl for Life and Now Its Printed on My Back! I Am Going to Expand on This Tattoo Soon by Adding a Few Rose Buds Trailing down from My Shoulder

So yeah, I am crazy but I freaking love this tattoo! It took about an hour to get done and the guy was great. For any fellow LA girls I got it done (and 3 out of my 4 tattoos) at Studio City Tattoo. Noah did my tattoo -- he was great.

{{#comments_count}} Show Commnents ({{comments_count}}) {{/comments_count}}