No Alcohol at Your Wedding?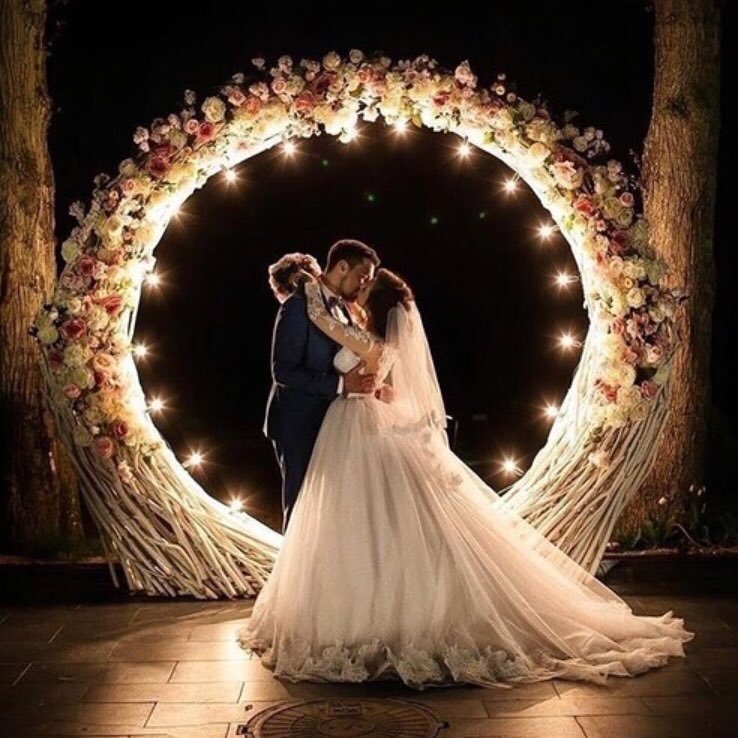 We know that part of any wedding reception celebration is the booze. It's practically expected as the wedding rings you exchange at the ceremony but what do you do if you're not too keen on serving alcohol at your wedding?
Here's the Q&A I picked up from Event Ethos that you might find helpful if you're in a similar situation:
QUESTION:
Hello!
I have a bit of a dilemma. What's the best, most diplomatic way to include on our wedding invitations that the reception will not have alcohol? And if I decide to have just a champagne toast, how would I include that, as well?
We specifically do NOT want alcohol served (except for a possible champagne toast and they may decide against that, as well.) It's pretty tricky because I think guests will assume that alcohol will be there, so there could be disappointment. Thanks so much for your help!
Thanks so much for the advice.
Larry in Virginia
ANSWER:
Hi, Larry~
If you are planning a completely alcohol-free wedding and reception, my first suggestion is that you not have a champagne toast, and instead toast with sparkling cider. You can do something as easy as having bottles of sparkling cider and fluted glasses on each table.
As for the invitations, formal wedding etiquette would have you not include information about the alcohol-free policy. The reason being that the main purpose of the wedding and reception are to celebrate your wedding, not to celebrate the alcohol at your wedding (so it shouldn't even be an issue).
However, I understand that people have come to expect alcohol as a part of wedding receptions, so I do understand your predicament.
If you feel it is completely necessary to advise your guests of the fact that alcohol will not be served, here are a few ideas.
In the lower left hand corner of the invitation or on the RSVP card (in small letters) include the words:
Alcohol Free Reception
{{#comments_count}} Show Commnents ({{comments_count}}) {{/comments_count}}