Nip/tuck Season 5 Promo Shots!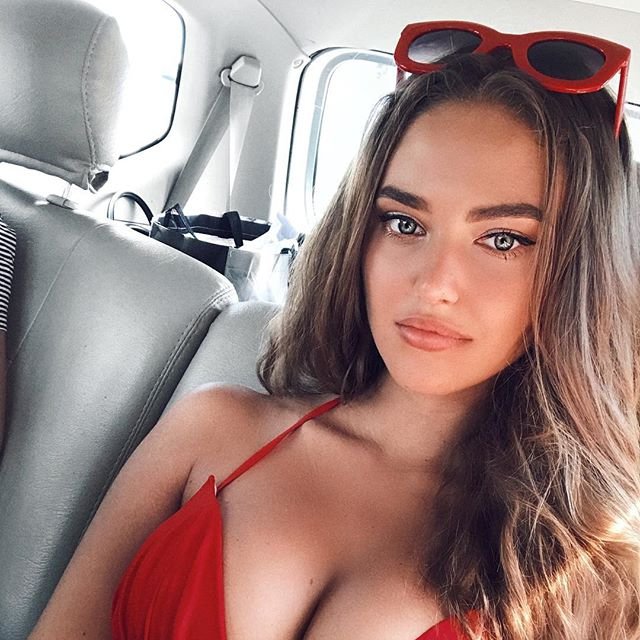 good evening! oh what a glorious day it was here in los angeles - it rained! we've been so overdue for a good downpour and today i woke up to the sound of rain coming down pretty heavy! it didn't last all that long but it was so nice to see it as well smell the 'moist' air - and thankfully i had no reason to go outside except to walk the dogs and they didn't seem to mind getting wet at all! anyways a little over a month from now (oct 30th) the fifth season of my beloved nip/tuck begins over on FX! don't forget when we last left dr. troy (the always hot julian mcmahon) & dr. mcnamara (played by dylan walsh) they both decided to relocate their plastic surgery business from miami to hollywood! i'm sure the doctors will both find drama & scandal - forcing us to tune in each week! don't worry i'll be posting more about the 5th season as the premiere draws closer - not many TV shows have their own category here on popbytes - but of course **nip/tuck** does!
i've been pretty lazy all day and right now i'm addicted to playing metroid prime 3: corruption on my wii - it's such an awesome game - very difficult yet i'm managing to make my way through space & alien territory! i also watched a bunch of ugly betty episodes while laying on the couch earlier - there was a marathon playing of the first season and gosh i love that show too - i can't wait for the 2nd season which starts next thursday night! popbytes over & out for tonight and enjoy the nip/tuck eye candy below!
(top to bottom: julian mcmahon, joely richardson, dylan walsh, roma maffia, john hensley)
PHOTO CREDIT - MICHAEL BECKER & MARK SELIGER | FX
{{#comments_count}} Show Commnents ({{comments_count}}) {{/comments_count}}