New on Maxim.com: Morning Talk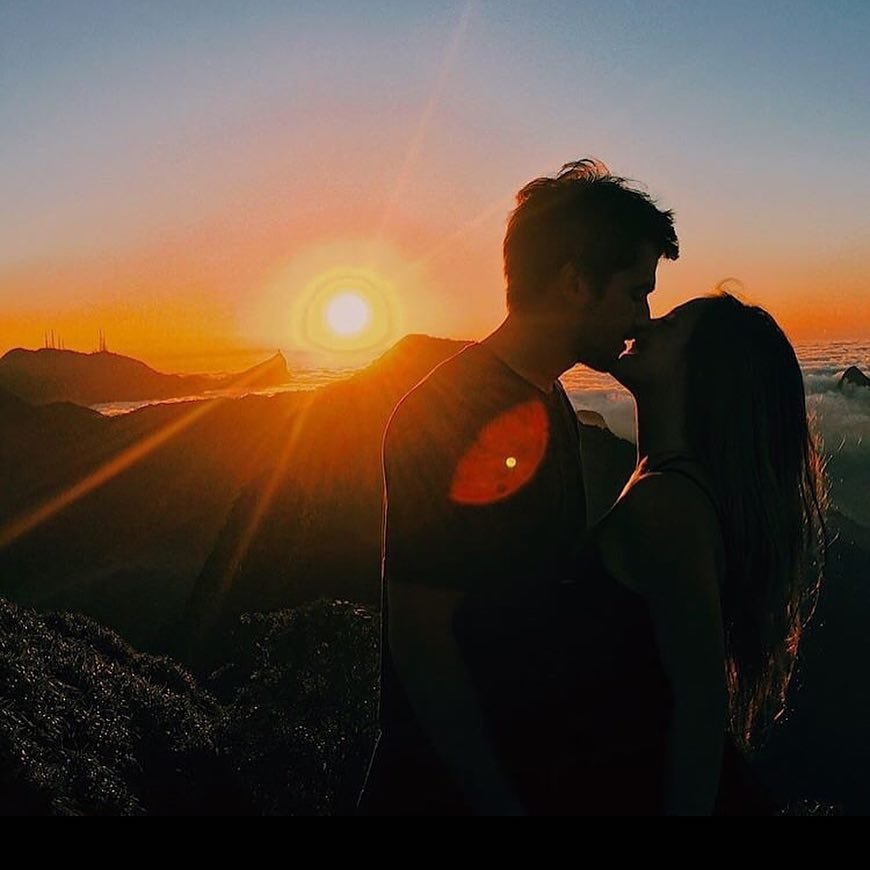 New on Maxim.com:
Morning talk radio has pushed the envelope of appropriateness for years. Sometimes, however, the jokes go a little bit too far. From racist rants to sexual dares, check out this collection of reckless record-spinners in Maxim.com's list of "Shameless Shock Jocks."
If you dare to tune in, click on the Maxim. com' link below
maximonline.com
Don Imus (Imus in the Morning)
This 30-year vet and Radio Hall of Famer is currently under the microscope after referring to the Rutgers University women's basketball team as "nappy-headed hos" during an on-air conversation with his producer following Rutgers' loss in the National Championship game. Despite his repeated public apologies, his show­which was originally set to be suspended for only two weeks­ was dropped by CBS radio following similar action by MSNBC, which previously simulcast the show. Imus said he's "apologized enough," but does want to meet with the team privately. Rutgers' coach, despite calling Imus' remarks "despicable," has agreed to this meeting, though nothing has been arranged.
Miss Jones (Miss Jones in the Morning)
Aside from her feud with Star and Buc wild, Miss Jones has created her own controversies, usually specializing in international attacks. She responded to the release of a game called Ghettopoly, which pictured an African-American on the cover, by proposing a similar game called Chinkopoly, a dig at the original game's Asian investors. During the 2006 New York transit strike, she also attacked Trinidad-American Roger Toussaint­president of the Transport Workers Union­calling him "a dumb coconut who probably doesn't have a green card." But she bit off more than she could chew by twice playing the song "U.S.A for Indonesia," a parody of "We Are the World," which ridiculed the victims of the 2004 tsunami. After a "wave" of uproar, the show's producer was fired, and the staff was suspended for two weeks. Jones apologized on-air, and she and her cohosts donated two weeks' salary to the relief effort.
Opie and Anthony (The Opie and Anthony Show)
Opie and Anthony sponsored a yearly contest called "Sex for Sam," encouraging listeners to have sex in notable New York City locations to win Samuel Adams prizes. All was well until "Sex for Sam 3," when a visiting Virginia couple was arrested for having sex in a vestibule in St. Patrick's Cathedral. The Catholic League demanded the duo be fired, threatening to pursue having WNEW's license revoked. Opie and Anthony were suspended and ultimately axed, but resurfaced on XM Satellite Radio in 2004. Now we're just wondering when "Sex for Sam 4″ is happening. Our office counts as a notable NYC location, right?
To discover more shameless shock jocks, here's a link to Maxim. com : maximonline.com
(story courtesy of Maxim.com)
{{#comments_count}} Show Commnents ({{comments_count}}) {{/comments_count}}