Nerdcore Calendar Stars Pin-up Girls Playing Video Games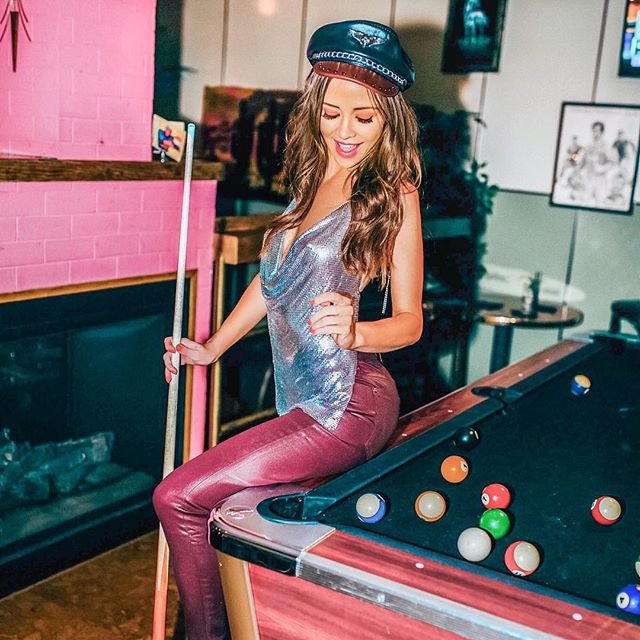 "Hot Babes" have graced the covers of many gadget magazines for many years now. Stuff and T3 magazine in the U.K. and the late Sync Magazine just to name a few, use photos of gadget laden females to help sell magazines. For women like us whom are truly technology enthusiast (AKA closet geeks) this sort of thing blatantly pisses us off. Perhaps if these magazines would have some male models sporting gadgets we wouldn't be so peeved, but we've yet to see that happen. Anyway, if this whole sort of thing annoyed you until now, chances are you're going to be pretty upset by the Nerdcore (Warning, link is Rated R) yearly calendar which is full of nude women playing consoles, handhelds, and arcades. Crazily enough, there is one aspect of this calendar that we like - it highlights cool dates like the International San Diego Comic-Con, Anime Expo, Game Developers Conference, Talk Like a Pirate Day, Tokyo Game Show, Transformers: The Movie opening day and other important events in the life of a geek. Of course, we're sure that there are many people out there that are going to run out and buy this calendar now that we've told you about it, and to each their own - but what is your opinion?
What do you think of the Nerdcore Calendar?
• It's sick! It's an insult to both video gamers and women.
• I love it, I'll take two.
{{#comments_count}} Show Commnents ({{comments_count}}) {{/comments_count}}