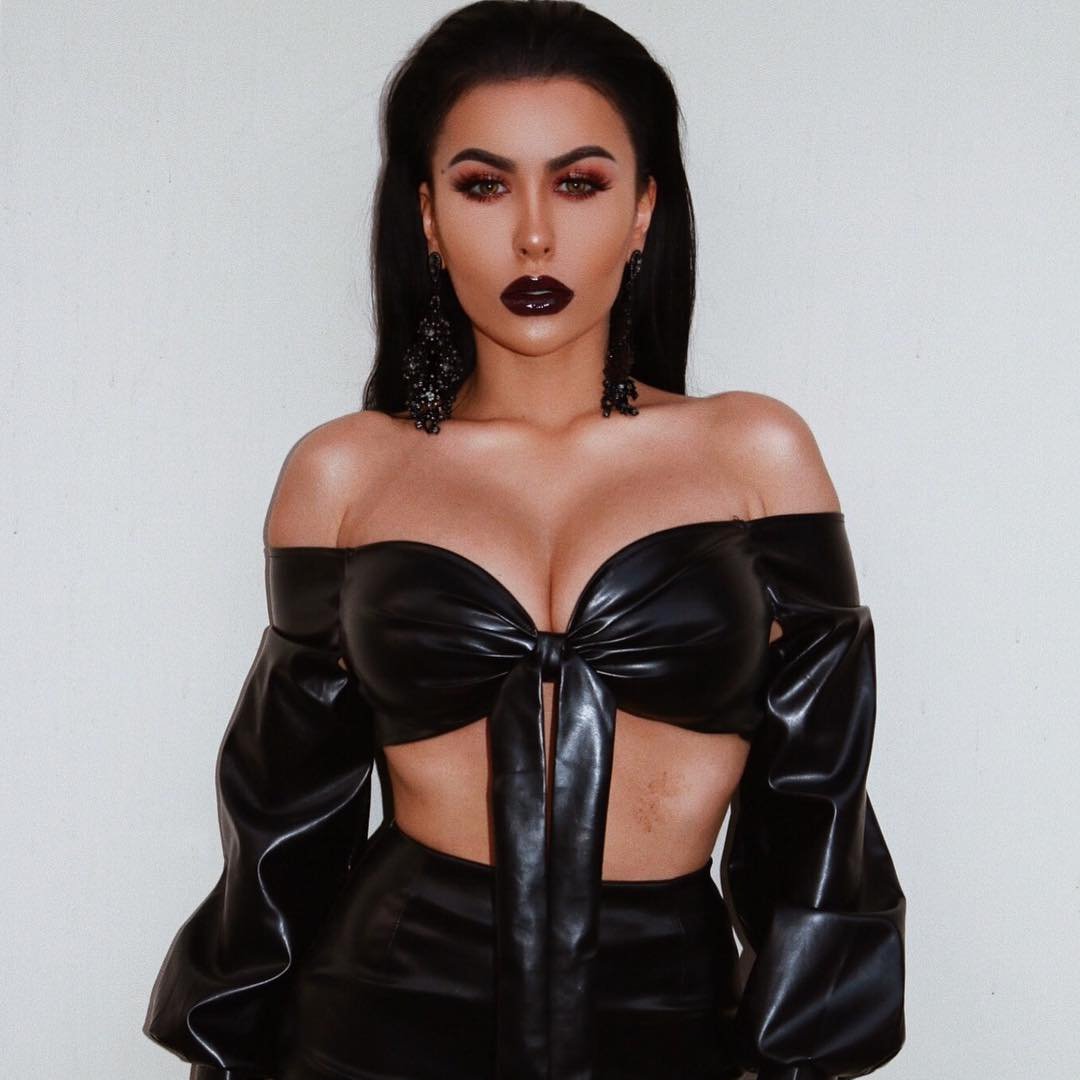 This was my best purchase from PlanetLulu (which arrived today - super speedy!) - this is a Storm Watch (trust me, don't Google "storm watch," just go to their site, here). I LOVE it - and it is timely too, with all of the storms passing through (thankfully, just to the west of me!).
You might know I have a bag fetish, but you probably don't know I have a watch fetish too. There are just a few things out there that I don't like to waste my money on cheap - bags, watches, and shoes (I used to be able to wear cheap shoes, but alas, that time has passed). Anyway, my hubby managed to get me out of expensive watches last year when it came to buy a new watch for me, and talked me into a less expensive Fossil watch, under the guise of "you can have more nifty watches if you don't shoot your wad on one watch." Ok, so that means I can buy more, right? Well, I did, and I just wanted to say, it is lovely - truly. It is polished stainless steel, with lots and lots of really gorgeous cubic zirconia stones. It is wide, a good 1.5 inches - makes me feel like Wonder Woman. I somehow passed up the pink watch, and I am glad I made this choice. Truly beautiful! Do you all wear Storm watches? You should give it a try.
© Christina Jones for eBeautyDaily - The Beauty Blog, 2007. |
Permalink |
No comment
Add to del.icio.us | Search
Technorati">http://www.ebeautydaily.com/my-new-storm-watch/">Technorati
Browse the archive of posts filed under Beauty, Style, Friends of eBeauty Daily.
{{#comments_count}} Show Commnents ({{comments_count}}) {{/comments_count}}