My Gifts This Holiday…Beauty Related?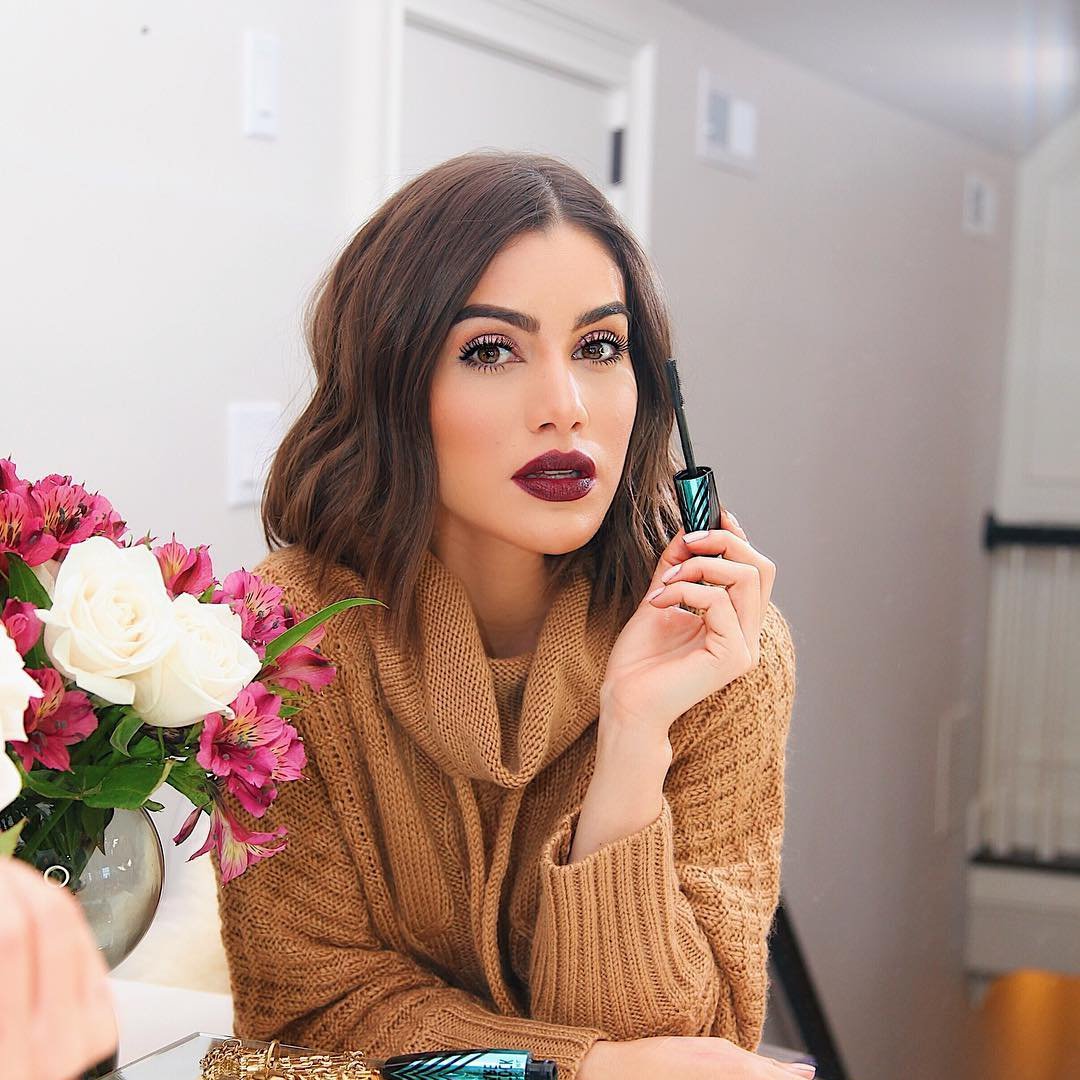 Hi lovely Cake Beauty gift set!
Well, this year has been super different for me. Normally, I would ask for beauty products and more cosmetics this year, but I have been mum with my desire to attain the element of surprise as I open my present. This year, I have realized something - no one is ever giving me beauty products, EVER! *okay, this is not a post of ungratefulness, this is some comic relief for you and me! lol! *
Gosh, I've seen all my friends give my friends beauty products like lip gloss in front of me - with them shouting in glee because beauty products are well, girls' best friends. When it was my time to open my present- I see bags. Well, of course, I am totally happy to have bags because I scrimp on handbags to buy my "luho" ( caprice ), cosmetics and skin care. I actually got alot of bags this year, and I'm happy! I also got a nice Belle de Jour organizer from my partner in crime Cristine ( thanks! ) - it's beautiful! It's simply the planner for the vain ! It has all the fashion discount coupons inside and very artsy and chic Jordi Labanda-ish designs inside. Well, don't I sound happy? Of course I am mega happy with my new handbags from Mango, Elle, CMG and beyond, ( who wouldn't ? they're gifts! ), but I already realized why I shouldn't expect cosmetics anymore during special occasions - since people think that I have everything already in that department! Haha!
Anyway that's it for now! More full blast blogging this new year! Happy Holidays everyone!
{{#comments_count}} Show Commnents ({{comments_count}}) {{/comments_count}}