Mom Stakes Her Claim in the Fashion Industry ...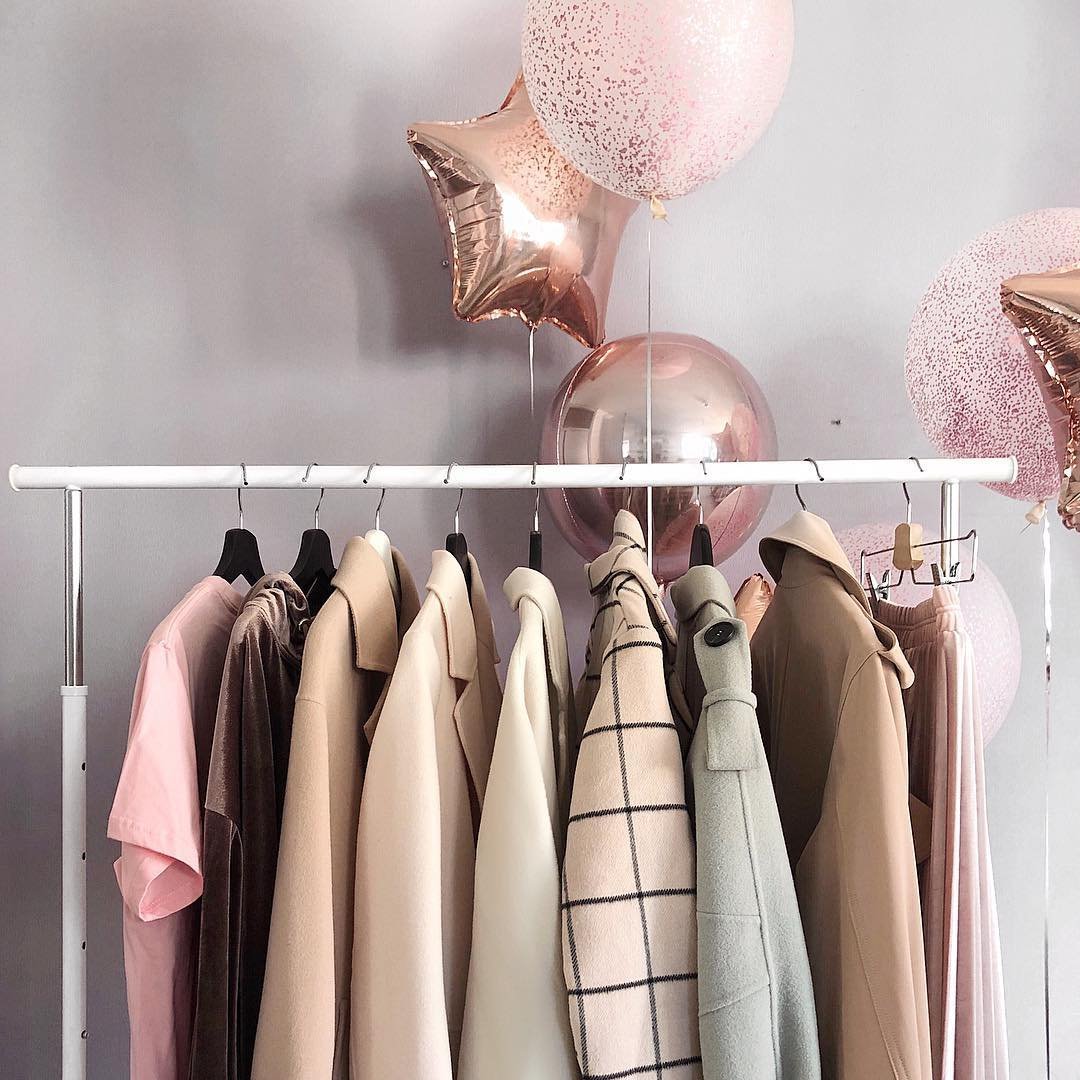 Emiliana Set - $86
Stay at home mom of two turned her love of fashion into an independent clothing label for children.
For Immediate Release~January 22, 2007 ---When Lisa Bacon became pregnant with her daughter in 2005; she was determined to find unique clothing for her soon to be little one. "I had wanted a girl for the longest time and I was already prepared to spoil her rotten from the beginning" says Lisa.
After venturing into a local children's boutique, she recalls her initial shock "I was floored when I saw the prices. I was a stay at home mom and we were living on a single income. There was no way I could afford spending $100 or more on a single outfit."
She went home disappointed and pondering. She refused to let the idea of unique clothing for her daughter be a dream and after a few days an idea hit her. Why not make clothing for her daughter instead? She had learned to sew from her Grandmother when she was younger. For their anniversary, she talked her husband into buying her a sewing machine and she soon started producing beautiful one of a kind pieces custom made just for her daughter. What Lisa didn't count on was all the attention that she would get when she took her daughter out in public. "I thought my designs were cute but I never imagined that they would be received the way that they were, it was amazing!" Lisa remembers.
Lisa's mom urged her to put several designs online and in December 05, she started listing her designs for sale on eBay, an online auction site. That was the official beginning of Bella Fiore Couture.
She continued her success on eBay until in October 2006; she launched her own web site for Bella Fiore Couture. "I was so excited to have a place of my own where I could sell my designs straight to the public" recalls Lisa.
What began as a custom wardrobe for her daughter soon grew into an entire children's clothing label. She continues to care for her children, design and sew all from home. The best part is I can work in my pj's and get away with it!" jokes Lisa. She often works after her children have gone to bed or while her little one is sleeping during the day. "My husband is a huge support for me and helps out wherever he can. I love the fact that I can have my own company and still take time to watch The Upside Down Show with my little girl during the day and be there when my son gets off the bus every afternoon."
Lisa's designs are a mix of vintage influence with modern fabrics. Her most recent collection, which debuted on January 19, 2007, is a vintage inspiration of The Hamptons in NY. "It is very Vintage Beach meets The Hamptons….very simple but very chic and perfect for little girls. I strive to create clothing kids can really wear and not have to worry about messing them up. I stay away from all the ruffles and frills, I want every piece to be easy to clean and care for." Lisa recently said when asked about the collection and her clothing label.
Bianca Set- $106
You can find her collections at www.bellafiorecouture.com
Since launching her site, Lisa has also added a unique assortment of baby gear and accessories to her store. You can also find hair bows and jewelry created by other Mom designers to coordinate with her newest collection.
{{#comments_count}} Show Commnents ({{comments_count}}) {{/comments_count}}