Miuccia Prada Bored with Fur ...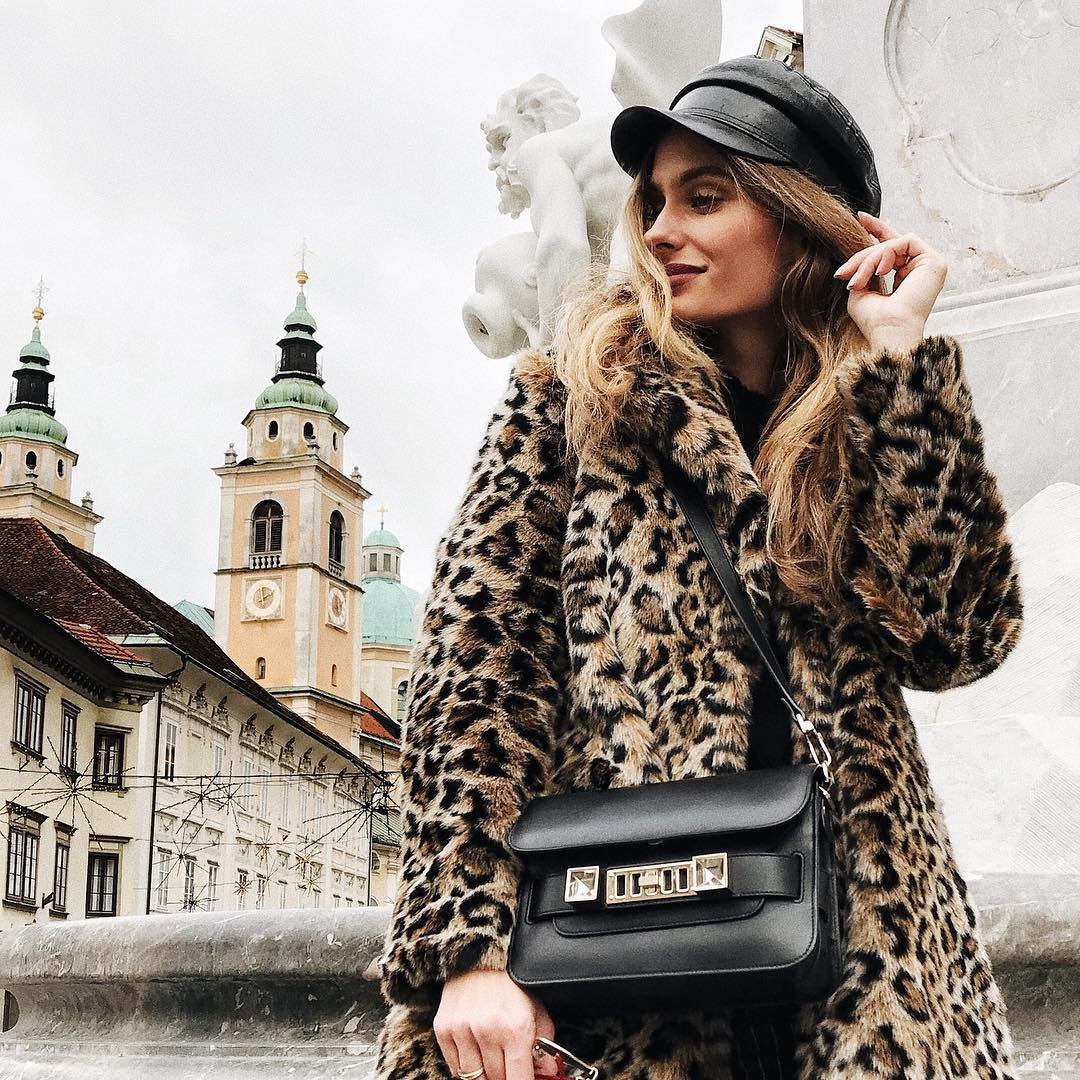 Miuccia Prada , the creative director of Italian Fashion House Prada, is bored with Fur.
The petite designer touted as the messiah of women's trends, has signed Prada up with animal rights campaigners, PETA in an effort to drive fur out of fashion.
Miuccia Prada hopes other designers will follow her example.
Prada's latest collection for autumn 2007 featured no fur , instead Miuccia Prada presented coats covered in a horrid rug-like cover.
Still fashion critics applauded her..
Suzy Menkes of the International Herald Tribune said;" Milan's most aware designer has thrown a wrench in the fashion works. What is new? Everything… For all the weirdness in her vision she is light years ahead of us."
Sarah Mower of style.com agreed she added:" Whatever Mrs P is on to next is bound to throw ready-made vocabulary and easy references into disarray."
"Muiccia created a collection that seems destined to be one of the pivotal influences of the season."
Fashion lovers on popular fashion forum thefashionspot.com applaud Muccia, but point to the fact that she owns a leather goods house.
One poster writes "
So now Prada is against fur????, what about that leather bag on the advertising?????, i hate when big companies treat their costumers like stupid people, what a senseless, hypocritical and shameless way of attracting consumers, specially when reading that part where signora Prada says that she is Bored!!!!!!!! with fur, aren´t you supposed to turn your back to something because of your sense of compassion???, if you wanna take more money out of us go and make a new cell phone or a Prada car now, but stop pretending we are all morrons! she shout be called Manipulative Prada now.
{{#comments_count}} Show Commnents ({{comments_count}}) {{/comments_count}}