Malawi and UNICEF Gucci Benefit Hosted by Madonna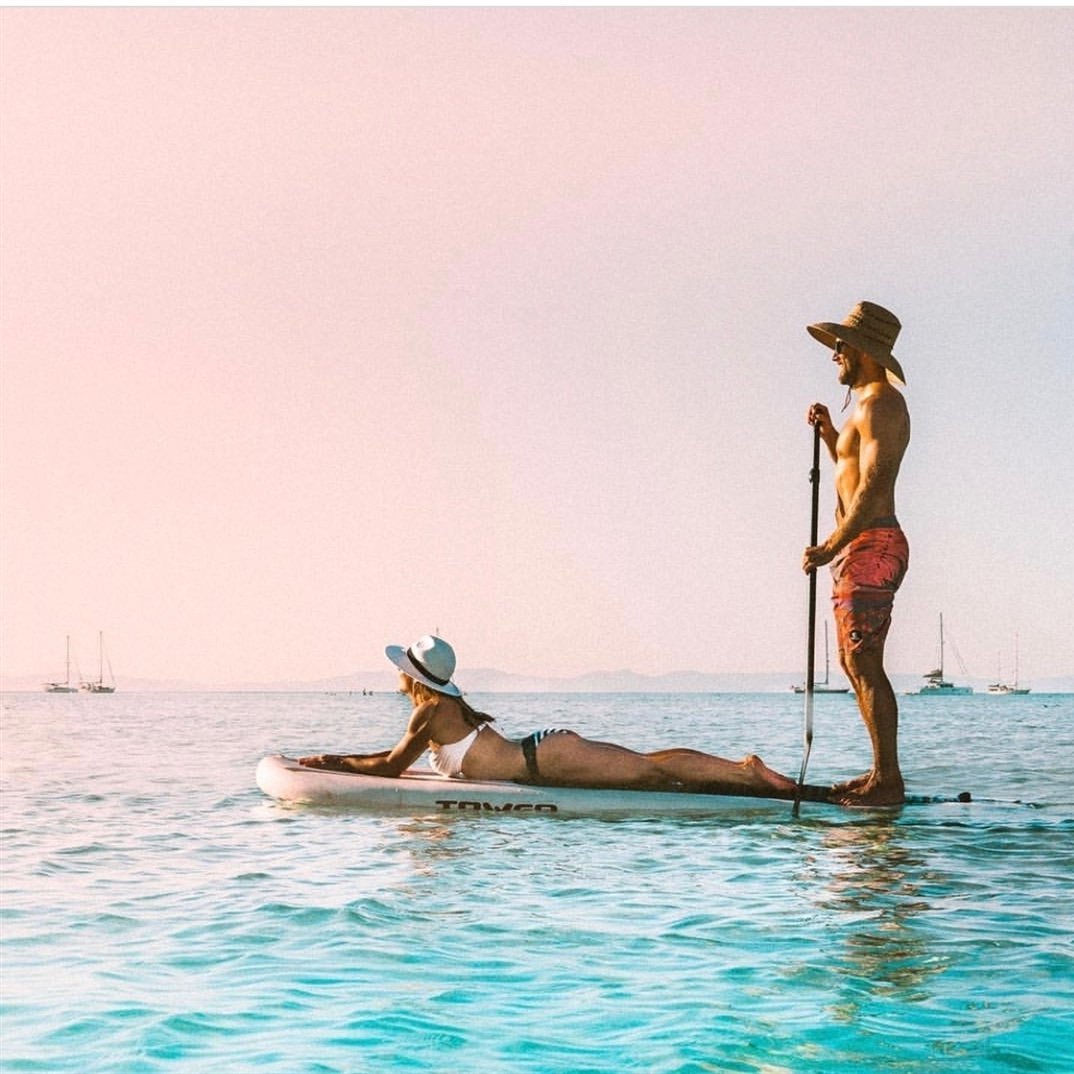 Amazing from every angle. I just can't get enough of Rihanna at the moment.
Her style is just amazing. The hair is another variation of her chic crop and she is just effortless beautiful.
She is wearing a dark forest green grecian Gucci dress from the Fall 2007 collection.
Gush, gush and gushing some more.
Madonna, the host of the event, wore taupe cowl-neck jersey dress with matching shoes, whilst her gorgeous daughter Lourdes wore a black dress.
Gwyneth Paltrow has over cooked it here with the large bow.
The pink dress on it's own, without the bow, may have been OK, but the grey shoes....eek.
Ali Larter choose a better pink salmon coloured strapless dress from the Gucci Spring 2008 collection.
I adore her strappy sandals also from the Gucci Spring 2008 collection.
Wow and then some.
Salma Hayek post-pregnancy figure is even more sexy than it was before.
Katie Holmes continues her impeccable style in this red structured pencil dress.
Had it not been for Rihanna's gorgeousness, I would have been gushing over this dress.
Heidi Klum shows off her perfect pins in this mini chocolate dress.
Debra Messing is also wearing those gorgeous strappy sandals in gold, plus an ensemble of a pvc jacket, skirt and belt all from the Gucci Spring 2008 collection.
This is an edgy look we are not used to seeing on Debra, but is works and I love it.
Camilla Belle is better than this dry, boring dress.
To say I am disappointed is a very polite understatement.
This black Gucci Spring 2008 dress is too safe for Ellen Pompeo. Yes she tried the rock chick look with this draped black mini dress with her Louboutin booties, but she should have worn the pink or the monochrome runway versions.
I think these pictures are hilarious of Jennifer Lopez. Even in her pregnancy - like Christina Aguilera - she still trying to pull that sexy wanton face. So gross, yet so funny.
I like the way she jazzed up this chocolate dress by adding a snake skinned belt.
Drew Barrymore is another girl who opted for a Gucci Spring 2008 mini dress.
I think collection very much suits Drew's sense of style.
I like Molly Sims dress, but it would have been better without the tights.
I am also not a fan of peep-toes with tights, so what could have been so great, just get an OK from me.
Alicia Keys, normally the risk taker, which granted always doesn't pay off, played waaaayyyy too safe.
Great dress, great colour, great male candy, but the hair is just blah on Becki Newton.
This blue-black satin gown looks like it is just melting against Angie Harmon. Beautiful.
Dita Von Teese wore a strapless black satin and lace mini dress plus a pink ribbon.
I guess it was a night for unnecessary pink bows.
Speaking of unnecessary bows, one was incorporated into Lucy Liu's ivory dress.
There is pushing the envelope, and then there is plain crazy. This dress falls into the crazy section.
Yawn.
Demi Moore and Ashton, never seem happy to pose, they always look so bored.
Gwen Stefani and Gavin Rossdale are a perfectly coordinated couple.
Cassie is wearing these block colours very well. I love how they match her sandals.
Stunning dress. I love the colour and the embellishements on this gown, but Rachel Zoe's face.....
Nelly Furtado has very much lost her sparkle despite shimmering in this grey satin dress with gold accents.
I guess only Cynthia Nixon was the only available Sex And The City cast member last night.
Via Celebrity Pictures, Entertainment News Photo ...
redcarpetfashionawards.blogspot.com
{{#comments_count}} Show Commnents ({{comments_count}}) {{/comments_count}}