MAC - Blue Storm Collection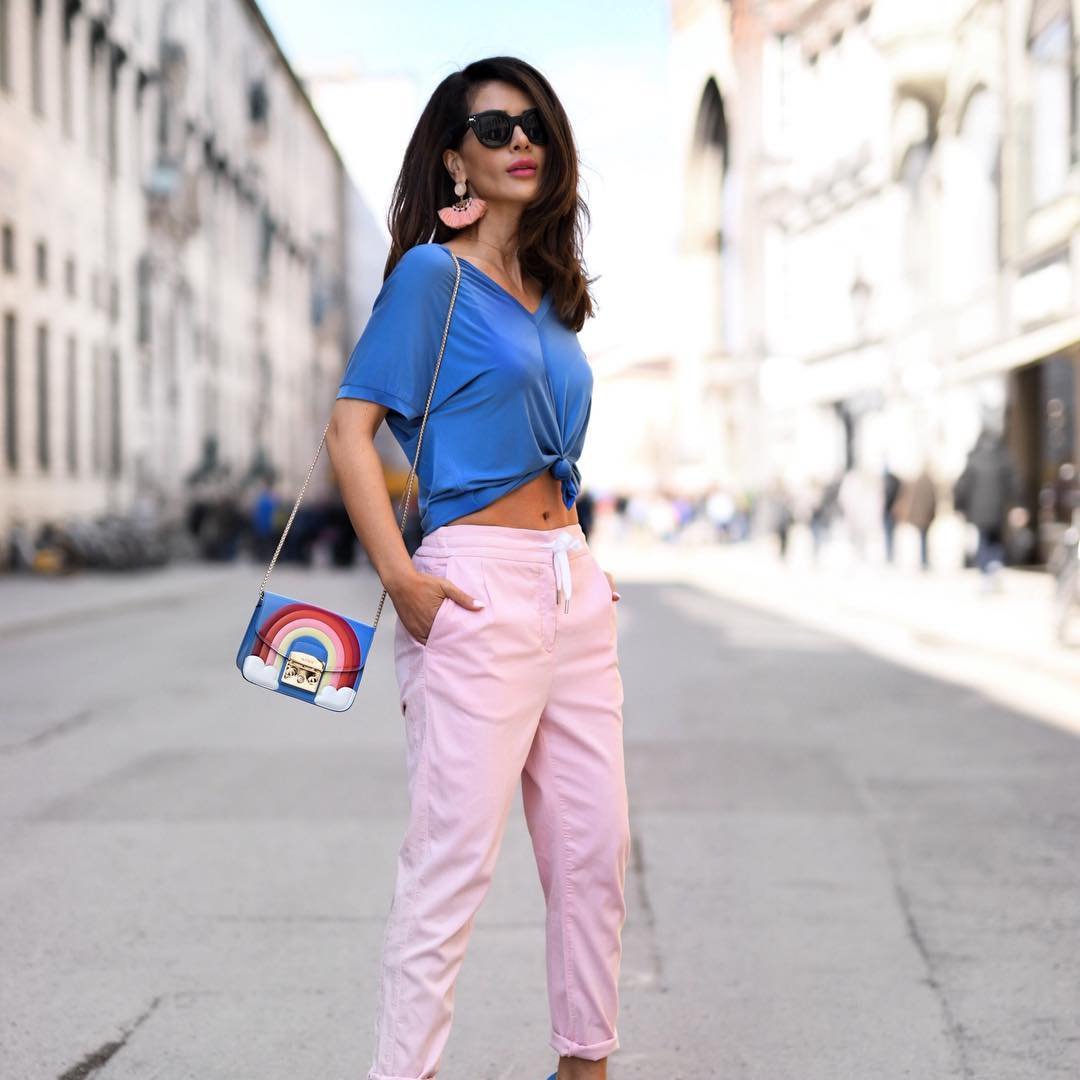 I love blue. Almost as much as I love pink. MAC Cosmetics newest collection, Blue Storm, totally feeds my passion. This is a complete collection with lots of beautiful shades of cool blue eyeshadows (from silver to dark blue), a truly awesome mascara (Zoom Lash), beautiful Kohl eyeliners (if you haven't tried their Kohl liners, you will never buy another one - try them), some great lipglasses and even nail polish - Whirlwind is exactly the blue polish I have been looking for since the spring, when the blue polish trend started rolling in. Gorgeousity!
One of the best things about MAC to me, aside from the fact that their eyeshadows are absolutely the longest lasting, deepest pigmented, is that they are not ridiculously expensive to buy. Their quality is such that they will last you a very long time - I have many, many MAC eyeshadows that I have had for years and years, and will have them for years to come. I am feeling a video on how to wear blue eyeshadow so your hubby doesn't think you have jumped back to 1975. Probably not possible with my hubby, but we carry on anyway. ;)
The collection details, along with pricing and availability, after the jump.
Kohl Power Profile
An eye pencil clenched in black wood and specially formulated with carbon black. The formula provides a full and intense opaque coverage combined with duo-chrome pearl to give a dramatic look. It can be easily blended or smudged to create a variety of powerful looks. This concentrated eye pencil contains key ingredients of castor oil and vitamin C & E which help nourish and protect the skin. Application on the waterline is extremely easy, comfortable and safe. Ophthalmologist tested and safe for use with contact lenses.
**Lipglass
**Lightning -White silver sparkle (frost)
Lull Pink lilac (frost)
Atmospheric Rich grape with red and gold pearl (frost)
Suggested Retail Price: $14.00 U.S./$16.50 CDN
Eyeshadow
Blue Storm Cool royal blue with blue and silver pearl (frost)
Stormwatch Deep teal (matte) <—this one is your best choice if you are a warmer skin tone
Thunder Rich blue with purple pearl (frost)
Zoom Lash
Zoomblack (R) Rich Black
Suggested Retail Price: $11.00 U.S./$13.00 CDN
Nail Lacquer
Whirlwind Metallic royal blue with green, blue and purple pearl (frost)
Rainy Day Metallic gunmetal grey with lilac pearl (frost)
Suggested Retail Price: $10.00 U.S./$12.00 CDN
This collection became available last week at all M·A·C locations,