Luv2Scrapbook - Scrapbook Layout Contest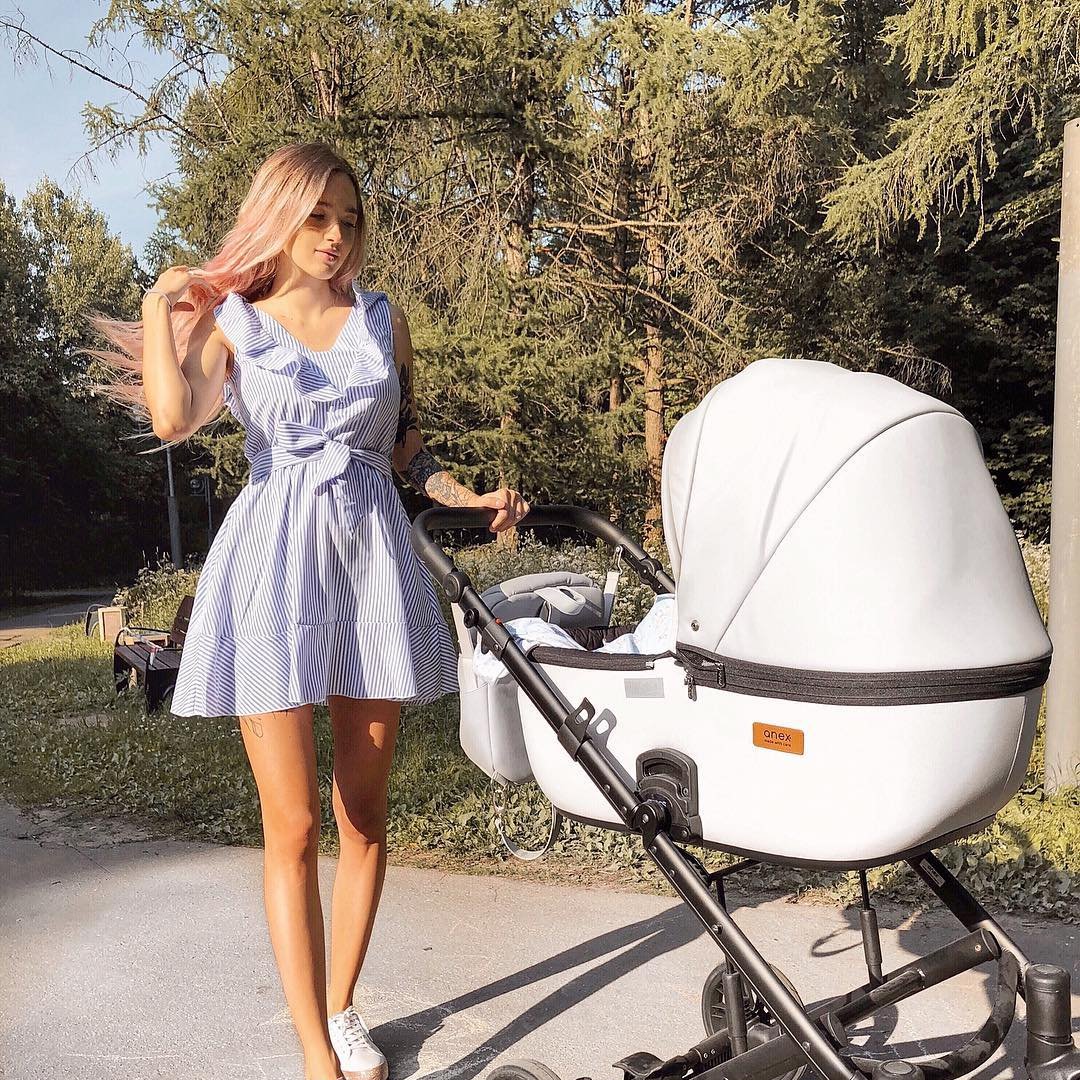 Don't be confused with Luv2Scrapbook'scontest banner — this scrapbook layout competition is not just for January but for February as well!
This month's sponsor is All My Memories.
Submit your layout designs to the Layout Gallery and you could be chosen as one of 3 Winners.
**
Contest Rules:**
1.

All Winners Are to Refrain from Entering Our Contest for 1 Month after Winning. so if You Are a Winner in September Please Wait until November to Enter Again. We Want to Spread the Wealth and It Can Be Very Discouraging to New Entrants if the Same People Continually Win
2.

All Entries Are to Be Your Original Work and the Focus Products Be from the Monthly Sponsor
3.

All Employees and Sub-contractors of Luv 2 Scrapbook, Scrapbooks of Ft. Wayne, and Scrapbook Outlets Are Ineligible to Enter