Look Good without Breaking the Bank with These Epic Hacks ...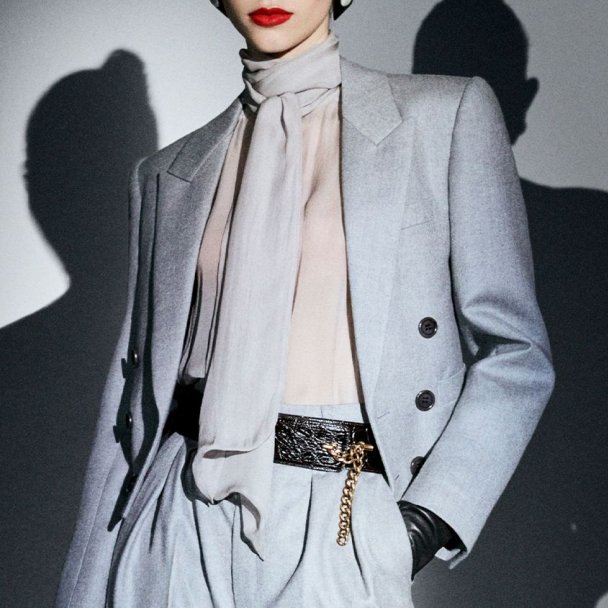 It is important that you do as much as you can to make sure you look great and improve your self-confidence. You have a lot you need to make sure you get right when it comes to making the most of this, and there are plenty of fashion choices that will help you in this regard. It's important to be happy with who you are and how you look, and fashion plays a massive part in this.
It's essential to dress well and look good, and people are taking greater steps to feel good about themselves these days. The problem is that looking good can also be expensive, and many people are stretched financially right now. So these are some of the best ways you can use to look great without breaking the bank.
1.

Make Use of Special Offers
There are a lot of things that you can do that are going to help you look great and be trendy without having to spend a lot of money doing so, and one of the best things you can do to achieve this is to make use of special offers. There are so many things that you can do to take advantage here, and finding online codes and coupons to save you money is one of the best things you can do to achieve this. For instance, you should look at Express promo codes to help you save money and be able to stock up on the clothes you want to help you stay on point with your style this season.
Something else to consider is saving money bybuying pre-owned clothes, and this is something you need to make the most of. There are plenty of places you can use to help you buy pre-owned clothes, and if you can get creative and clever with this you can save tons of money. Online marketplaces like eBay and Amazon are ideal for finding used clothes that people are looking to get rid of, and you can make the most of this. You might even know people or find people on social media who are selling their clothes. This is a great way of being able to find really great quality clothing without having to spend a lot.
There are a lot of ways of being able to improve the way you look and enhance your outfits without having to spend a huge amount of money. One of the best ways of being able to achieve this is accessorizing, and you should be looking at this as an effective way of improving your fashion choices during lockdown. For instance, using these tips to enhance your denim is a great example of working with what you have in order to improve and enhance appearances, and boost your style this year.
Now, when you are looking to improve your style and image, it is important to think about the best ways of achieving this on a limited budget. Since the global pandemic people are having to be more financially savvy, and this means reducing expenses. There are a lot of things you could try out that will help with this, and these are some excellent strategies to help you.
{{#comments_count}} Show Commnents ({{comments_count}}) {{/comments_count}}