Loo & Placido - Coming to Los Angeles!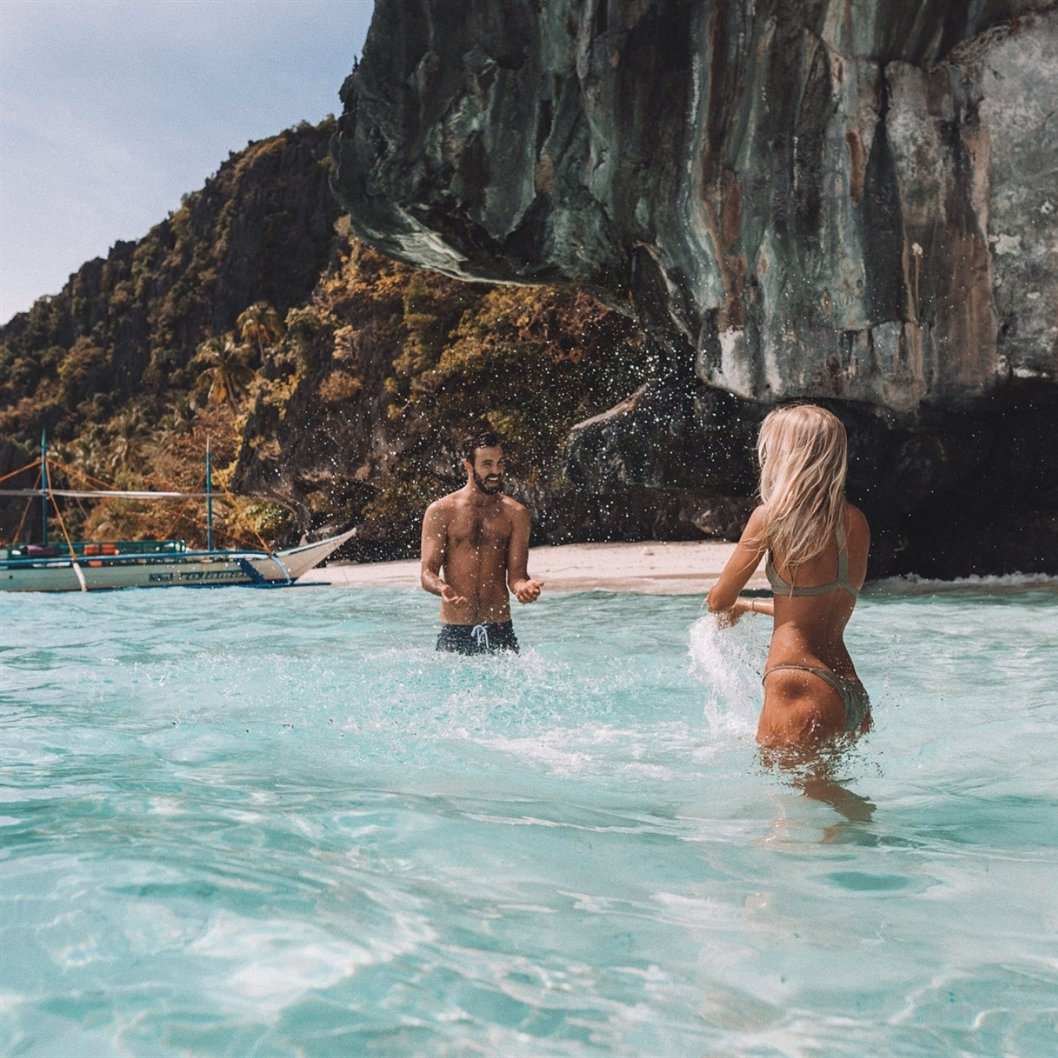 hey hey! it's officially november - i think this coming weekend we actually set our clocks back - i much prefer falling back than springing forward! below our pal **DJ paul v.** has all the information about loo & placido who hail from france and will be making their US debut in los angeles this weekend - there's a great mashup from the boys featuring a ton of different people posted below! popbytes over & out for now...xxoo!
FROM DJ PAUL V.
Hey kids - I hope you had a fantastic Halloween! Look below for a really cool spooky video from DJ Le Clown. And since today is **Dia De Los Muertos**, I thought I would kill you by showcasing the amazing mash skills of France's Loo & Placido. These cats (pictured below) have been making some of the most bangin' tracks for over 6 years now - and this weekend, it's their US debut at club **Bootie LA**! So here's a teaser of their DJ skills, featuring everyone from Justice to Justin, The Gossip, Tupac, Timbaland, White Stripes, Yazoo, Sex Pistols, Sean Paul, Blur, Beatles and tons more. Get ready to chant ooh la la and vive le France!
PHOTO CREDIT - CEDRIC CRIVET
† Listen to **Loo & Placido - Bootie LA DJ Teaser** [.mp3 10.1mb] †
Enjoy! - DJ Paul V.
PS The first three people who email me will WIN a pair of passes to **Bootie LA** on Saturday, plus our compilation mashup CD! Definitely come join us at **Safari Sam's**! Send your emails to: djpaulv@sbcglobal.net.
Here's DJ Le Clown's 'This Is Halloween' video...
The Smash Mix | Indie 103.1FM | Bootie LA | Dragstrip 66
{{#comments_count}} Show Commnents ({{comments_count}}) {{/comments_count}}