Links for a Lazy Sunday ...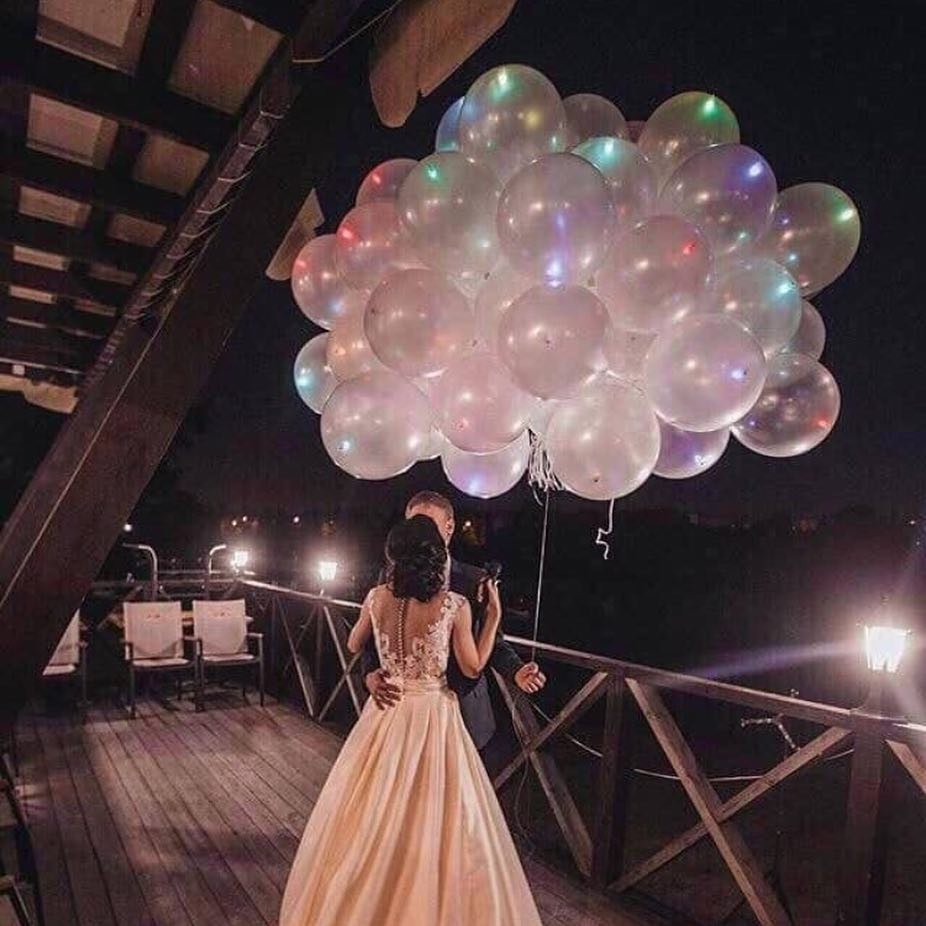 • Reunited Sex Pistols' middle-aged anarchy in the USA
In the group's first public performance in four years, John Lydon, 51, was a little rusty, forgetting the words to the first song, Holidays In The Sun.• Sherri Shepherd Condones Men Hitting Back
On today's "The View," the ladies were discussing women hitting men and whether it's OK for men to hit back. Sherri Shepherd, the gift that keeps on giving, apparently condones the practice: "Nowadays, if you hit a man, you better be expected to get slapped right back," she said.• Did Marie Osmond Faint On 'Dancing' Because Of The Fires?
"The air quality is really bad and I have allergies really bad so maybe that was it," she said. "I am a singer. I don't know why I should have been winded. We have done it six seven times in a row no problem."• Halle Berry's Breasts are at a Premiere
Halle Berry showed up at the London premiere of Things We Lost in the Fire yesterday and…uhhhh…goddamn her rack is huge. If these things get any bigger, she'll be giving romantic sunset balloon rides for wedding anniversaries by the third trimester. • Rihanna Doesn't Need a Bra
Rihanna doesn't need a bra. But more than that, she wants you to know it. Wearing a body-hugging purple dress, with a neck line so low, you can practically see her belly button, Rihanna is giving us a peek at some pretty awesome cleavage. And why shouldn't she? With breasts that perky, I'd do the same thing. If I had breasts.• Pamela Anderson is a Cokehead?
"She knows she is going to die soon, so she continues to party out of control thinking nothing of it. Never does she mention her kids. Her marriage to Rick Solomon, nicknamed by Pam and friends as "Scum," was something to full-fill her immediate emotional needs. We have all known one another for years and nothing ever sparked between them until recently!"• Shatner sad over Trek movie snub
William Shatner, who played Captain Kirk in the original Star Trek series, has said he "can't believe" he has not been asked to be in the new movie.• Sharon Stone's fur wardrobe raises eyebrows in Rome
Actress Sharon Stone raised a few eyebrows last night when she donned an enormous Fendi fox wrap to the Cinema Against AIDS benefit in Rome.• KFed's Ho Speaks!
KFed's alleged girlfriend, Nicole Narain, is making some money off the whole custody debacle by speaking to The News of the World. Nicole claims KFed has confided in her on why he left Brit and why he's fighting for custody of his two boys. In case you don't know this trick, she was Colin Farrell's co-star in that little sex video.
Share This
{{#comments_count}} Show Commnents ({{comments_count}}) {{/comments_count}}