Lindsay's Lesbian Love Letters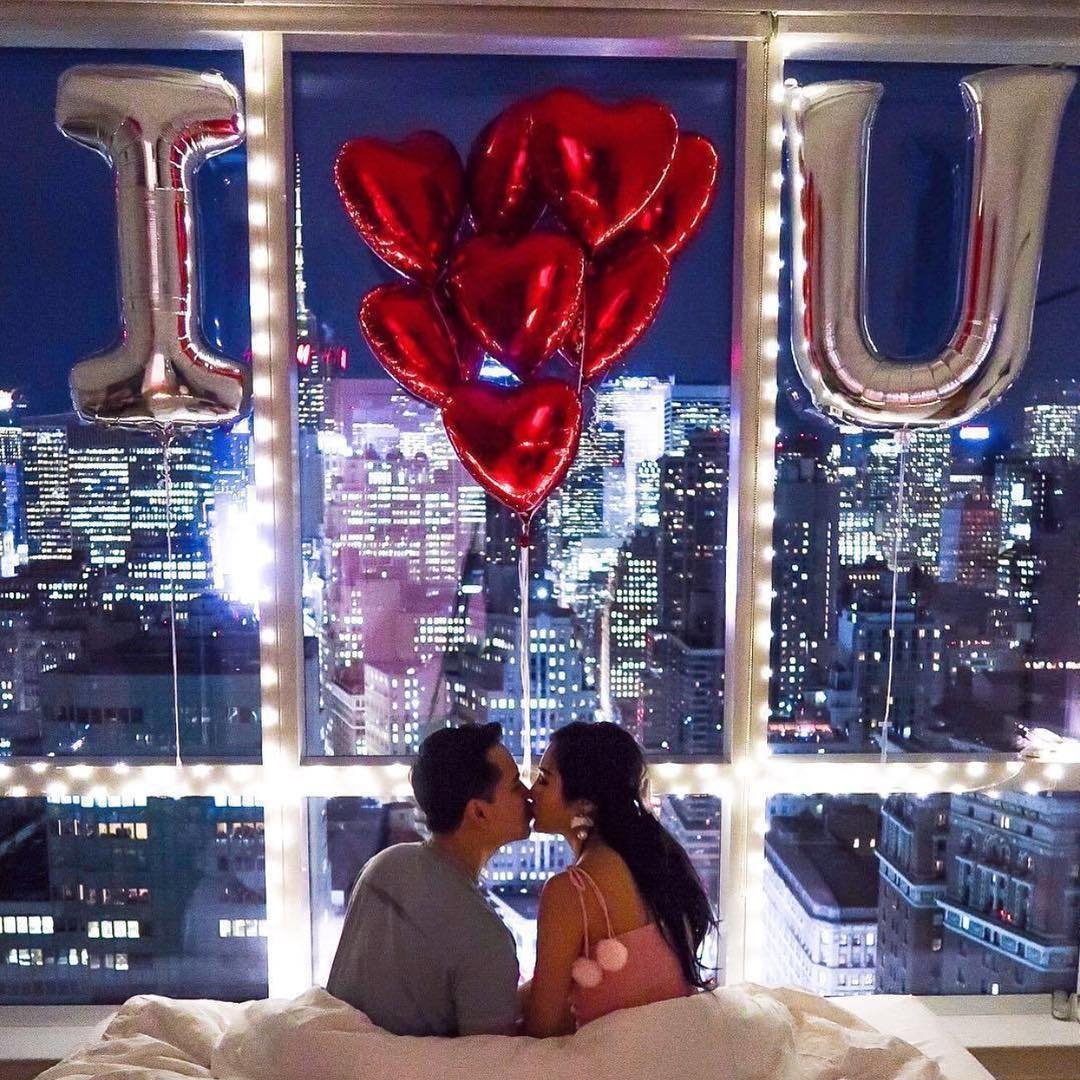 From the moment Lindsay Lohan entered rehab, she stayed in constant contact with her lesbian lover, Samantha Ronson, exchanging romantic letters through her MySpace page, Star has learned exclusively.
Lindsay and Samantha have been swapping reams of highly charged notes and text messages filled with desperate declarations of love, sources reveal, and they have been at it since Lindsay entered Promises treatment center in Malibu on May 28.
Many of the messages between Lindsay and Sam are far too explicit to print. But here is a taste of some of the tamer ones: "Babe, if I don't have you in my life then I should just go die," the rehabbing actress wrote in one late-night posting, after she and Sam had an explosive online lovers' spat.
"Your [sic] all I have to live for, babe. I want to marry you and have children with you. I need you to live!" Lindsay typed. Hollywood DJ Sam, 29, responded that she didn't think she'd fall in love again and it was Lindsay who restored her trust. While Lindsay tried at the start of her relationship with Samantha to keep it under wraps, "the rumors about them hooking up are totally true," a pal told Star in April. "Lindsay is trying to be low-key about it, but everyone knows that they are way more than friends."
Sure enough, Samantha was on hand to spin the records when Lindsay took a break from rehab to celebrate her 21st birthday on July 2 at a Malibu beach house.
Samantha has been getting all of Lindsay's electronic love! The messages, responses and comments they've exchanged are displayed on restricted pages, you must be invited, then "added" as a friend. Lindsay has 75 in her private circle of cyber friends including Lauren Conrad, Nicole Richie and Lindsay's little sis Ali. In her Myspace profile, created on June 2, Lindsay lists her sexual orientation as "bi" and status "in a relationship." Her page also contains five photo galleries, including some candid shots of an April 2007 getaway with Samantha in Tokyo, as well as images of the actress with an empty Jack Daniels bottle and what appears to be drug paraphernalia. "Lindsay is usually online at night," a source tells Star. "She'll send a message to everyone saying "I'm on," and then she'll chat with her friends using her Blackberry. Her communications with Samantha are often very dramatic."
On June 6, the two exchanged some typically heated correspondence. At 11:46 pm, Samantha wrote to Lindsay, "You still have me. I'm here for you. With you. She went on to say that she would quit doing drugs if only Lindsay would tell her that she loved her! At12:36 a.m. Lindsay replied, "I love you. You love me. Why don't we f_ _ _ and make a family…" A few weeks later, during the early morning hours of June 20, the source says that the two lovebirds had a bizarre on-line chat that sent the newly sober star
{{#comments_count}} Show Commnents ({{comments_count}}) {{/comments_count}}