Lindsay Lohan Does Martha Stewart!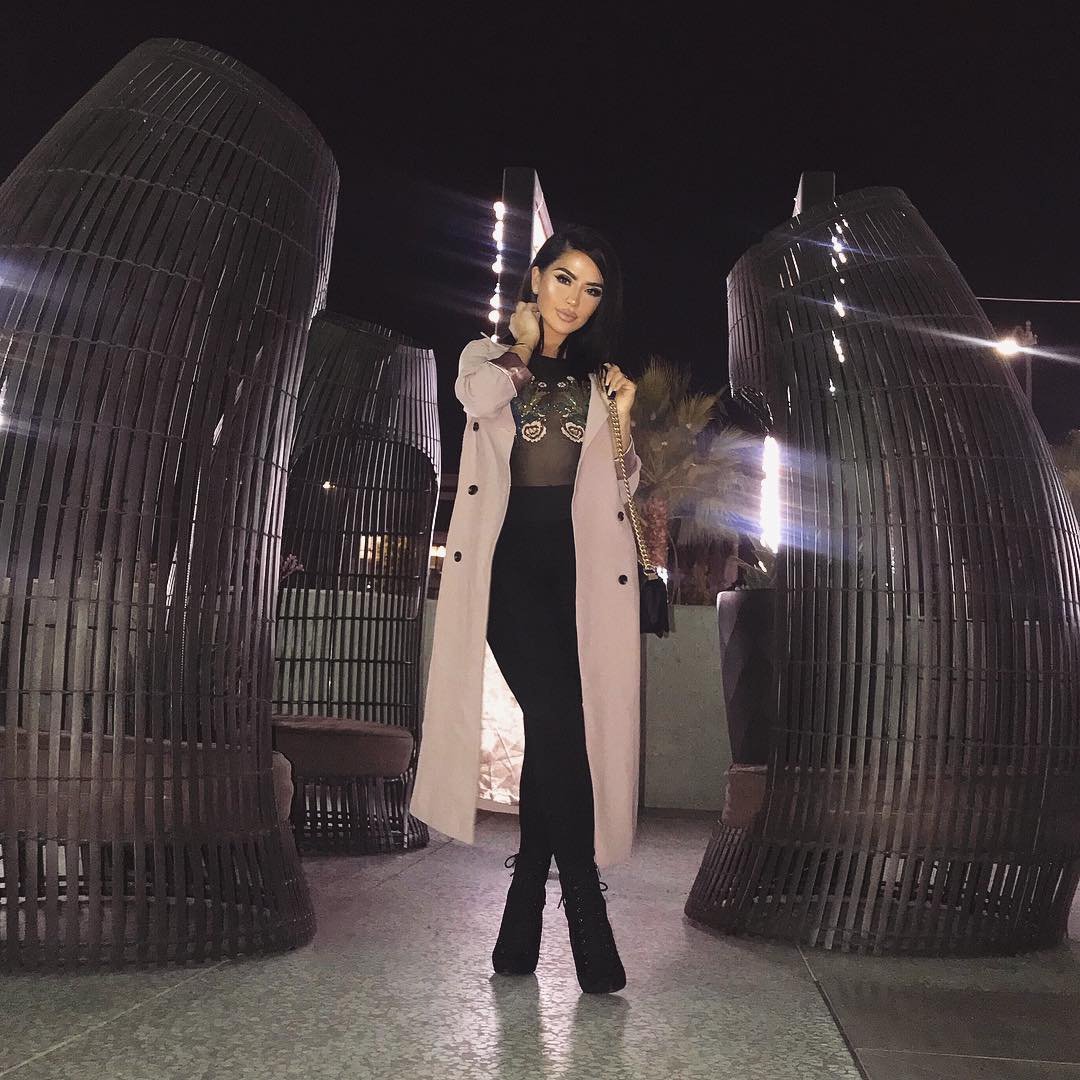 good evening! yes i know just last night i did a **martha stewart** megapost but lindsay lohan recently dropped by to help ms. stewart make some cream puffs (and promote her new movie) at least her mother dina lohan was nowhere in sight - you know dina so wants to be rosie o'donnell's replacement on 'the view' more than anything - keep dreamin' lady! i have mixed feelings on lindsay but damn her mom irritates me to no end! i love how martha said that ms. lohan was working up a sweat and lindsay wasn't even on the dancefloor - she should've added - or doing lines of coke in the bathroom - ha! lohan's appearance airs tomorrow (friday - woo hoo!) popbytes over & out for now...xxoo!
PS i do adore both jane fonda & felicity huffman but that georgia rule flick looks terribly painful - i have no desire at all to go and see it...
PHOTO CREDIT: ANDERS KRUSBERG/THE MARTHA STEWART SHOW
martha on lindsay's "party girl" lifestyle -
martha: who does all your shopping? i mean you're so busy, you're out every night, clubbing.
lindsay: apparently.
martha: you're a worker and a party girl too. i'm not upset about that - the party girl part i like. i go out every night! well they [the paparazzi] say i do.
lindsay on who she looks up to and listens to -
martha: is there anyone that can tell you, 'you're not going out tonight'?
lindsay: jane [fonda].
martha: well, you don't live with her!
lindsay: i know, but we talk all the time.
lindsay on working out -
martha: do you work out?
lindsay: i do kickboxing but i haven't done anything since i've been in town.
martha: excuses! excuses! excuses! party girls make excuses!
martha on lindsay cooking -
martha: she's [lindsay] working up a sweat! this is so great, and it's not even on the dance floor!
lindsay on dessert -
martha: how many of these [cream puffs] could you eat? do you eat? you know what i mean - do you eat dessert?
lindsay: yes! i love dessert. i have the biggest sweet tooth.
{{#comments_count}} Show Commnents ({{comments_count}}) {{/comments_count}}