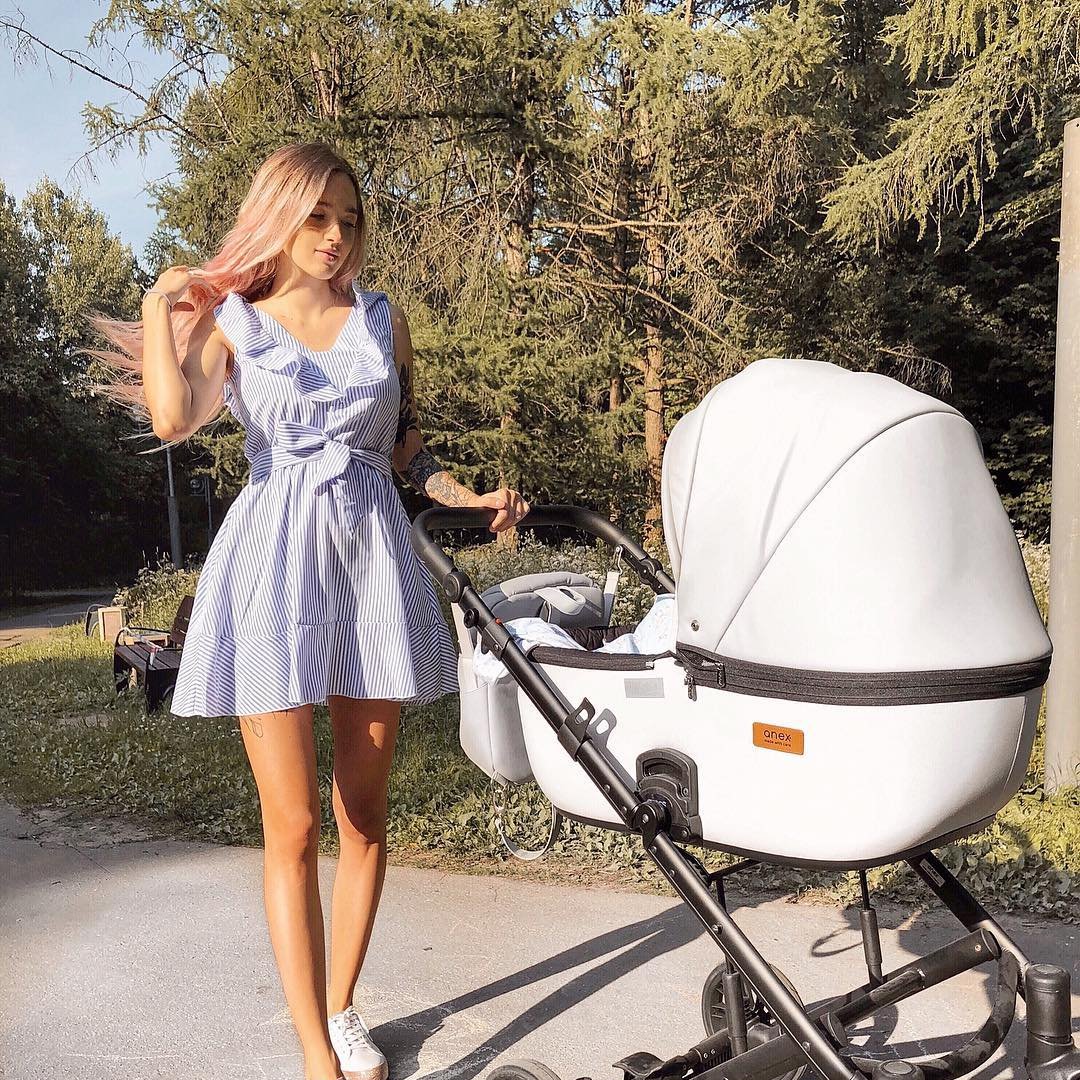 This is the big week in NYC where all the TV nets announce their upcoming Fall schedules. It's also a big party week as the networks' stars and other celebs come to the Big Apple to enjoy each other's partyrific company. And we all know what happens when a big posse of celebs are in one place, ala the Oscars or Globes....SWAG SUITES!
Lucky Magazine is one smart cookie and the rag behind all the latest looks and trends (we love Lucky since we think of Swagtime as the online Lucky mag of swag!) is throwing its "Lucky Magazine Club" to showcase some of the hottest products.
Lindsay Lohan, hot off her trip from the Bahamas and the opening of The Cove, and regardless of the fact she isn't a network TV star made her way directly to the Lucky mag suite of swag to peruse and pick up a few things.
What swag did she snag? Our friends at PerezHilton.com report that Ms. L picked up a few bags courtesy of Milk Boutique, Ray">http://www.amazon.com%2Fs%3Fie%3DUTF8%26search-alias%3Dapparel%26field-brandtextbin%3DRay%2520Ban&tag=swagtime-20&linkCode=ur2&camp=1789&creative=9325">Ray Ban sunglasses from Luxottica (7 pairs to be exact...a little much for our taste, but sometimes there are reports of swag abuse) and the Polaroid Media Backup (saves up to 40,000 digital photos).
Source: PerezHilton
{{#comments_count}} Show Commnents ({{comments_count}}) {{/comments_count}}