Lepaparazzi News Update: Cameron Diaz's Slimy Sex Show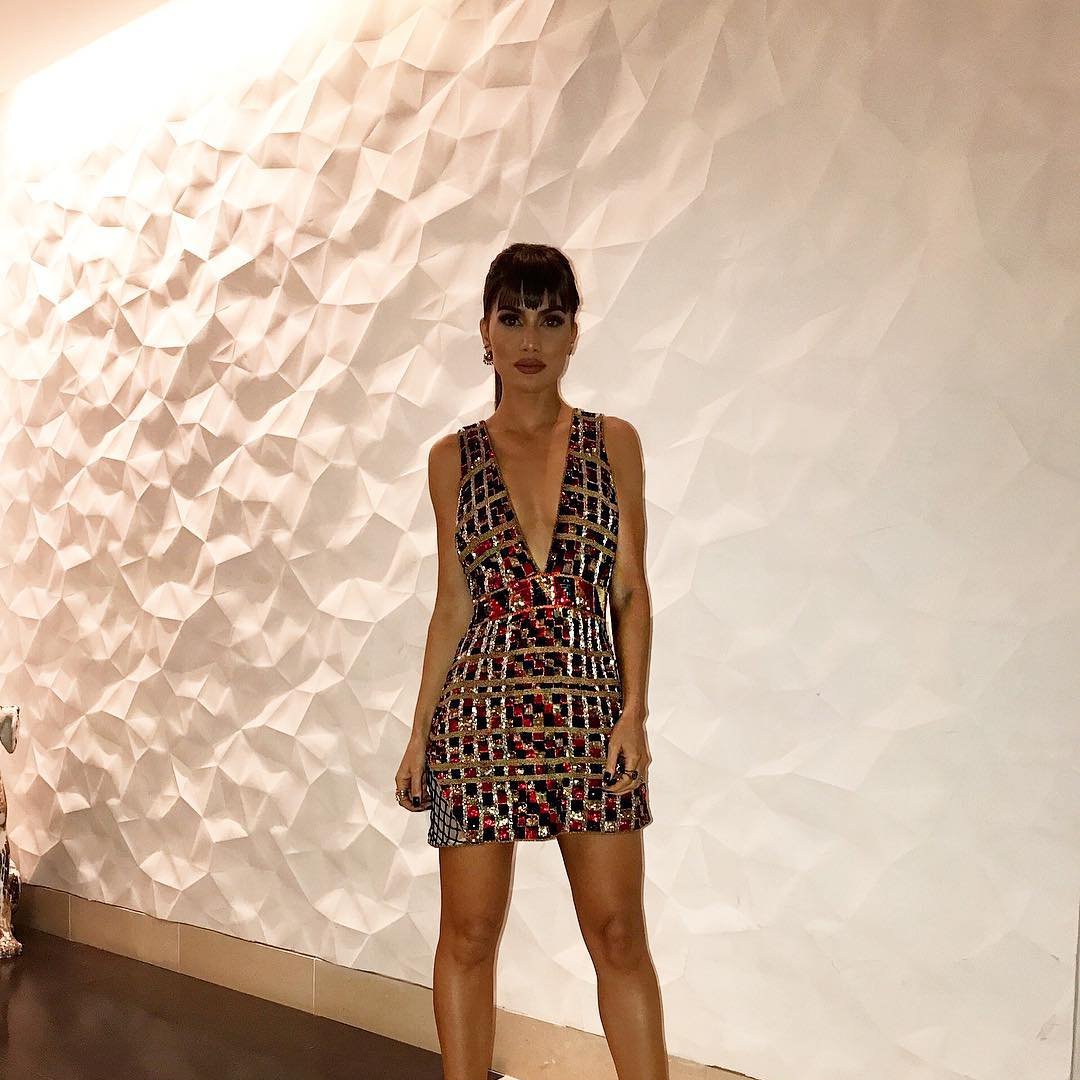 Cameron Diaz watched two topless beauties "rub slime on each other" at a racy New York sex show.
The 'Shrek the Third' star partied until 4am at the Box nightclub on Christie Street and allegedly couldn't take her eyes off the racy adult show in the early hours of Wednesday (08.05.07).
A source told the New York Post newspaper: "The show had two topless girls rubbing slime on each other and wrestling, followed by a simulated 'sex show' conducted behind a silk screen. Cameron was staring the whole time."
The 34-year-old actress looked worse for wear when she appeared on the 'Today' show at 7am, just three hours after leaving the club.
Cameron told interviewer Meredith Vieira: "Life is like high school and celebrities are the popular kids."
She also dismissed her recent red-carpet kiss with ex-lover Justin Timberlake at the world premiere of the new Shrek film, in which they both voice animated characters.
The blonde beauty said: "I think what you want is for the person that you care about to be happy. And I think we both are, so it's easy for us to see each other.
"And it's easy for us to greet each other, even under the microscope of the world. It's not really that difficult. There's just nothing big about it. It's not a big deal."
{{#comments_count}} Show Commnents ({{comments_count}}) {{/comments_count}}