Last Week, I Got Invited to the Premiere of "the H...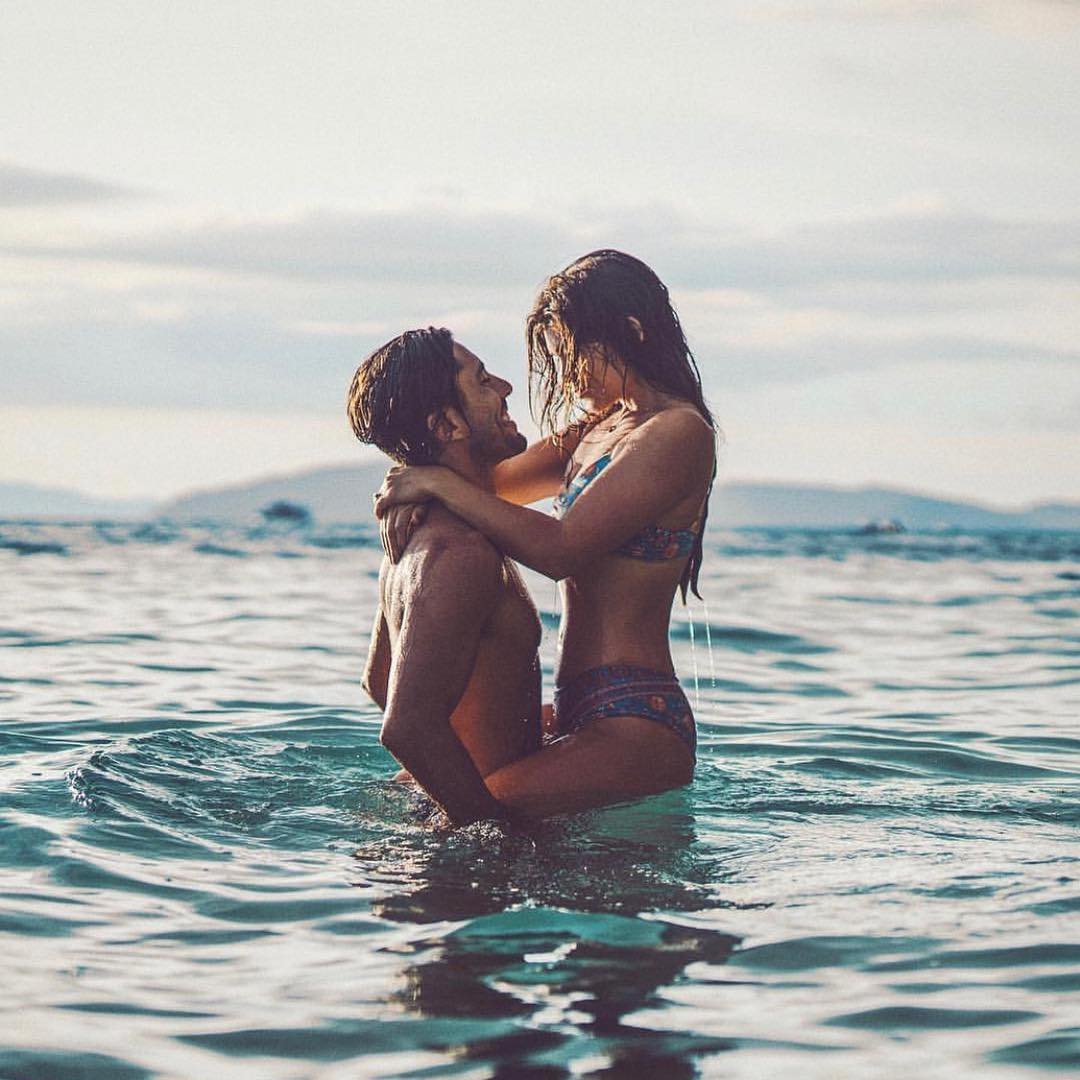 Last week, I got invited to the premiere of "The Holiday" movie. What a treat! Friend Brittani and I went to the Century City Shopping Center, which has been completely revamped (it's been years since I've been there) and it's absolutely beautiful.
The movie was actually quite adorable, to the point that the audience applauded at the end of the film. How often does that happen? And I found myself wanting to buy every cozy sweater, tight, and coat that Cameron Diaz wore in the movie. Her clothes were gorgeous, all warm and cozy.  Jude Law definitely played up his charm factor in this movie, making you feel like you were on a first date with him while he was trying to charm his way into your bedroom that night.  A total sweet talker that one and you got the feeling he wasn't acting the part.  The movie had a lot of laughs  in it and I highly recommend as a date movie or a girlfriend get together movie.  Fun, romantic and worth the $$. 
PS  FINALLY! In stock! Thanks to those that waited so patiently while we worked out the kinks in the duplication of the Makeup Collection DVD's.  They're here!
CLICK to order. $39.99 + s/h
MORE info.
What others are saying:
"Very well made. Excellent photograpy and sound. I had no problem seeing and hearing everything. Elke explains everything very clearly. The whole video is fun, entertaining and informative. It's a nice blend of hands on with what happens during a photo shoot. I can't even pick out which was my favorite tip from Elke's tapes. I've tried a bunch and variations on the tips. I love using the "MOD" eyeshadow application techniques. My look can now change from day to day. I'm thrilled!!" Linda Davis, Scientist, 33 - Washington, USA
Technorati Tags: the beauty newsletter
{{#comments_count}} Show Commnents ({{comments_count}}) {{/comments_count}}